Taylor Swift's Midnights looks set to become 2023's first Official Number 1 album as it returns to the top spot midweek.
The singer-songwriter's tenth studio LP, which originally reached the summit upon its release in October 2022, leads the charge so far this week, on track to secure a fourth non-consecutive week at the top. Should it continue at such pace, Midnights will surpass Taylor's 2020 record folklore to become her album boasting most weeks at Number 1 in the UK. Explore Taylor's complete Official Charts history to date here.
Elsewhere, SZA's second studio album SOS tracks to lift one spot back to its original peak (2), while The Weeknd's hits collection The Highlights could rebound into the Top 5 following the release of Avatar: The Way of Water soundtrack single Nothing Is Lost (You Give Me Strength) (4).
Sam Ryder's former chart-topper There's Nothing But Space, Man! is on the ascent midweek thanks to his BBC Sam Ryder Rocks New Year's Eve TV special and the release of a Super Deluxe Edition of the record (6), as ABBA's Gold – Greatest Hits (8) and Fleetwood Mac's 50 Years – Don't Stop (10) also eye returns to the Top 10.
Whitney Houston's posthumous 2012 collection I Will Always Love You – The Best Of could reach a brand-new peak this week following the release of Kasi Lemmons-directed biopic I Wanna Dance With Somebody (14). The hits compilation reached a Top 40 best in February 2022 (27). See Whitney's complete Official Charts history here.
Notable big climbers this week could come courtesy of George Michael and his Twenty Five collection (20), Little Mix's enduring Between Us LP (21), Elvis Presley's ELV1S – 30 Number 1 Hits (22) and Michael Jackson's Number Ones (22).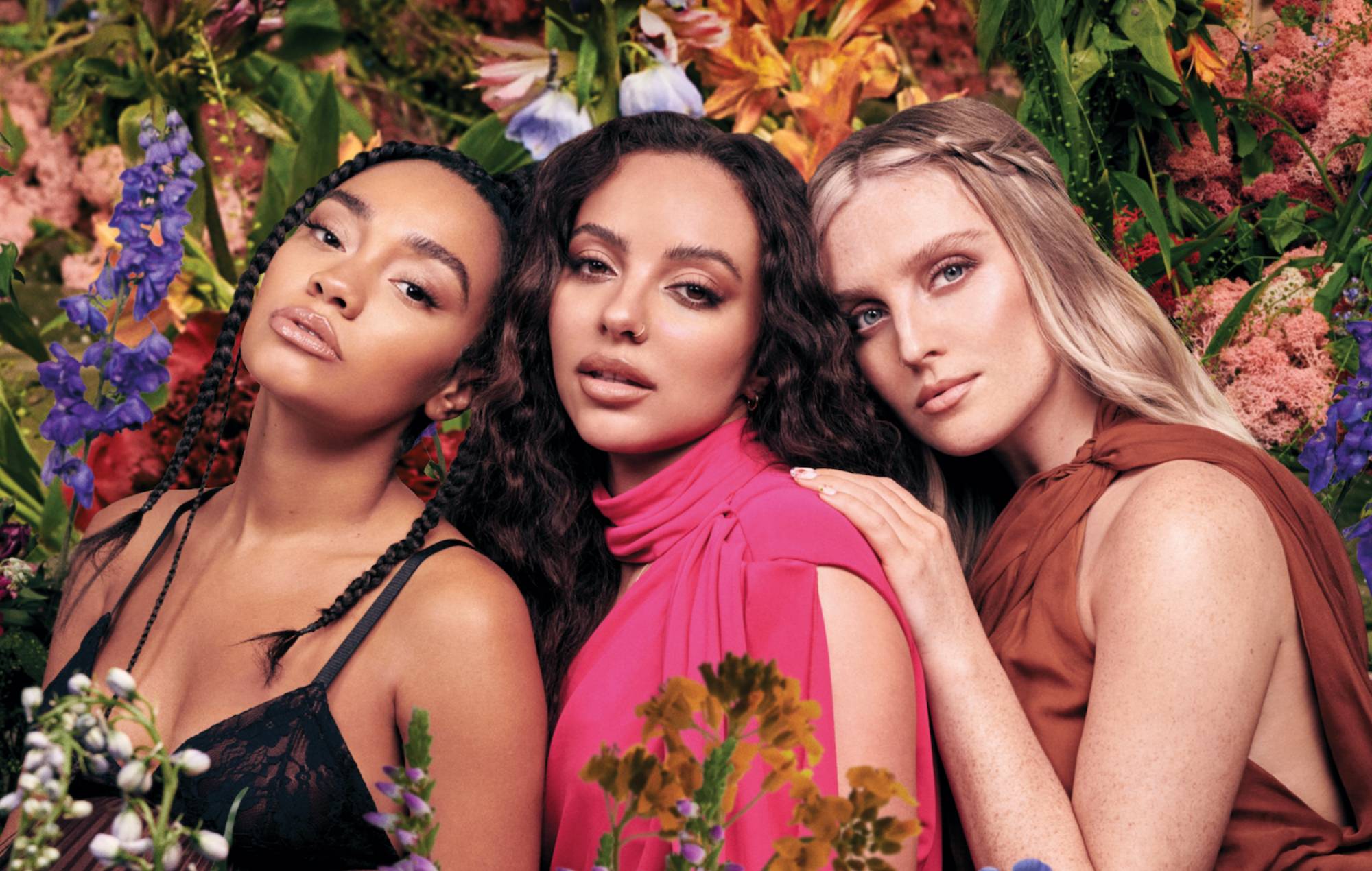 Other artists looking set to re-enter the Official Top 40 this week include The Beatles, who could vault 26 spots with 1 (33) and Becky Hill, who eyes a jump of 32 places with Only Honest On The Weekend (34).
D-Block Europe's Lap 5 could lift 17 back into the Top 40 (38), while Ella Henderson's second studio release Everything I Didn't Say looks set to jump 30 (39). And finally, Taylor Swift's Lover eyes a lift of 16 spots (40).