Taylor Swift has opened up about the evolving music landscape in a new interview.
Speaking with Music Week, Taylor was asked about artists not releasing albums in the way she does. Taylor has put out albums in the traditional sense, trailed by a series of singles before dropping a record in a number of physical formats. Some artists are choosing to surprise release their albums with minimal promotion, while some acts now choose to drop standalone singles, putting albums on the back burner altogether.
Turns out Taylor Swift is a fan of the variety going on at the moment.
"It's really interesting to see different release plans," Taylor explained. "If you look at what Drake did and then what Beyoncé does, incredible artists who have really curated what it is to drop music in their own way. We all do it differently, which is cool."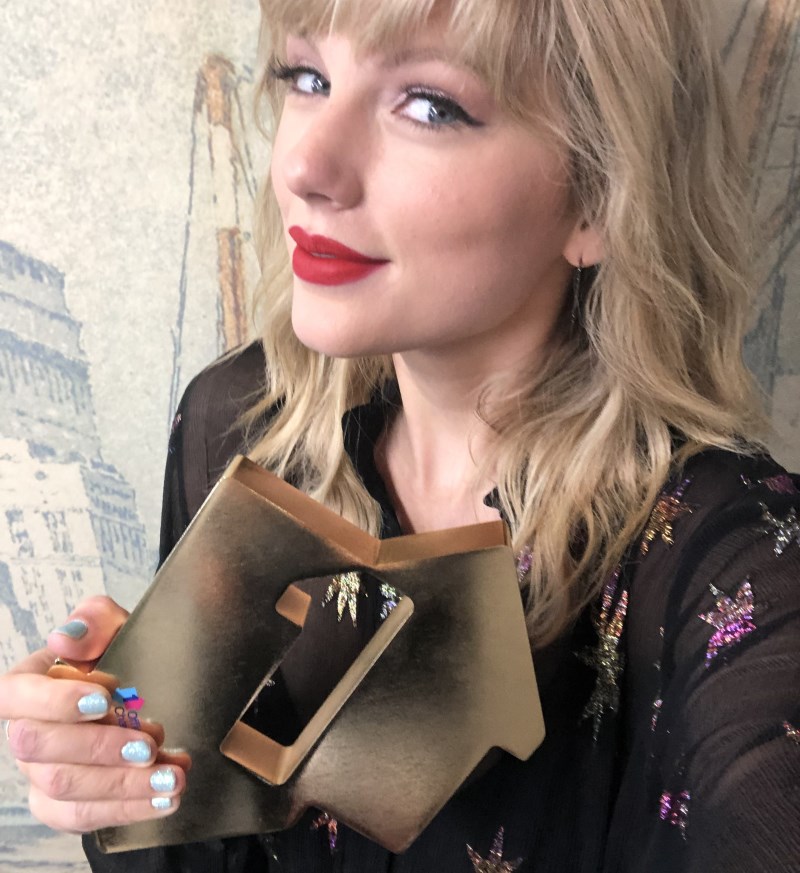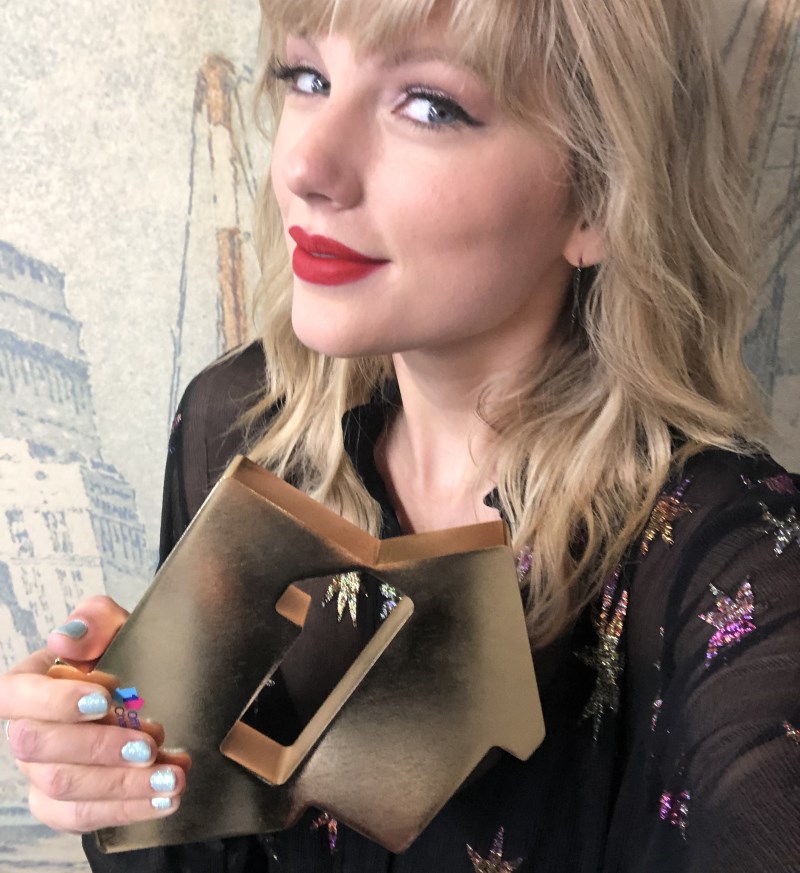 Taylor also discussed acts - like her friend Katy Perry - who are now opting not to release albums in favour of standalone songs.
"As long as people dropping just singles want to be doing that, then I'm fine with it, but it feels like a big general wave that's been pressured by people in power, that's not cool. I do really hope that in the future artists have more of a say over strategy. We're not just supposed to make art and hand it to a team that masterminds it."
Releasing albums in a more conventional way has done wonders for Taylor. Her latest album Lover became her fourth UK Number 1 on the Official Albums Chart, making her the female artist with the most chart-toppers this decade. View Taylor Swift's full UK chart history, including 28 UK Top 40 singles.