Talia Mar is taking being a pop star seriously. So seriously, in fact, that she's already studied (and is emulating) the greats.
Today sees the official release of Talia's major label debut solo single, Self-Portrait, a kitschy mix of pop and hip-hop that sounds like a mix of Kiiara's influential 2016 single Gold mixed with the self-empowerment of Ariana Grande's landmark opus, Thank U, Next.
Talia, of course, has already had a taste of chart success, making her breakthrough last year on summer anthem Stay The Night with Sigala, which was featured heavily on that year's summer series of Love Island and ended up peaking at Number 11 on the Official Singles Chart.
But now, Talia is ready to step out on her own. With a newly-minted solo deal with RCA, influences ranging from Lauryn Hill, the aforementioned Ariana and, of course, Taylor Swift, she's ready to plot a course for pop stardom that's all her own.
"If I could describe my music in a sentence," Talia says, speaking to us over the phone in London, "it would be if Taylor Swift and Craig David had a baby. I love that. That's what I want to be."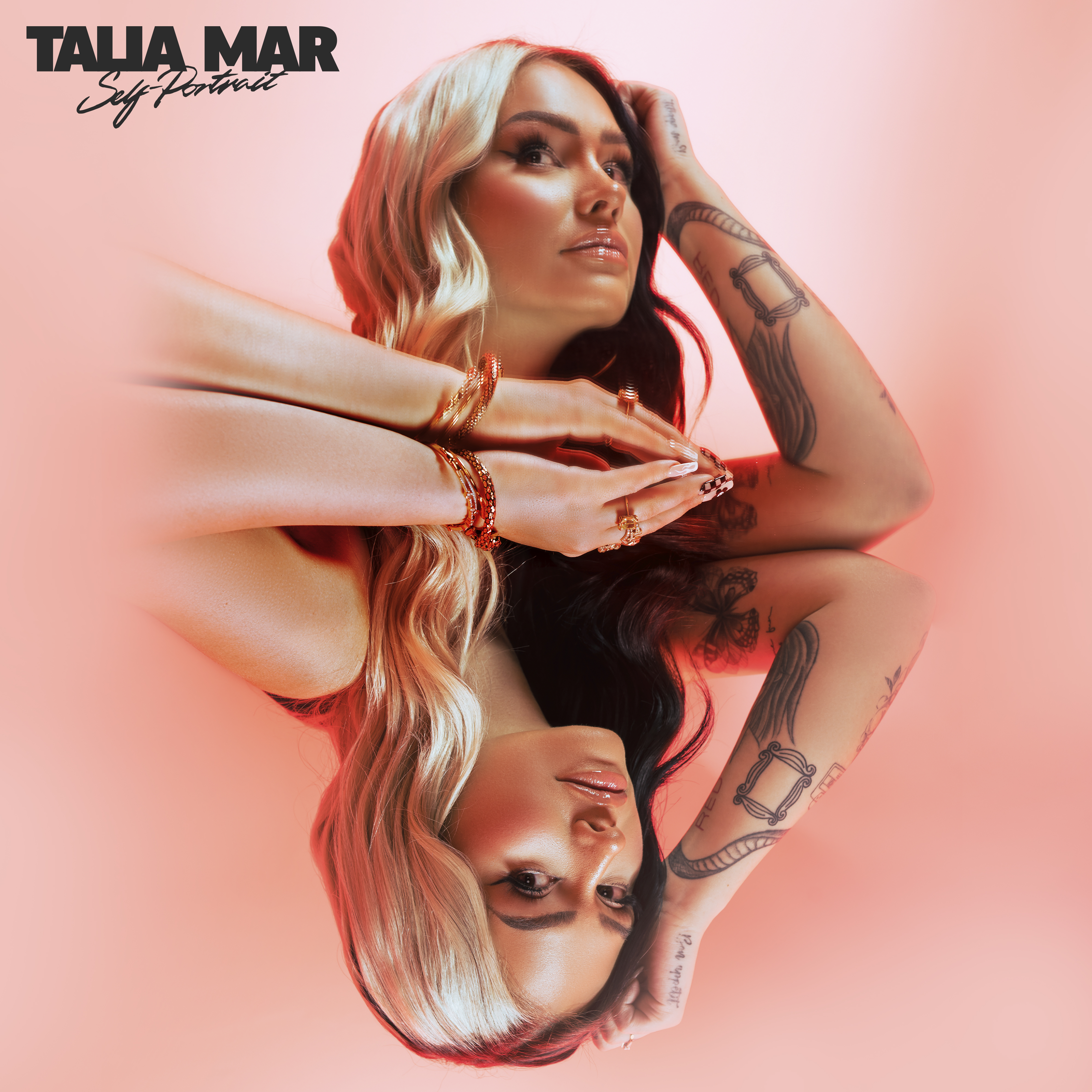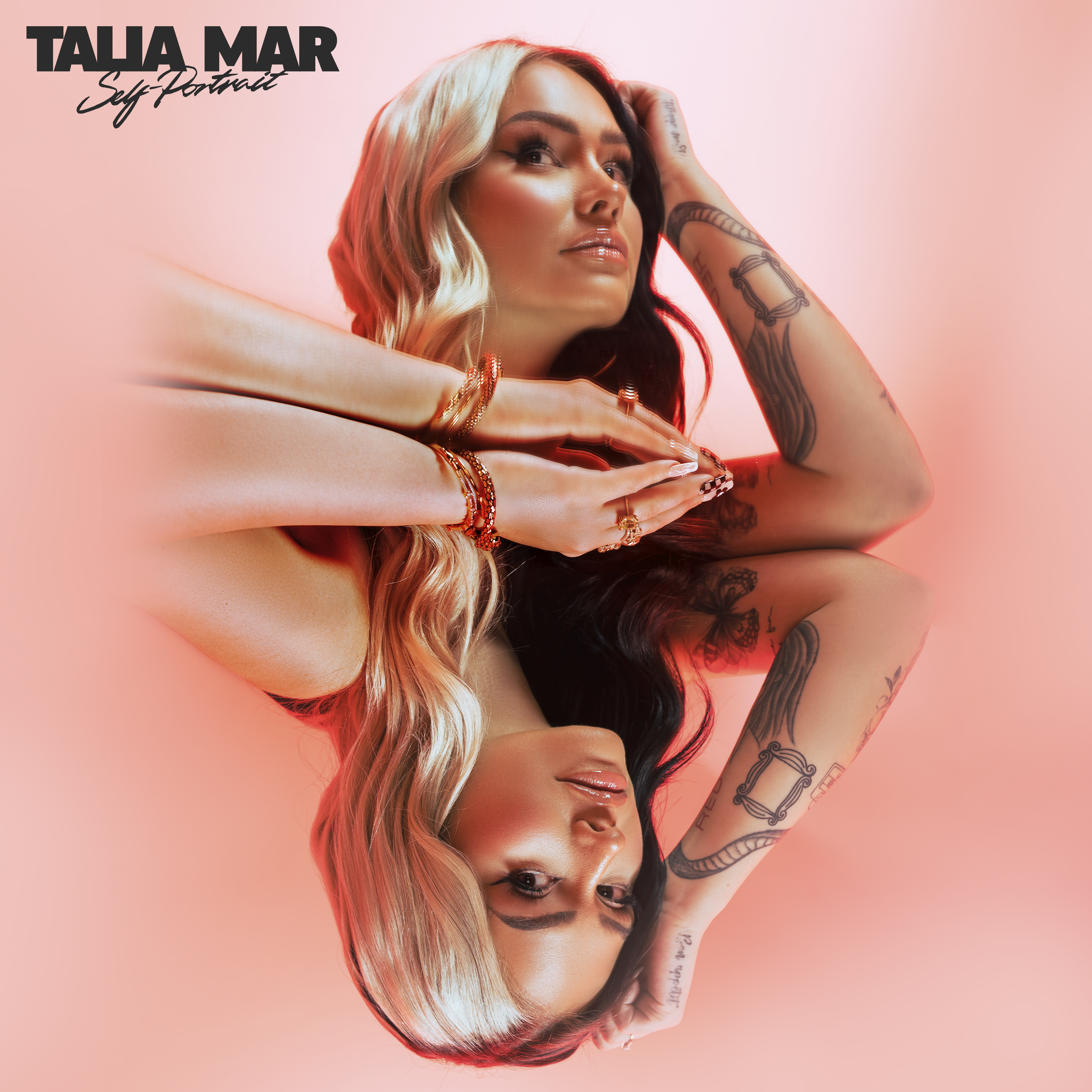 Hi Talia [instant heavy panting over the phone]...are you OK?
Sorry, can you hear that? That's my dog. I just closed the windows. He's really mad at me.
For a second I thought you were really out of breath. And why wouldn't you be - your official debut solo single is out! How are you feeling about it?
It actually feels like I'm dreaming. I feel like I'm dreaming because this can't be real, right? If I wake up, the song won't be coming out. I have moments where I'm really nervous, but then I get excited again. The closer we get, the less nervous I get. That's a good sign, right?
When I first heard the track, I think it really surprised me - you've had chart success so far with two features on Sigala's Stay The Night (Number 11 peak in the UK) and Sweet Lies with Nathan Dawe, so I think no-one would have blamed you for following suit with your own material. But this is really different, it sounds a lot like something you'd hear on Thank U, Next
Oh, stop it! I mean, that's what I love. That's what I want to do. But I loved doing those two songs with Sigala and Nathan, and they're so fun to perform live. But for my solo stuff I really wanted to lean in to what I grew up listening to and what I actually write. 
What did you grow up listening to?
I was obsessed with R&B and hip-hop. I love Lauryn Hill. As I got older, I found people like Ariana Grande and Taylor Swift and fell in love with pop. This is me definitely trying to merge the two. For Self-Portrait we didn't really specific sound in mind. But we just went with it. Lostboy [the producer of the song, who has worked with Little Mix, Rita Ora and Ava Max] is so talented. I just loved what he did with it, I didn't want to change anything!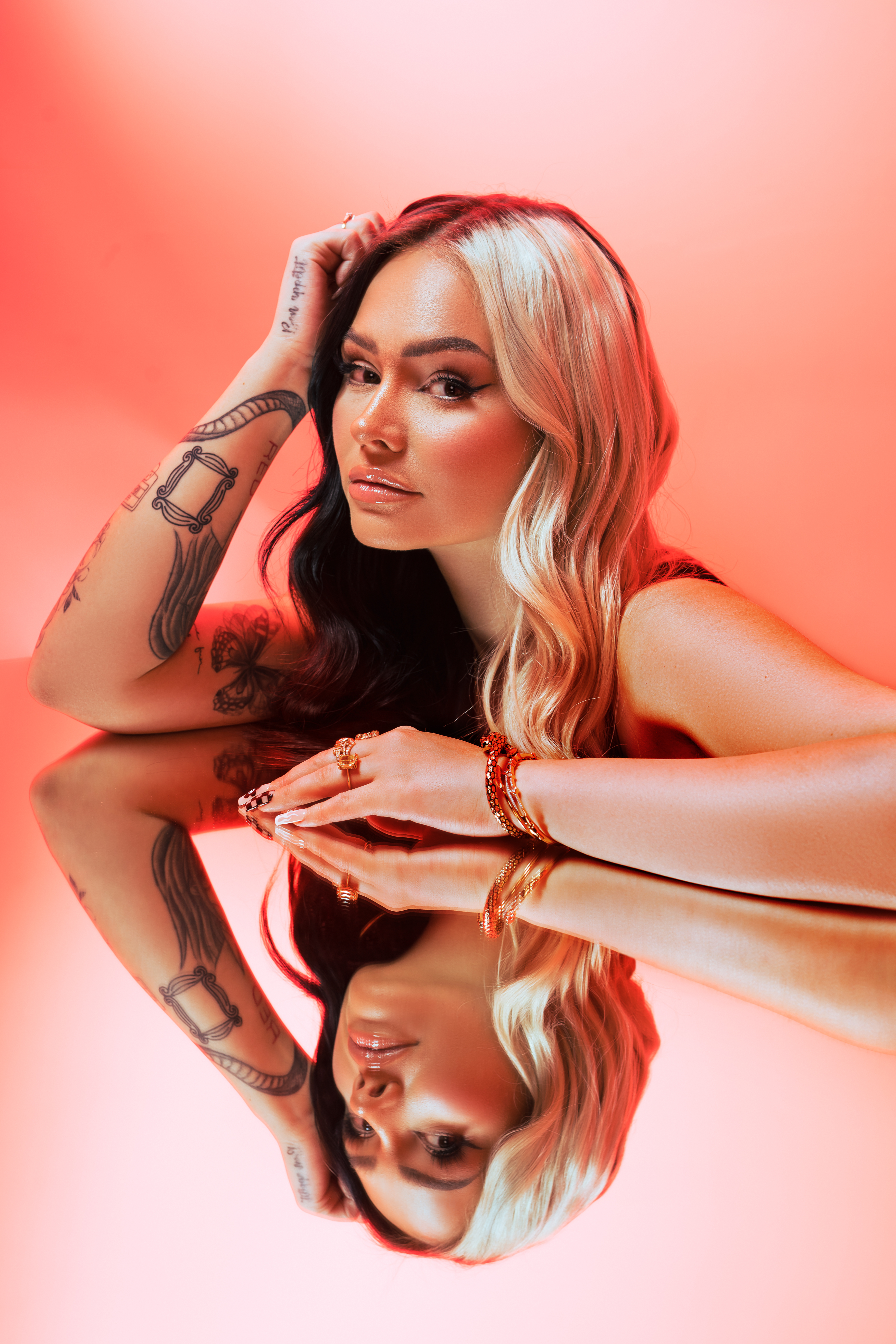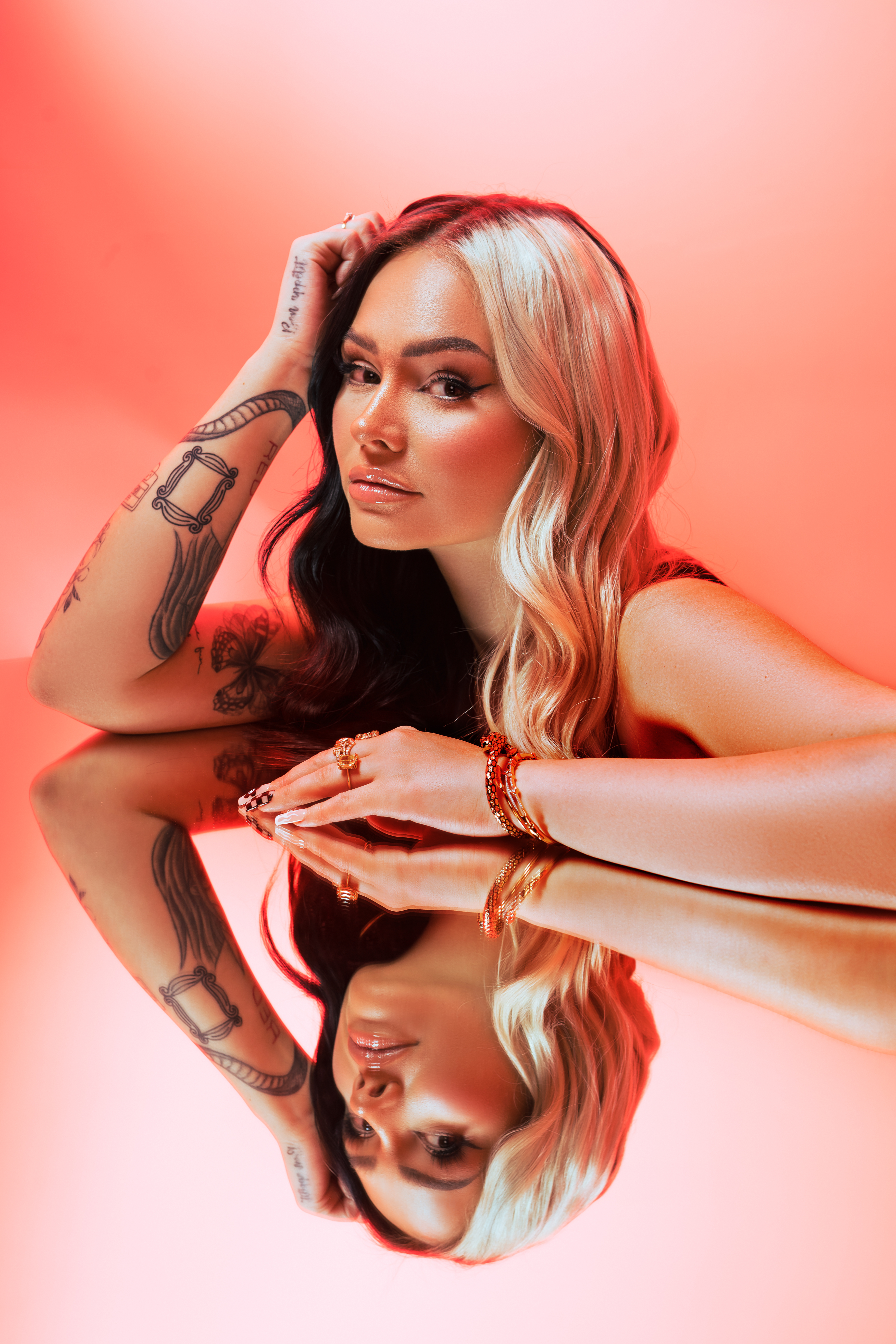 I also really appreciate, Talia, that you're in full pop star mode with this release. You're following suit with Taylor with declaring this an era - we obviously grew up in the halcyon days of pop girl eras - Born To Die, Teenage Dream, 1989...
Yes, exactly. I just love it when everything [an artist releases] is cohesive and consistent. It's not just one song after another with no meaning. So, I really do want eras and I want everything to look and sound in the same vein. There is a story here, I promise!
Some people will already be aware of you from your social media, and your followings on YouTube and Twitch and stuff. But I don't think many people will know, at the start, how long you've been working on music, they'll assume you're just...
I think people are so used to seeing me do one thing. But they don't realise that I was working on music the whole time. It's easy to miss if you're just watching my streams. And then they hear me on the radio. And they assume that...oh, you don't really care about music. You've just got a leg up. 
But you've been working at this for a long time. You went to the BRIT School, right? Please tell me it was as much like Glee as I'm imagining 
Not gonna lie, some days it was a little bit! Because people would give little performances in the hallways, you'd walk past some people doing a four-part harmony. And, yes, somedays they would have, like concerts in the foyer. So very Glee. But then when you were in actual lessons, it definitely wasn't like that.
Self-Portrait is out now via RCA.