Some nineties moments really are better best forgotten. Geri Halliwell leaving the Spice Girls. That Take That press conference. Cartoons' Witch Doctor cruelly missing out on Number 1.
Steps, however, are not one of them.
25 years later Claire Richards, Lee Latchford-Evans, Ian 'H' Watkins, Faye Tozer and Lisa Scott-Lee are set to celebrate a quarter of a century in music; and they're determined their legacy will transcend the decades.
After giving their 5, 6, 7, 8 and Chain Reaction music videos a glow up in the run-up to the milestone, Better Best Forgotten's the latest Steps vid to be restored in glorious HD.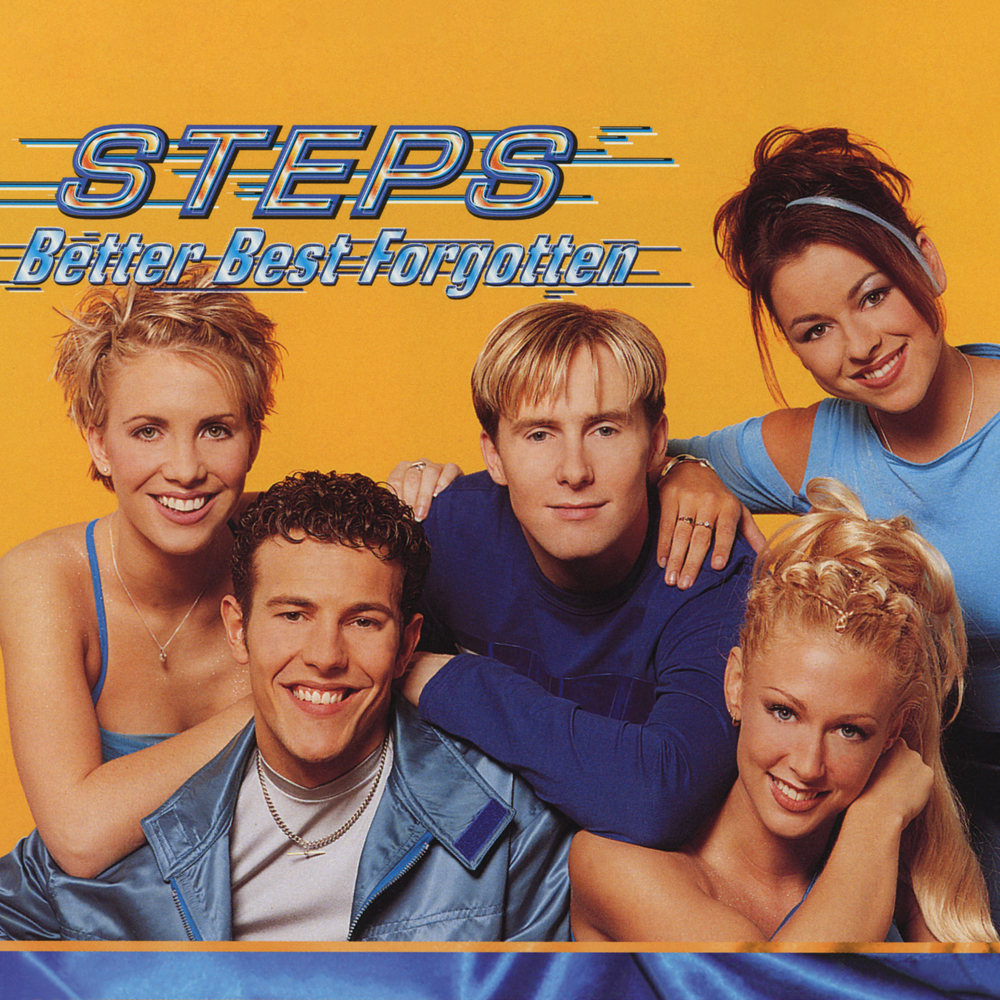 Taken from their debut album Step One, Better Best Forgotten originally charted at Number 2 back in 1999 and boasts over 390,000 chart sales to date.
Now, the group have given the accompanying music video a sparkly high definition makeover
See Steps' Better Best Forgotten in HD below