Steps' What The Future Holds tour was bloody brilliant, was it not?
Claire Richards nailing The Slightest Touch high note night after night? That Better the Devil You Know/Vogue with a 2021 twist mash-up? Ian 'H' Watkins' sensitive speech on sexuality?
Pure pop excellence, quite frankly.
And now - just when we thought the show was a distant memory captured only by our shoddy iPhone videos - Steps have announced What The Future Holds Live; available on DVD, Blu-ray and CD this summer.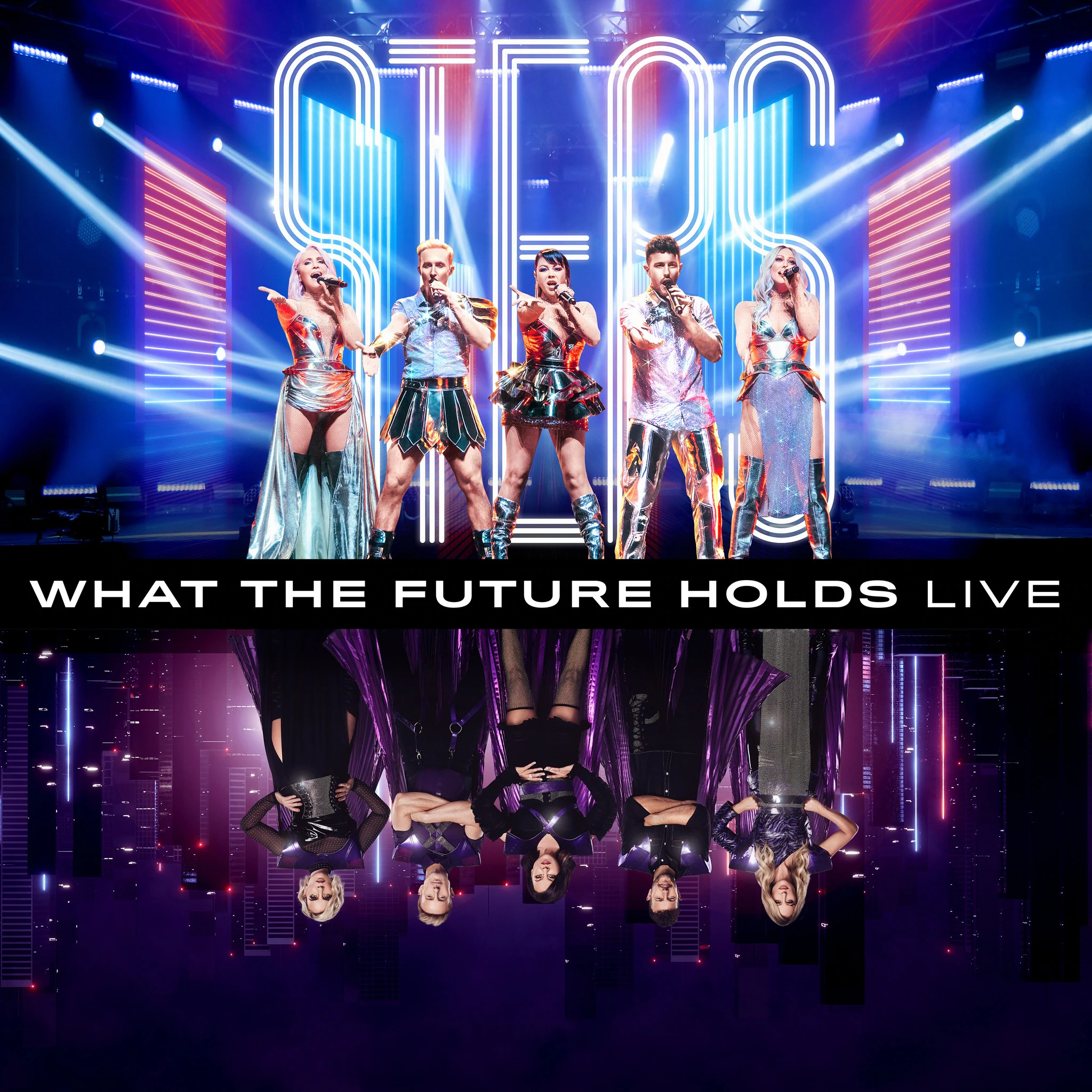 Available to pre-order now ahead of its release this summer, What The Future Holds Live, Claire Richards, Lee Latchford-Evans, Lisa Scott-Lee, Faye Tozer and H will release three fancy new formats of their tour recording in glorious HD, with audio in stereo and 5.1 surround sound.
There's even a fancy 4-disc photobook and a special limited edition collector's slipcase.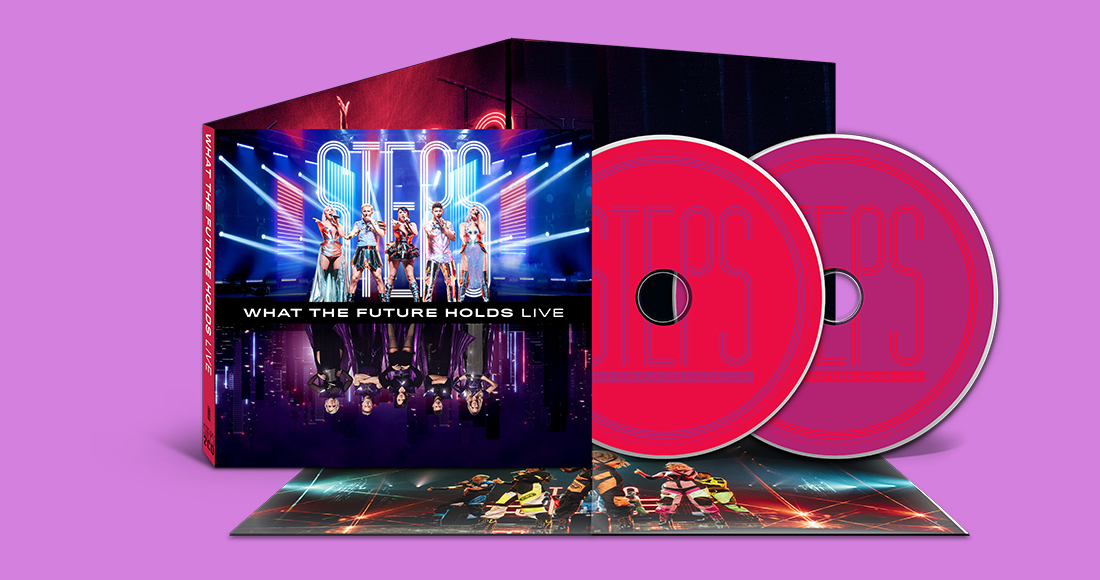 Chatting about the release, Steps said: "We were so proud of our What The Future Holds Live tour and we're excited for those who came to watch to be able to relive the show again. 
"For those who didn't get a chance to come down to the show in person, we hope you love every minute of this special release. We're delighted how it's turned out despite difficult circumstances. This tour was the ultimate pop party and we're delighted this release can bring us all back into Steps world again."
Watch Deeper Shade of Blue from Steps' What The Future Holds Live below:
What The Future Holds live will be released summer 2022.