Katy Perry's seemingly never ending Witness world tour is currently in the middle of its Australian leg, which has so far played eight shows across Perth, Melbourne and Adelaide. 
Supporting the first half of the stretch was Starley, the Australian singer-songwriter who bagged a Top 10 on the Official Singles Chart last year with Call On Me. 
Fortunately, Starley - full name Starley Hope - has more than just the one banger in her arsenal; follow-up Touch Me leans towards '90s R&B-pop, while current single Love Is Love blends deeply personal lyrics with uplifting production which, fittingly, sports the colours of the bisexual flag on the artwork. She also guests on Showtek and MOTi's new track Down Easy alongside legendary rapper Wyclef Jean.
Check out Starley's Polaroid diary of life on the road with Katy below, along with her top KP picks: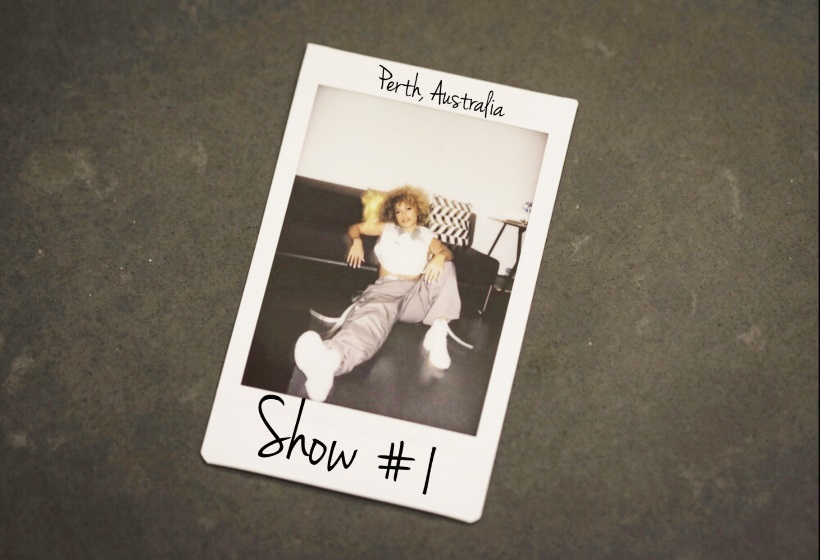 Dark Horse - This one might be my favourite Katy Perry record. When it came out it kind of deviated from the normal Katy Perry sound. It showed a different side of her. It's a bit darker and moodier; and, it leans more urban than she'd ever leaned before.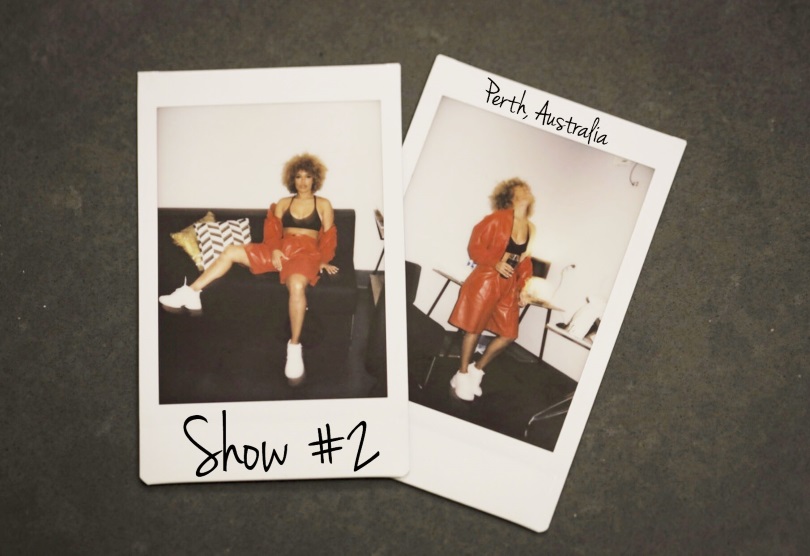 California Girls - This one is so catchy and fun. Plus, Snoop's on the track. I'm from Australia which is known for it's beaches so I always related to the lyrics but now I live in Cali so I really feel like I relate to this song now!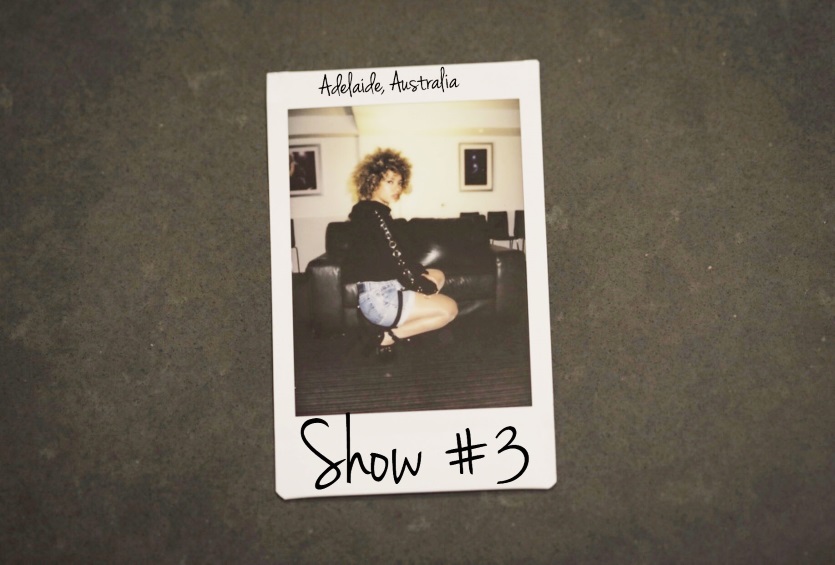 Teenage Dream - This song is just addictive and infectious. When this came out I was in awe at how well written it was. I actually remember, as a songwriter, everyone in the community would go on about how they each wished they'd written that song. She nailed it.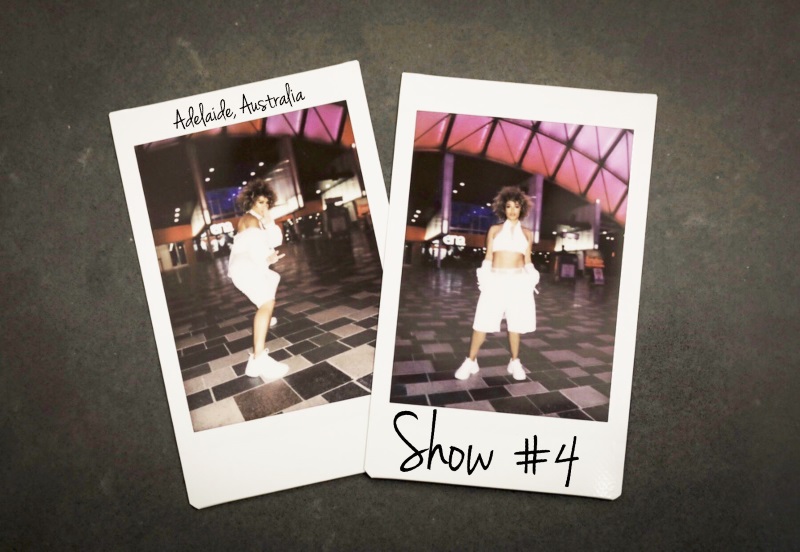 Wide Awake - This record is really powerful in it's subtlety. I think it resonated with me because it was the first time I felt like I was getting a glimpse of what was  going on in her life. I'd read about her in the tabloids and would kind of hear about the gossip around her and her relationships, but this record felt like she was actually telling us from her own perspective. It's also an empowering song and I love uplifting and empowering music.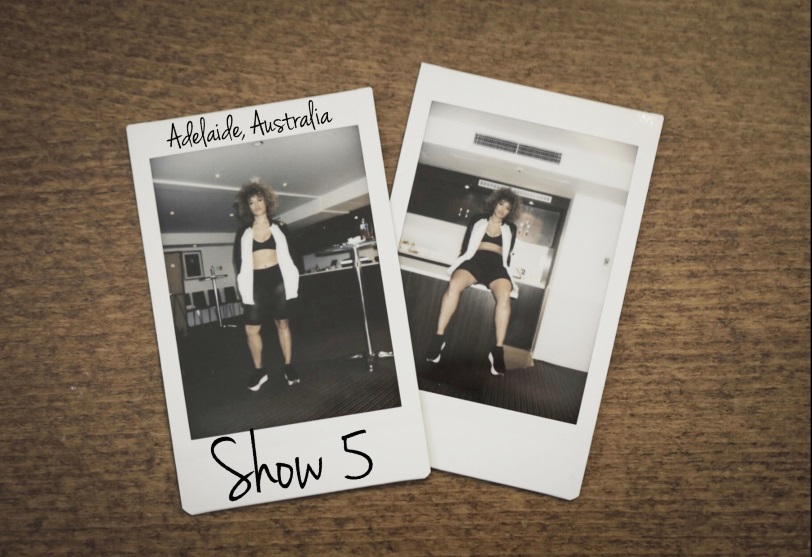 Firework - This song came out and shortly thereafter a lot of records came out that centered around metaphors. "Baby, you're a firework"!  She was a trendsetter on that one! Also, this song is just addicting as hell. The melodies are seriously on point.  And this is a song you can sing to anyone - a loved one, a friend. It's just an amazing song!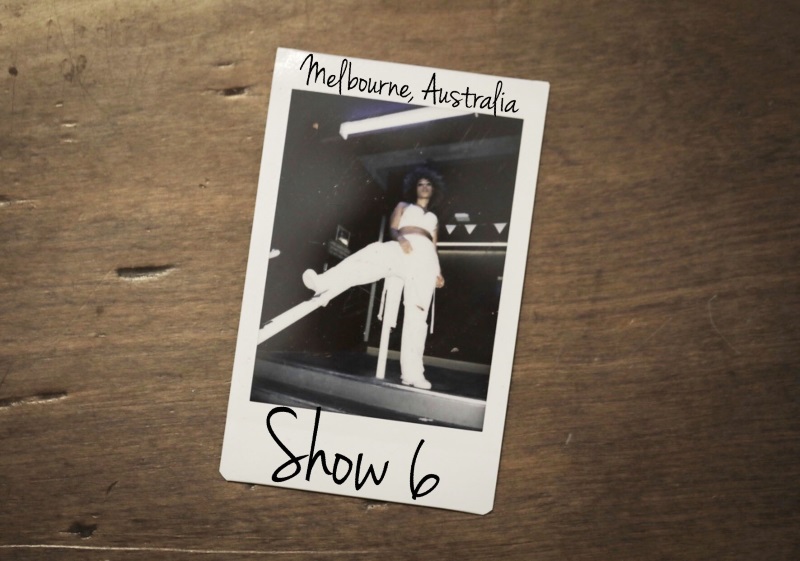 Roar - This is a fun one. Again, it's an empowering song, and as I said, I love those. She's a female, a pop star, singing about being the king of the jungle. I also loved when she debuted it with the performance where she was in the boxing ring with the gloves on - just knocking out the haters, metaphorically speaking, of course!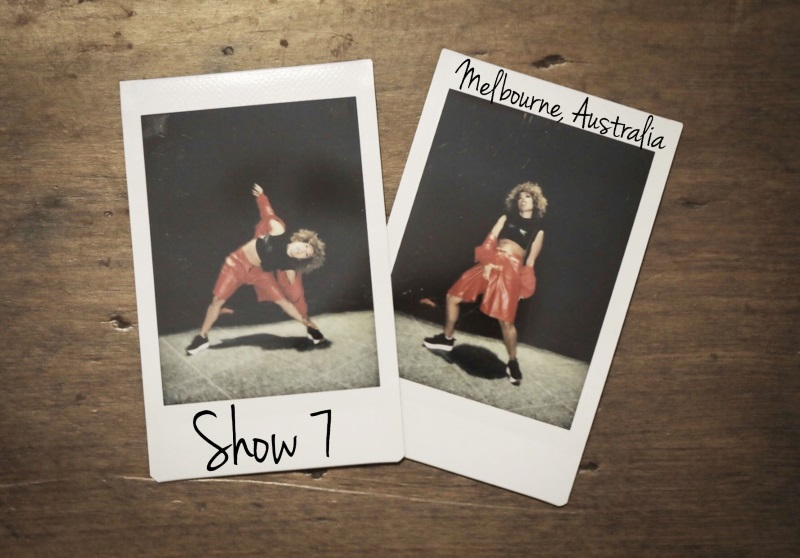 Swish Swish - I love to work out to this song!! This song was also great because of the feature. Nicki Minaj was perfect. I love it when she has great features. This one also shows her personality and sassiness which is amazing. She's not afraid to make fun of herself. The video was sassy and stylized. I also really loved all the drag queens!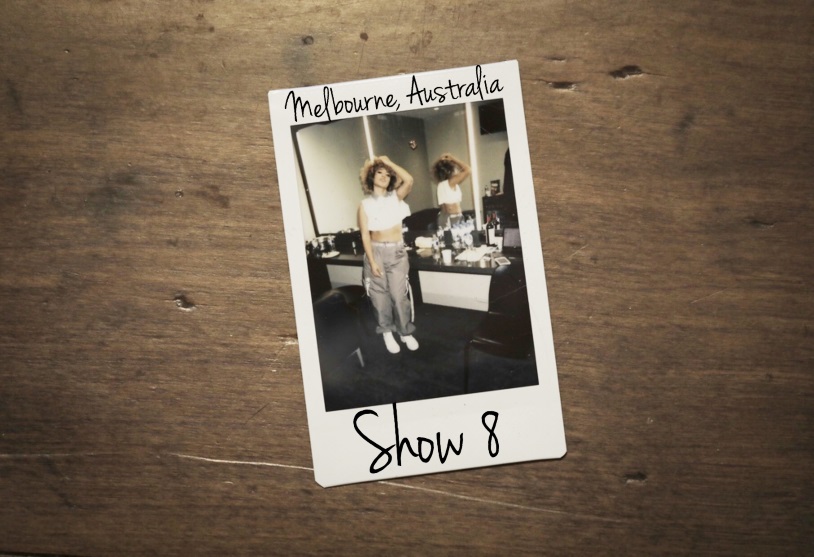 TGIF -  I love TGIF because it's my favorite Katy Perry video. She didn't take herself seriously in it at all. She even had people appear in it like Rebecca Black and Kenny G which is hilarious. She dressed like a dork and her acting skills were on point. It's rare when pop stars make fun of themselves and I loved that.