Spotify has launched a new service that aims to "take you back to your teenage years" by putting together a collection of throwback tracks, tailored to you. 
The feature is called 'Your Time Capsule' and was recently launched by the streaming service with the aim of creating a bespoke playlist of throwback tracks (around 55 songs) to get you feeling nostalgic. 
"We made you a personalised playlist with songs to take you back in time to your teenage years," the description reads. "Bring on the memories with 2 hours of iconic throwback tracks — all picked just for you."
MORE: The UK's Official Chart 'millionaires' revealed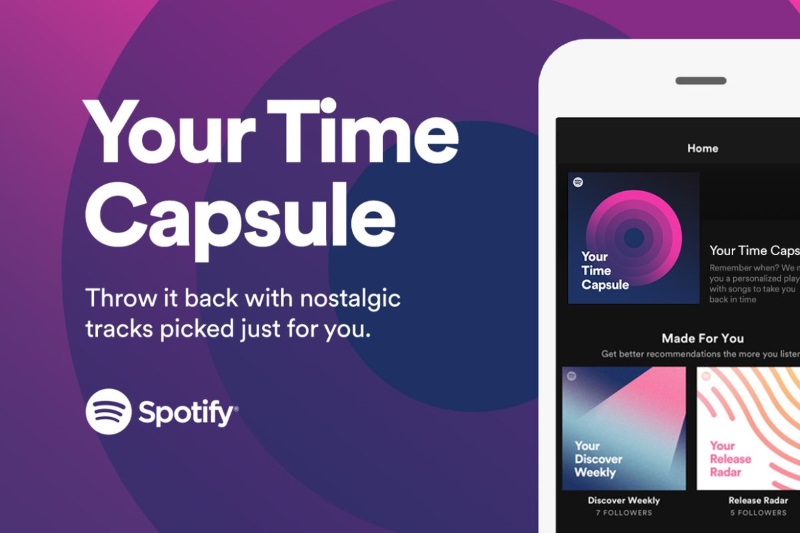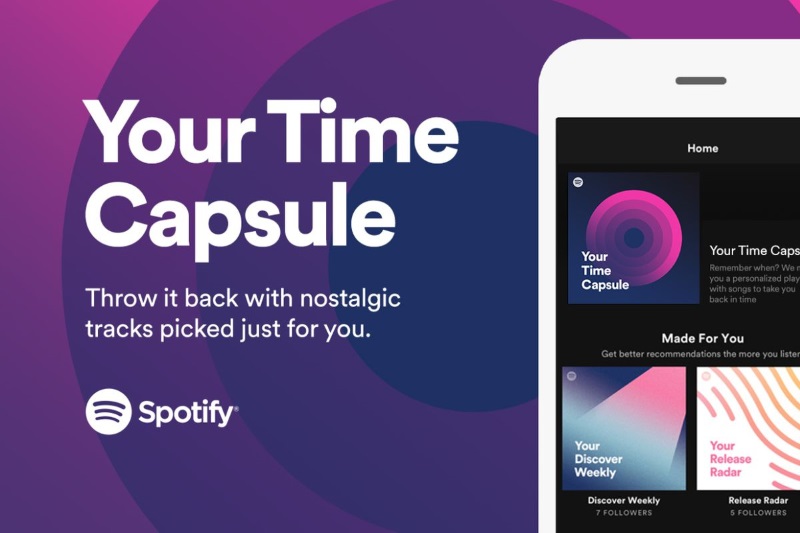 Try out the new feature here.
If you're all about the classics, Official Charts looks back at a classic Top 40 each week in our Flashback feature. The latest goes back to the Top 40 this week in 2002, when P!nk debuted straight in at Number 1 with Just Like A Pill.
See what else was in the Top 40 here, including new entries from Aqualung, Janet & Beenie Man and Bon Jovi. You can also subscribe to the playlist every week on Spotify, Deezer and Apple Music.
MORE: See the latest Official Top 100 most streamed songs of the past week