Not a second goes by we don't crave news of a Spice Girls reunion. Oh, how we long for the day Emma Bunton, Geri Horner, Mel B, Melanie C (and Victoria Beckham) are announced for Glastonbury's legends slot. How we dream of them performing at the Queen's Platinum Jubilee party.
We'd even settle for another one of those Coin Master ads, at this point.
Well, folks - our prayers have been answered. Sort of.
In quite the unexpected turn of events, Baby Spice and Scary Spice have teamed up to catfish contestants on the US series of Netflix reality show The Circle.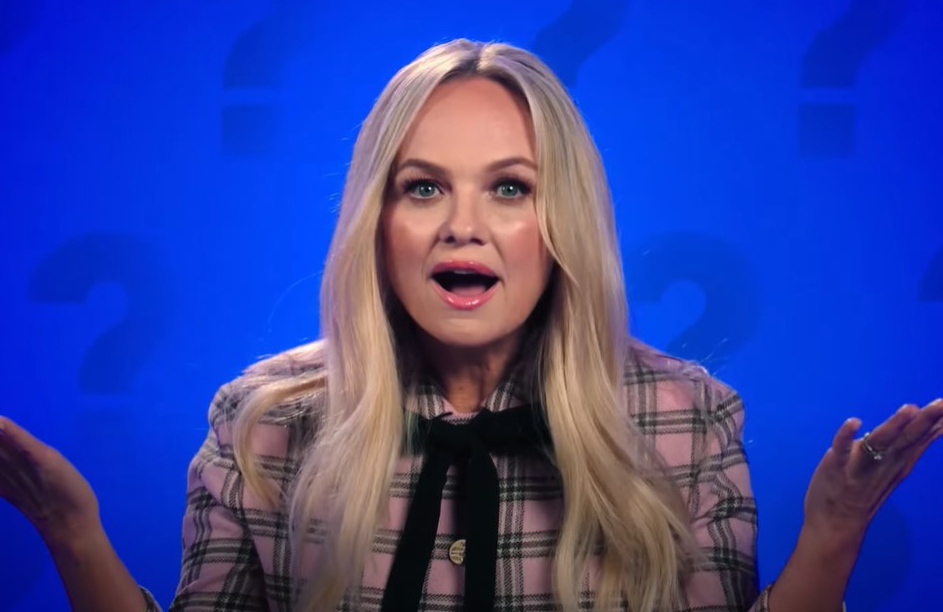 After Mel B teased a shot from behind-the-scenes of the show, filmed at Salford's MediaCity, on Instagram last week, the news is officially out there.
In a trailer for the show, the girls announce: "We're coming to The Circle to spice things up a bit.
"When we asked us, [it was a] no brainer. Nobody's going to know that it's us. We're going in as a catfish.
"We have absolutely no idea who we're going to be playing, [we're] dying to know who it's going to be."
For anybody unfamiliar with the format of the show, The Circle is a virtual popularity contest in which contestants create online profiles, interacting with one another only through The Circle social media platform.
The catch? Some contestants are playing their true selves, while others assume a completely fictitious character. The aim of the game is for those playing a character - the 'catfish' - to fool other players into believing their virtual persona.
It's really quite complicated. You kinda have to watch it to understand.
See Emma Bunton and Mel B perform the Spice Girls' Wannabe on The Circle below:
When is The Circle US out on Netflix UK? How can I watch?
The US series of the show is available now on Netflix UK, and we're off to binge the lot.