Sony Music have pledged their support to the vinyl revival in a major way, it has been announced this week.
Back in the 1970s and 80s, it was common practice for record labels to press their own vinyl records in a manufacturing plant. While that method is no longer the norm, Sony have taken their first step in bringing it back, as they have revealed that they will open a new production center in Japan.
While the plant will initially just cater to the Japanese market, which has saw vinyl sales rise each and every year in the last four, this could inspire other arms of Sony Music, and other record labels to go down a similar path.
Click on the infographic below to view the latest Official Vinyl Albums Chart Top 40.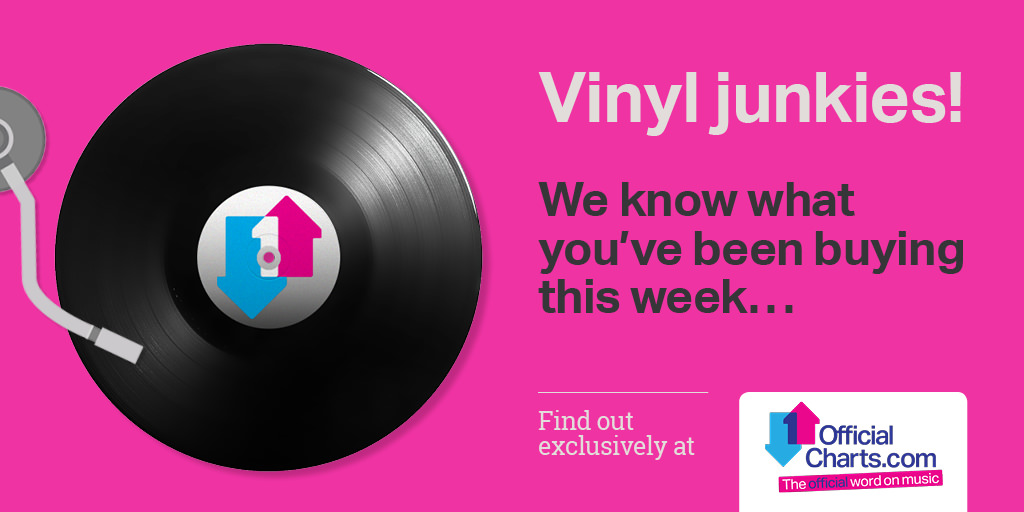 In Europe, just two plants based in Czech Republic and The Netherlands serve the entirety of demand from the continent - could this be about to change with labels opening up their own factories? 
Demand for vinyl in the UK is huge; Record Store Day 2017 was the most successful yet, HMV's Vinyl Week continues to excite the public, and there will even be a vinyl festival taking place later this year in London.
MORE: The Official biggest selling vinyl albums and singles of 2017 so far