When, back in 1983, Prince sang "tonight we're going to party like it's 1999" do you think he envisaged the soundtrack to his apocalyptic shindig featuring hits by Martine McCutcheon, Groove Armada, Another Level, and Vengaboys? Perhaps he did.
Ah, 1999, year of bootcut jeans, far too much hair gel, and platform trainers. The musical landscape on the chart was very much all about the pop, with frequent appearances by banging European dance music and, of course, the tail-end of Britpop. Twenty years is a long time in pop, and you may have forgotten a fair few 1999 classics. Luckily, we've compiled a playlist so you can step back in time and go full retro.
Spice Girls had dominated the chart together for the previous couple of years, and 1999 was no different – except they were apart. Geri Halliwell launched her solo career with Look At me, followed by her first chart-topper Mi Chico Latino, while Melanie C went Top 10 with Northern Star, and Mel B – then called Melanie G thanks to a brief marriage to Jimmy Gulzar – became the latest star to chart with a version of Cameo funk smash Word Up.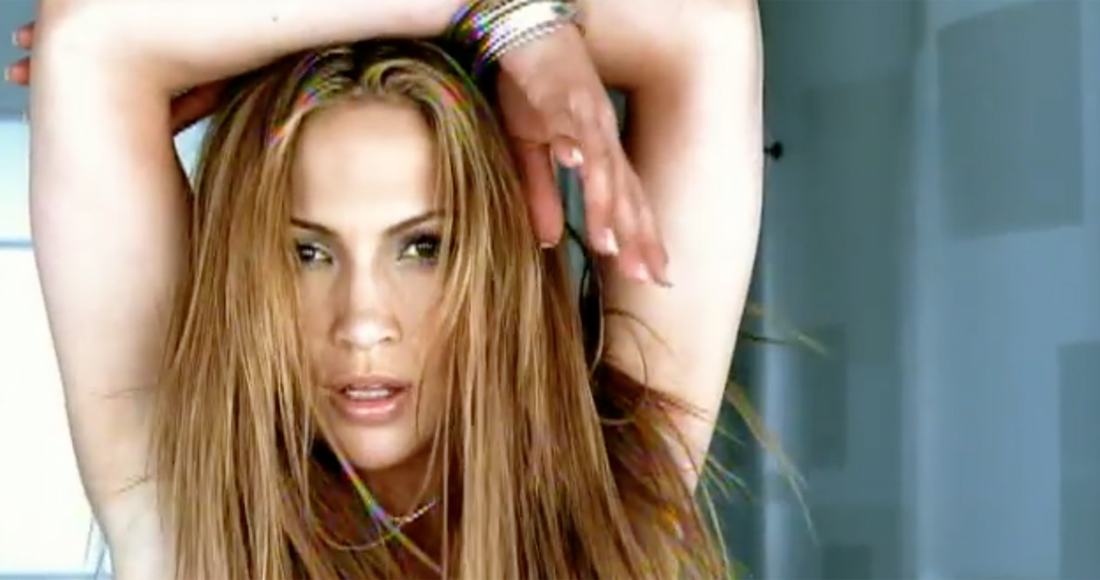 Jennifer Lopez in 1999
The summer of 1999 saw something of a mini Latin explosion, with Enrique Iglesias, Jennifer Lopez, Ricky Martin, and Lou Bega all scoring their breakthrough hits like Bailamos, millennium bug-thriller Waiting For Tonight, Livin' la Vida Loca, and the unforgettable Mambo No.5
Fairly anonymous, yet brilliant, dance bangers were a very big story in 1999, with the biggest including Alice Deejay's Better Off Alone, Soulsearcher's I Can't Get Enough, ATB's huge Number 1 9PM (Till I Come), Eiffel 65's Blue (Da Ba Dee) and Wamdue Project's King of My Castle. Homegrown dance music had a good year too, with Basement Jaxx scoring huge hits with Red Alert and Rendez Vu, and Fatboy Slim landed his first Number 1 hit with Praise You.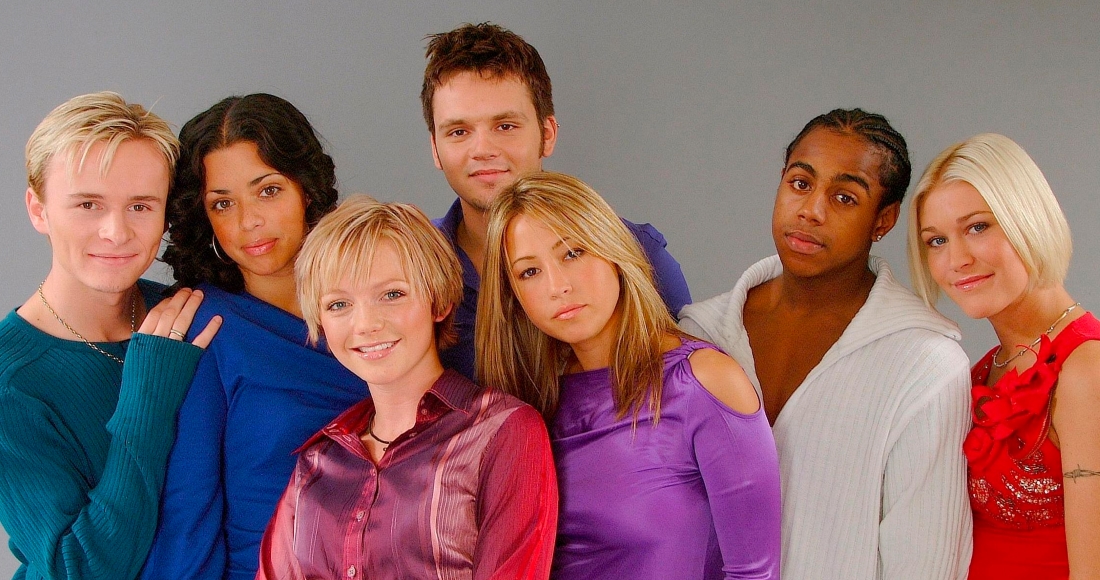 S Club 7
1999 was all about good old pop, with an array of bright young things leaping about in bright, sunny videos. S Club 7 beat Madonna's Beautiful Stranger to Number 1 with their debut Bring It All Back, while Britney Spears began her incredible pop career early in 1999 with future million-seller …Baby One More Time. Also making their debuts – and scoring their biggest or (in some cases) only hits – in 1999 were former soap stars Adam Rickitt and Martine McCutcheon, along with Levi's Jeans ad puppet Mr Oizo, New Radicals, Australian outfit Madison Avenue and their Number 1 Don't Call Me Baby, Shanks & Bigfoot with Sweet Like Chocolate, and Ann Lee with the insanely catchy 2 Times.
Other anthems born in 1999 include TLC's No Scrubs, Craig David making his debut on Artful Dodger's Rewind, Whitney Houston's It's Not Right But It's Okay, and Backstreet Boys' I Want It That Way.
Listen to the full Songs turning 20 years old in 1999 playlist: