Sir Paul McCartney has been named as the UK's richest musician.
The legendary Beatle tops The Sunday Times' annual Music Rich List, with a staggering total fortune of £820 million. Macca wins first place thanks to an increase in fortune to the tune of £20 million, helped in part by the release of new music. 
McCartney III, which topped the Official Albums Chart upon its release in 2020, became the iconic singer-songwriter's first solo Number 1 album in 31 years. 
Taking second and third place are fellow veterans Irish rockers U2 with a collective worth of £620 million and Lord Andrew Lloyd Webber with £525 million. Lord Lloyd-Webber suffers a massive decrease in wealth of £275 million, thanks in large part to the widespread closure of theatres on the West End and Broadway last year due to the coronavirus pandemic.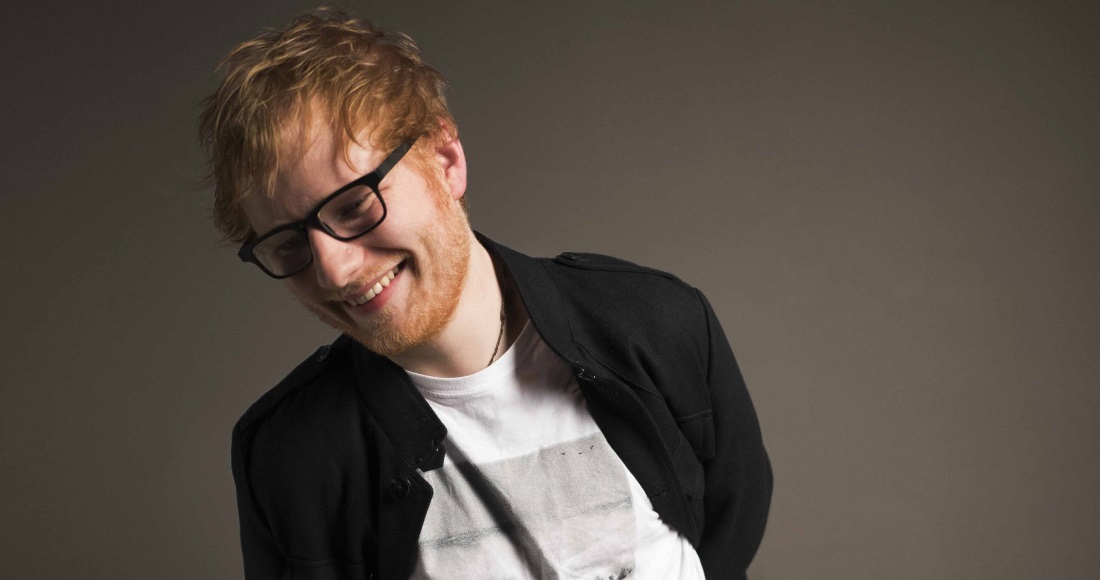 Elsewhere in the Top 10, dance icon Calvin Harris and superstar solo artist Ed Sheeran both draw 9th place with The Police frontman Sting with a worth of £220 million.
Both Harris and Sheeran vault into the Top 10 for the first time this year, and I Don't Care hitmaker Ed has the prestige of being the only musician under 30 to earn a place in the Top 10. 
Meanwhile, on the list of the richest young musicians in the country, Sheeran tops out with Harry Styles in second place with a healthy earning of £75 million.
Fellow X Factor alums Little Mix land in third place with a collected wealth of £54 million. Harry's former One Directions members follow with Niall in 4th (£52m), Louis in 5th (£45m) and Liam in 6th (£44m).
Zayn Malik, who was the first member to leave the band, ties in 7th place with pop queen Dua Lipa, both earning £36m. Dua herself vaults into the Top 10 with an impressive increase of £20m over the past year thanks to the release of her BRIT-award winning second album Future Nostalgia. 
The Sunday Times Music Rich List Top 10
1. Sir Paul McCartney - £820m (up £20m)
2. U2 - £620m (Up £37m)
3. Lord Lloyd-Webber £525m (down £275m)
4. Sir Elton John - £375m (up £15m)
5. Sir Mick Jagger - £310m (up £25m)
6. Keith Richards - £295m (up £25m)
7. Olivia and Dhani Harrison - £290m (up £20m)
8. Sir Ringo Starr - £280m (up £20m)
9= Calvin Harris - £220m (up £40m)
9= Ed Sheeran - £220m (up £20m)
9= Sting - £220m (up £20m)
Wealthiest Young Musicians 
1. Ed Sheeran - £220m (up £20m)
2. Harry Styles - £75m (up £12m)
3. Little Mix - £54m (up £6m)
4. Niall Horan - £52m (up 2m)
5. Louis Tomlinson £45m (no change)
6. Liam Payne - £44m (no change)
7= Dua Lipa - £36m (up £20m)
7= Zayn Malik - £36m (no change)
9. Sam Smith - £33m (no change)
10. Stormzy - £24m (up £4m)
See the full Sunday Times Rich List from this Sunday 23 May on thesundaytimes.com/richlist.