Competition for the Top 40 is fierce, with even established artists finding themselves out in the cold on occasion.
Not making the Top 40 shouldn't be taken personally – it doesn't mean the song is bad or the artist hasn't done enough, there are thousands of factors at play.
We look at tracks which, for whatever reason, swerved the Top 40, but really, really should've been bigger.
Cigarette – Raye/Mabel/Stefflon Don
Three of the most exciting female artists to emerge over the last couple of years teaming up on a tune that would easily soundtrack any beach party? A surefire summer hit, surely? Whether it hit radio a little early – it came out in March – or perhaps pop lovers didn't take to the health implications of ciggie-based lyrical analogies, we'll never know. But the fact is Cigarette entered the chart at 41 and was stubbed out only too soon; it never advanced further. That said, it's still Top 100 so perhaps it will get rescued from the ashes before summer is out.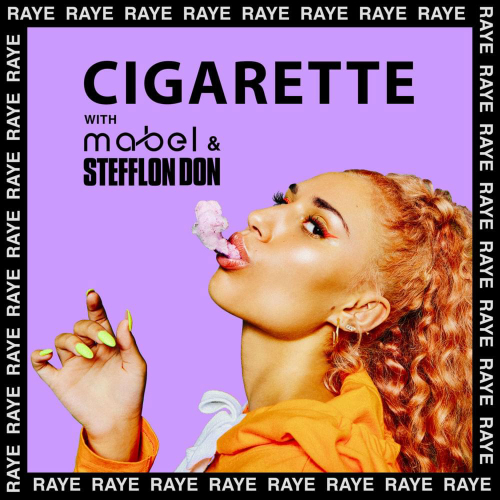 My Way – One Bit & Noah Cyrus
Despite releasing some pretty decent tracks over the last year or so, chart success is eluding Noah Cyrus – yes, little sister of Miley – so far. Featuring the irresistible charms of a sample of Mylo's Drop the Pressure – a remix of which went Top 3 in 2005 – My Way had radio-friendly hit written all over it, and Noah has a decent set if pipes. Unfortunately, you can't always get your way, and it stalled at Number 76 back in January.
Location – Khalid
Silken-voiced Khalid has already had a couple of Top 10 hits under his belt, but this relatable hookup app-based jam felt like a surefire hit – especially the remix featuring Jorja Smith and Wretch 32. But no. Number 67. You are BLOCKED.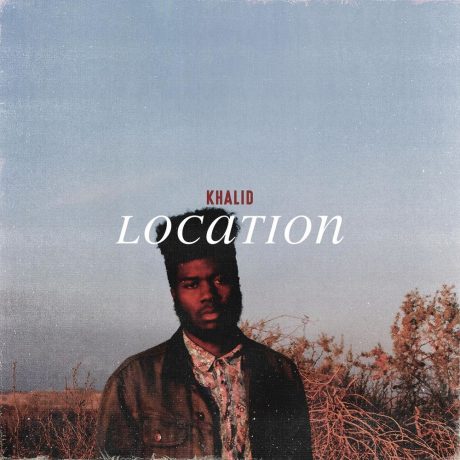 Done For Me – Charlie Puth ft. Khelani
He's had two Number 1s, and while nobody's guaranteed a Top 40 spot, you'd think this Charlie Puth track would've aced it. Slick, retro vibes; a stellar guest spot from Khelani; hooks for days. And yet, despite all that, Done For Me has never hit higher than Number 45. What gives?!
No Roots – Alice Merton
First entering the lower reaches of the Top 100 a couple of months ago, Alice Merton has been waiting very patiently to score her first Top 40 with No Roots, a kind of indie-esque dance-pop number reminiscent of mid-noughties band the Noisettes. Sadly, No Roots hasn't taken root in the top flight so far. Instead, it took a month to peak at 52 and has been slowly falling ever since. Any chance of the growth spurt it deserves, you think?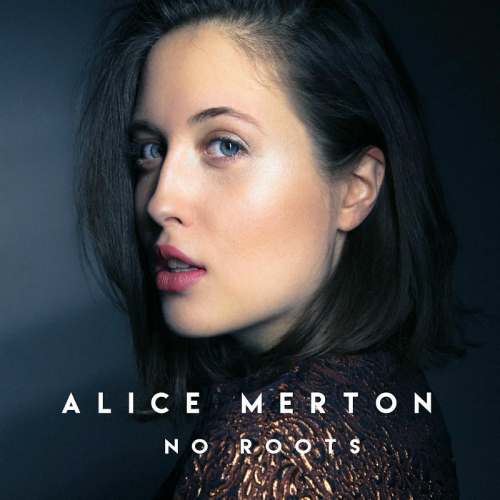 You Are The Reason – Calum Scott
His slowed-down reimagining of Robyn's happy-sad dancefloor banger Dancing On My Own was a Number 2 hit in 2016, so you'd think this piano ballad would be a shoo-in to hit the same heights. Whatever the reason, You Are The Reason spent an incredible 14 weeks in the other half of the Top 100, but managed a peak of 43.
Personal – HRVY
Former CBBC presenter and social media sensation HRVY – aka Harvey Cantwell – looked certain of chart success with Personal, a kind of Biebs-Shawn Mendes-Vamps hybrid. Alas, despite two separate entries in the Top 75, first in January, then back again in March, Number 62 was its eventual peak. Follow-up single Hasta Luego only grazed the Top 75 too. Third time lucky on its way?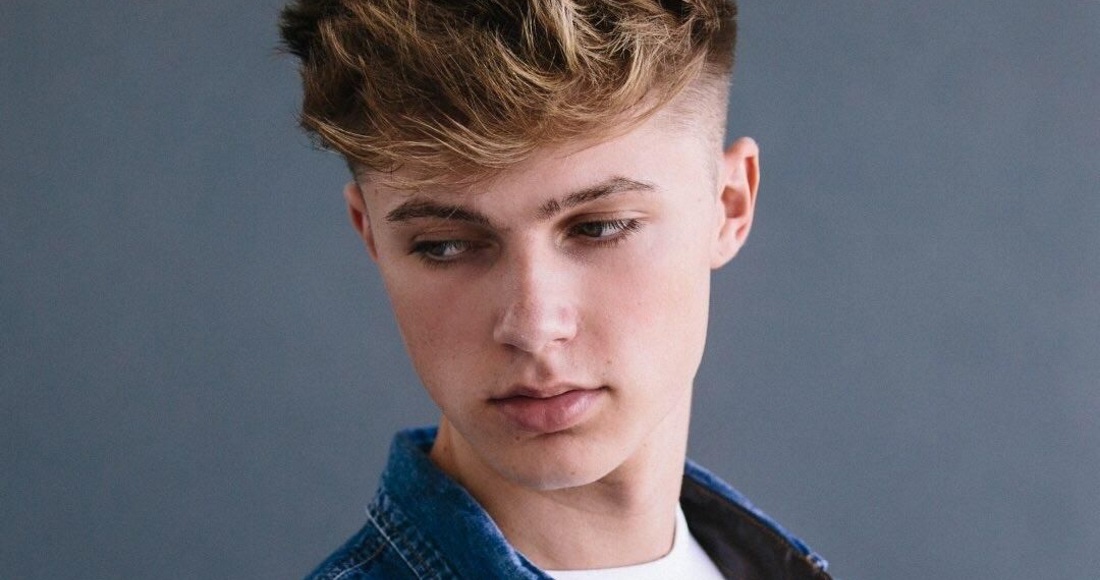 Wavey – Cliq feat. Alika
Oh hello there, absolute banger! 2018 has been a big year for dance tunes, and even though this attitude-packed floorfiller went Top 5 on the Official Dance Singles Chart, over on the main chart, Wavey could shake it only as far as 44. We're sure this the last we've heard of dance duo Cliq, nor boxfresh Akila, though. We'll be watching…
Taylor Swift – Delicate
Surprised to see Tay-Tay in this rundown. Latest album Reputation scored Taylor Swift three Top 20 hits in quick succession – including her first Number 1 – but this heartfelt tribute to her fella couldn't quite match up. Delicate was perhaps too fragile to take on the top flight – it peaked at 45.
Yungen feat Jess Glynne – Mind On It
Jess Glynne – currently record-holder for most Number 1 hits by a British female artist – usually has the golden touch, but on this occasion she couldn't lift this Yungen collab into the Top 40. They both sound great, the song's decent, what happened? We'll never know – it peaked at 47.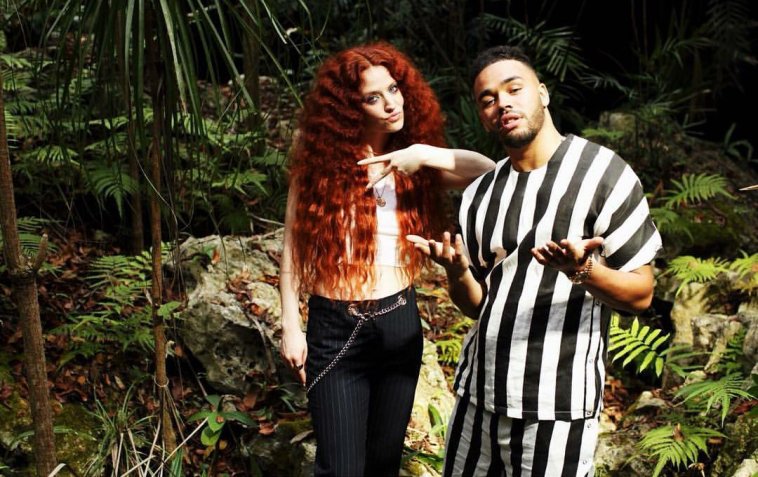 Calvin Harris feat. PartyNextDoor – Nuh Ready Nuh Ready
Scottish DJ and producer Calvin has an astonishing nine Number 1 hits under his belt, and PartyNextDoor was just coming off a Top 40 hit with Zayn, the peppy Still Got Time. As the first single from what Calvin was calling a "whole new experience" following his Funk Wav Bounces Vol. 1, maybe fans weren't quite ready for this change of direction, as the track stalled at 48, but Nuh Ready Nuh Ready is still very Calvin, mixing musical influences like dancehall, pop, and reggae, all with PartyNextDoor's summery vocals. Worth a listen!
Listen to our selection of songs that should've been bigger – and a few other cool tracks that just missed the Top 40 in our playlist on Spotify and Deezer. Have we missed one? Let fly in the comments!