Sheridan Smith has announced details of her debut album.
Titled Sheridan: The Album, the collection will feature a range classic songs including several from family favourite musicals; such as City of Stars from La La Land, And I Am Telling You I'm Not Going from Dreamgirls and For Forever from the Broadway smash Dear Evan Hansen.
The album will be released on November 3 via Warner Music Group label East West Records and will be launched on November 5 with a one-off special on ITV.
MORE: All the big albums still to be released in 2017
"It's been an amazing experience to be able to record an album of my favourite songs," Sheridan said. "It was always a dream of mine to release my own album so I can't wait for you all to hear it soon."
Sheridan: The Album also includes a sprinkling of re-workings of pop classics, including Crazy by Gnarls Barkley and Robert Palmer's Addicted To Love, while her rendition of Cilla Black's Anyone Who Had A Heart from her lead role in ITV's Cilla will also feature.
The actress has previously demonstrated her vocal talents in several award-winning roles in musicals, including Into The Woods, Little Shop of Horrors, Legally Blonde and Funny Girl.
MORE: 18 classic album reissues still to be released in 2017
The tracklisting for Sheridan: The Album is: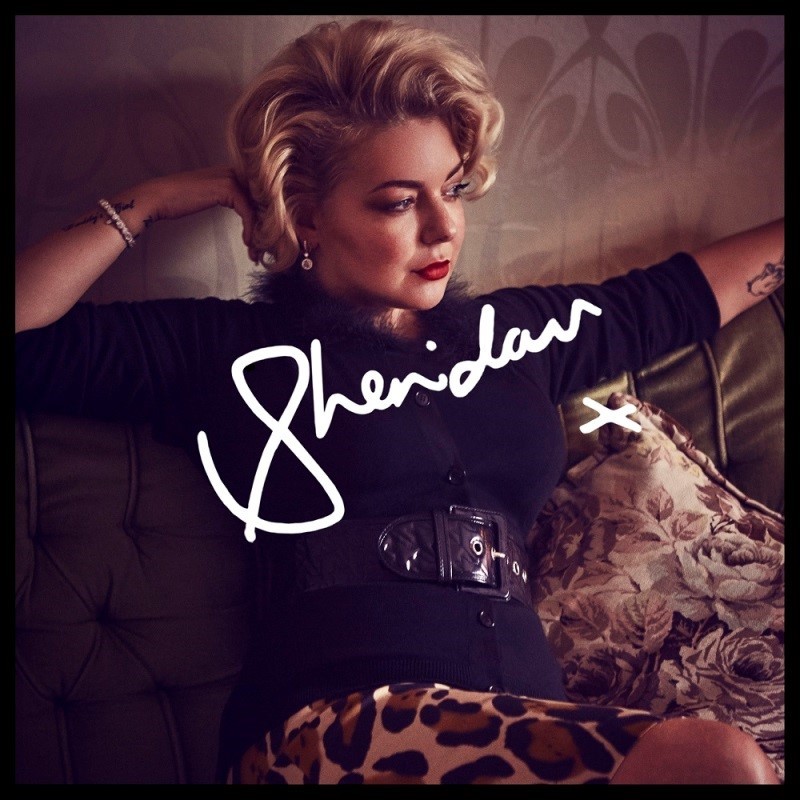 1. Crazy
2. Anyone Who Had a Heart
3. City of Stars
4. Mad About the Boy
5. I Smell a Rat
6. Dinner at Eight
7. Hurt
8. Superstar
9. Addicted to Love
10. My Man
11. For Forever
12. And I Am Telling You I'm Not Going