A TV drama about the Sex Pistols has been announced.
The six-part biopic, titled Pistol, will be directed by Danny Boyle and is based on Steve Jones's 2018 memoir, Lonely Boy. 
Academy Award-winner Boyle, whose credits include Trainspotting, Slumdog Millionaire and Yesterday, credits the Sex Pistols' rise as a moment that changed British culture forever. 
"Imagine breaking into the world of The Crown and Downton Abbey with your mates and screaming your songs and your fury at all they represent," said Boyle. "This is the moment that British society and culture changed forever.
"It is the detonation point for British street culture... where ordinary young people had the stage and vented their fury and their fashion… and everyone had to watch & listen…and everyone feared them or followed them."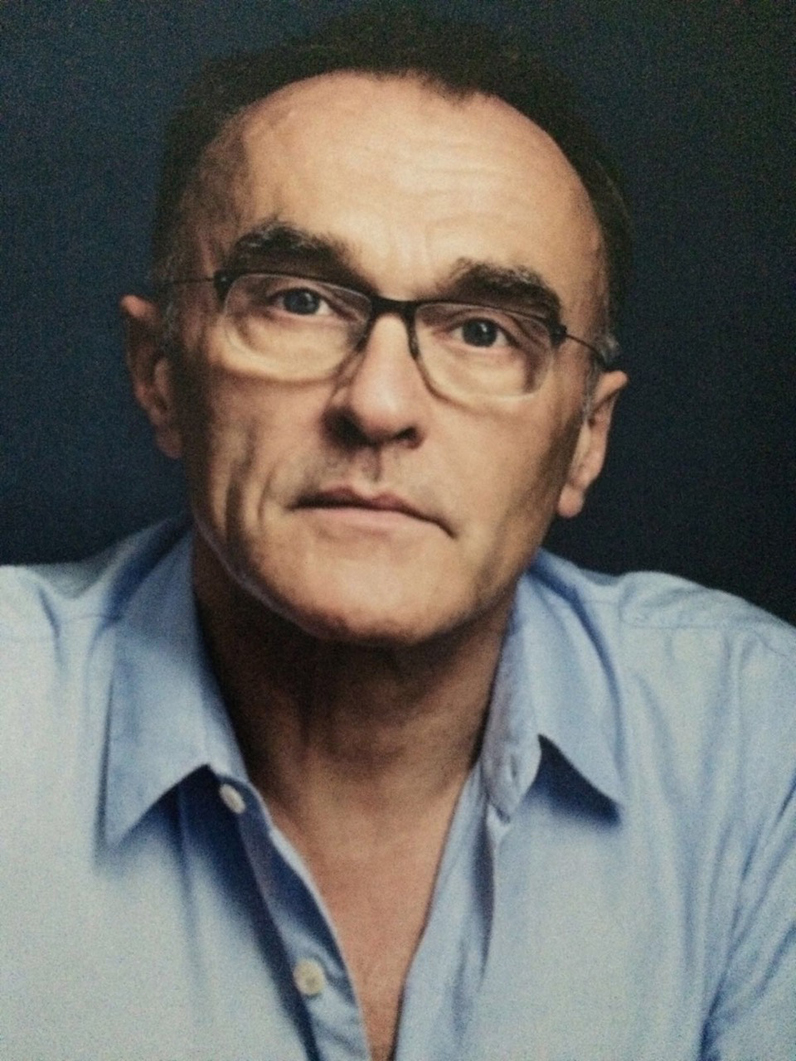 Danny Boyle
Among its cast will be Game of Thrones' Maisie Williams as punk icon Jordan, Toby Wallace (Babyteeth) as Steve Jones, Anson Boon (1917) as John Lydon, Louis Partridge as Sid Vicious, and Sydney Chandler as Chrissie Hynde.
The Sex Pistols emerged in the mid-1970s and scored 12 Top 40 hits on the Official Singles Chart, plus a Number 1 with their controversial debut Never Mind The Bollocks Here's The Sex Pisols. View Sex Pistol's Official Chart history in full here.
Pistols is the latest in flurry of biopics coming to film and TV in the near future. Last year details of a new film about Whitney Houston emerged, while film studio MGM is developing a film based on the life of Boy George. A much-delayed film about the life of Aretha Franklin, starring Jennifer Hudson, is due for release this August.