Sam Smith has announced details of their brand new single Love Me More, set to be released on Thursday April 28.
The first track to be unveiled from their upcoming project - and first since 2020 album Love Goes - will be available from 11pm BST next Thursday.
So far, little information has been revealed around Sam's comeback track, which follows their last official release The Lighthouse Keeper; a Christmas song co-written with Labrinth.
Announcing the track on social media, Sam shared a new black and white image with the simple caption 'Love Me More 28th April. 11pm BST/ 3pm PDT'.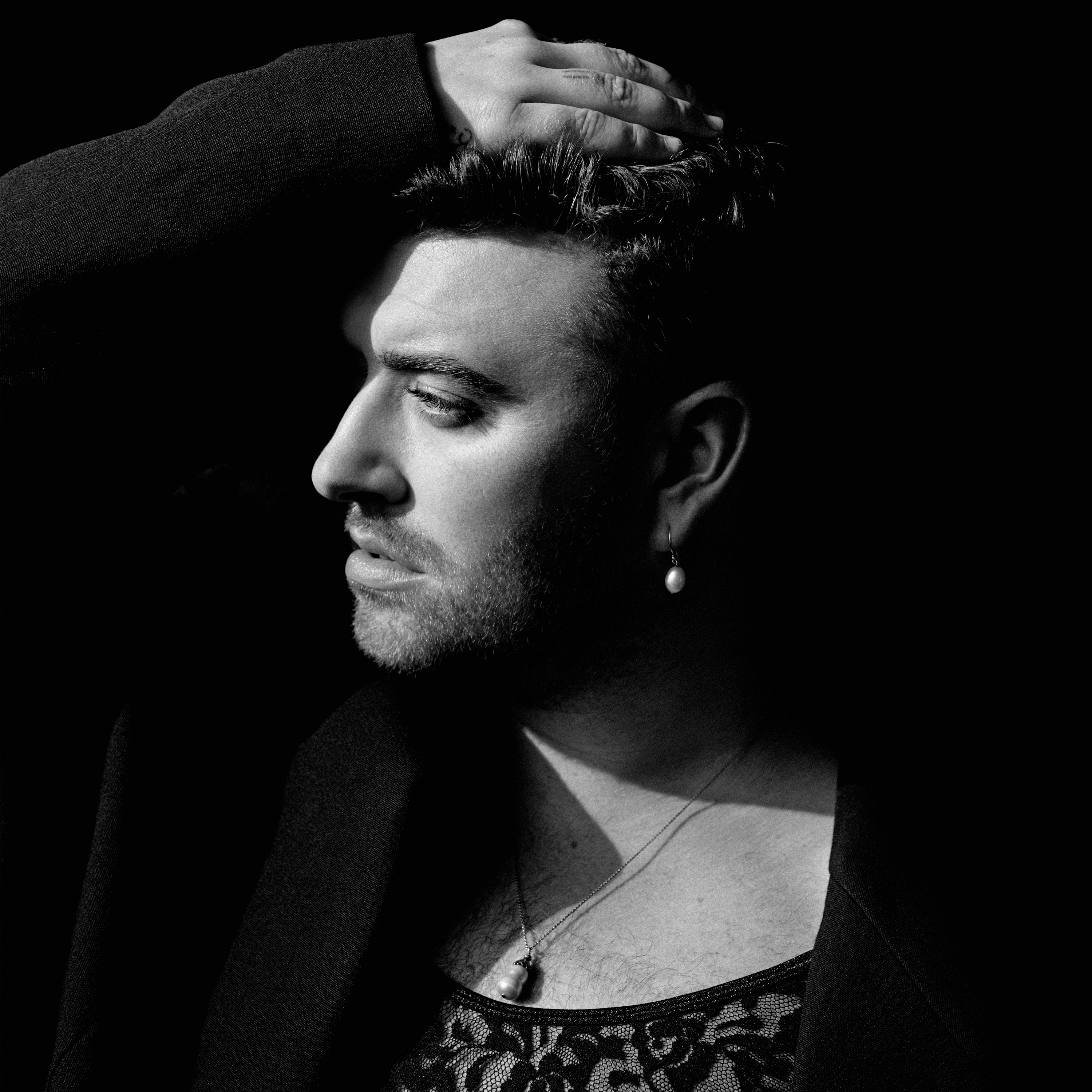 What do we know about Sam Smith's new single Love Me More?
When is Love Me More released?
Love Me More will be released on Thursday April 28 2022.
When is Sam Smith's new album released?
As yet, Sam has not revealed details of what would be their fourth studio album. As soon as we know more, we'll let you know.
When is Sam Smith's Love Me More music video released?
Again, no information as yet; though the video may be released in line with the track as has been the case with their previous releases, such as their 2020 Demi Lovato collaboration I'm Ready.

It has been almost two years since Sam's last album Love Goes, which peaked at Number 2 on the Official Albums Chart in November 2020 and included such hits as Number 3 Normani collaboration Dancing with a Stranger, the Number 7 smash How Do You Sleep? and Burna Boy duet My Oasis.