Record Tokens to redeem in independent record shops are making a comeback.
A market that was worth millions in the 1990s, the Entertainment Retailers Association (ERA) have announced that the gift card-style initiative will make a return "to cater for a new generation of vinyl collectors".
Record Tokens will be available to purchase online or in-store from May, and can be cashed-in in participating independent record stores to be spent on vinyl, CDs and cassettes. 
ERA CEO, Kim Bayley said: "There has never been a better time to bring back record tokens and we predict they will be much coveted gifts this year for music fans of all ages. The unstoppable growth in vinyl sales and year on year increase in independent record shop openings show that the UK's love affair with vinyl is here to stay."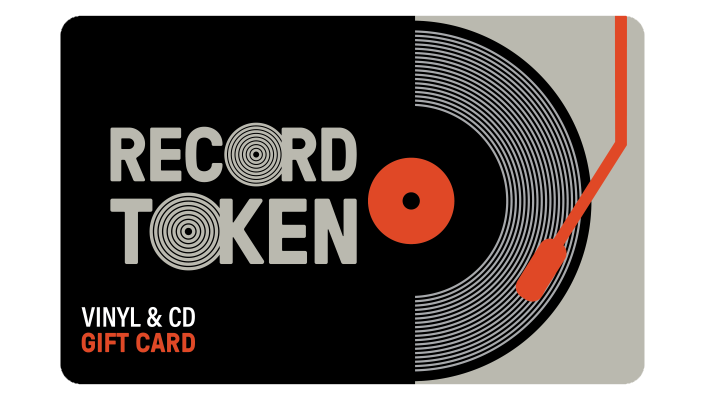 That unstoppable growth has seen vinyl sales reach more than 4 million units in 2017, the highest figure since 1991. Collect-ability, limited edition incentives and the fact LPs can be played and displayed are all factors as to why the vinyl market is on a rapid increase. Last year, the vinyl market in the UK was worth £87 million.
In 2017, Ed Sheeran's ÷ was the best-selling album on wax, shifting 51,700 copies. Liam Gallagher's As You Were was the fastest-selling release in 25 years, shifting 16,000 in its first week on sale. Overall, vinyl numbers have climbed consecutively every year for the past decade. View the Top 40 best-selling vinyl albums and singles of 2017 here.
The return of Record Tokens is the latest exciting story for vinyl fans. Earlier this week. The 11th annual Record Store Day releases list was published. Limited edition vinyl from David Bowie, ABBA, Sigrid, Niall Horan, Prince, Noel Gallagher and more will be available on April 21. View the full list of 501 Record Store Day exclusive releases here.
Image: Rex/Shutterstock