With the music world still in shock after the sudden death of rock legend Prince last Thursday, his American fans are flocking back to his music.
The Purple One takes the top two positions on this week's Billboard 200, with hits retrospective The Very Best Of at Number 1, and his 1984 masterpiece Purple Rain just behind.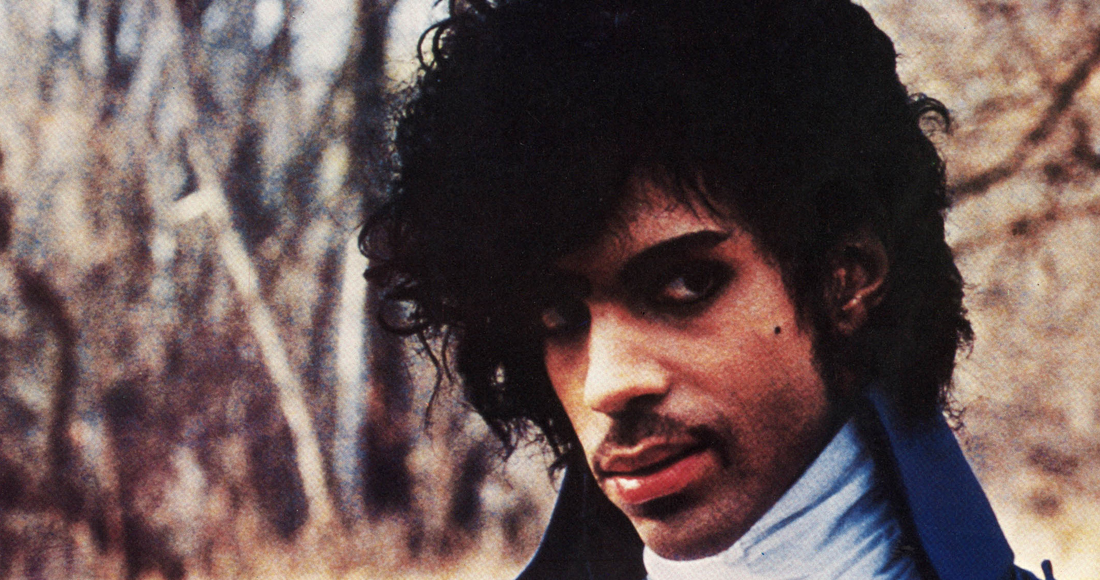 The Very Best Of's success means that Prince now claims five chart-toppers on the US albums' chart – his previous Number 1s are Purple Rain (1984 and 1985), Around The World In A Day (1985), The  Batman soundtrack (1989) and 3121 in 2006.
As a week's sales and streams for the US chart are counted up until midnight on Thursday into Friday, Prince has seen his sales surge and managed to reach the Top 2 in just half a day since his death was announced. The Very Best Of scored over 170,000 units in that short time.
Elsewhere on the Billboard 200, Sturgill Simpson is new at 3 with Sailor's Guide To Earth, while Santana debut at 5 with Santana IV.
The Billboard singles and album charts are updated here on Official Charts every Wednesday. Click here to see the latest charts.