It's the most wonderful time of the year – and it's coming up to Christmas too!
The looming festive period always has an effect on the album release schedules. It's all about the big names, not to mention the glitz, the glamour and, more often that, a new reinterpretation of a classic song or two.
Among the major popstars releasing albums at this time of year, you'll also see a crop of telly stars, household names and other perhaps unexpected celebs aiming for a hit on the Christmas Official Albums Chart.
A few of the releases expecting to make a splash – or should that be a thud, if we're talking festive snow? – on the Christmas rundown this year.
Chris Kamara
Recent years have seen TV stars attempt to cash in on the Christmas market. Success has been varied: comedian Bradley Walsh and Pointless host Alexander Armstrong have found chart success, while DIY SOS's Nick Knowles and impressionist Alistair McGowan didn't fair quite so well. This year it's the turn of football presenter Chris Kamara, who has opted for a straight-up, no surprises, Christmas classics-only album. Jingle Bells? It's on there. Let It Snow? Of course. Santa Baby? We'll be proceeding on that one with caution. Release date: November 15.
Michael Ball and Alfie Boe
Not so much an expected partnership as a case of getting the gang back together. In 2016, the duo's first collaboration Together was the Official Christmas Number 1 album, and the 2017 follow-up Together Again (see what they did there?) topped the chart too, spending 11 weeks in the Top 10. After a year off, with Michael Ball scoring a chart-topping album of his own in the meantime, the pair have reformed with a new album, called – yes you guessed it – Back Together! Alfie Boe landed a Top 10 album of his own last Christmas too so now he's back with Michael, the pair of them are a force to be reckoned with. Release date: November 1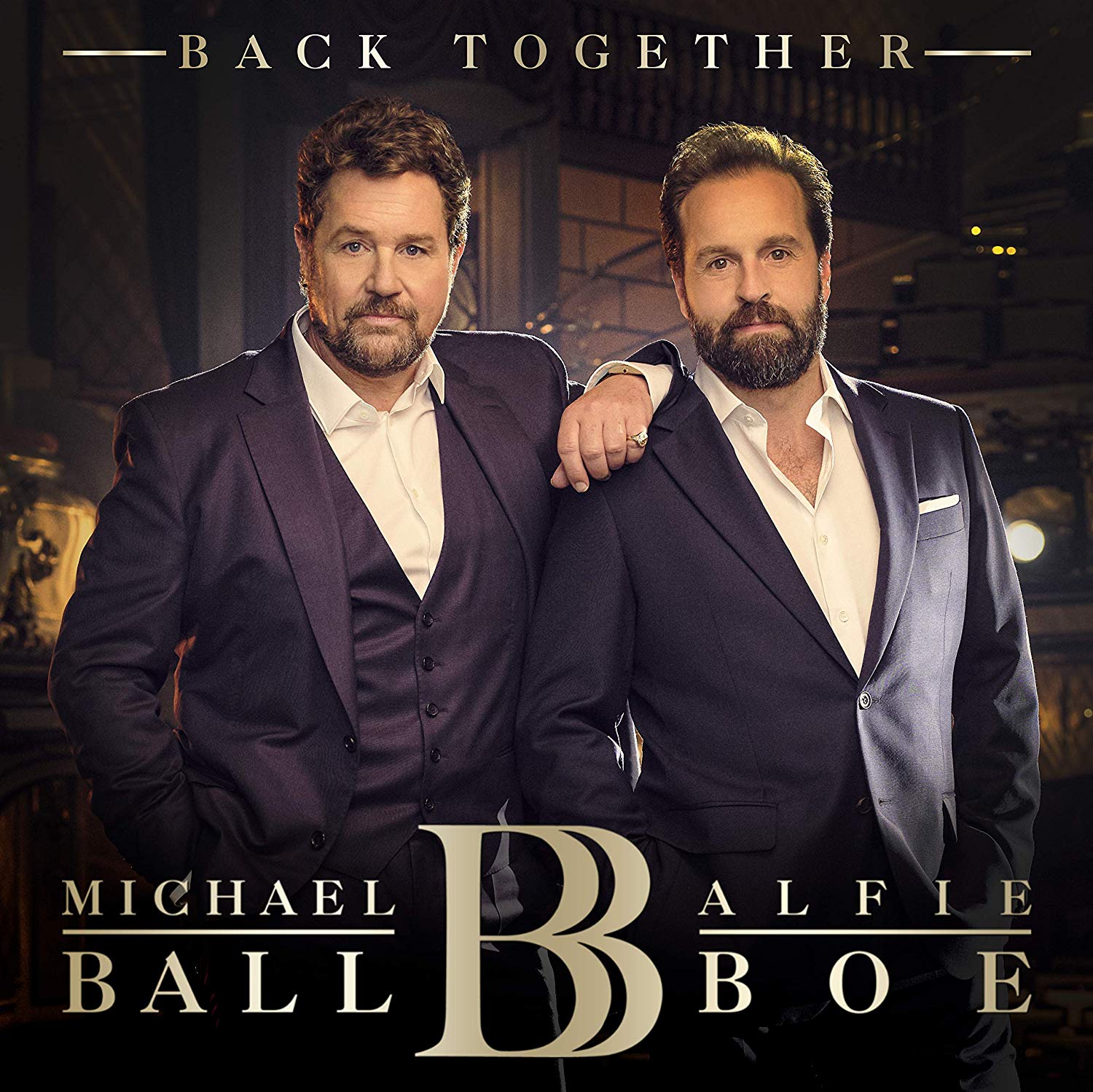 George Michael & Wham
The holiday season is set for a huge new romcom in the shape of Last Christmas, starring Game of Thrones' Emilia Clarke and Crazy Rich Asians' Henry Golding. As the movie's title suggests, the Last Christmas soundtrack is made up entirely of George Michael and Wham tracks, including a previously unreleased George solo song This is How (We Want You to Get High). George Michael's team says they're aiming to get the famous Last Christmas song to be the Official Christmas Number 1 single at last – it is the biggest selling song of all time not to reach the top after being thwarted by Band Aid in 1984 – so could George get the double?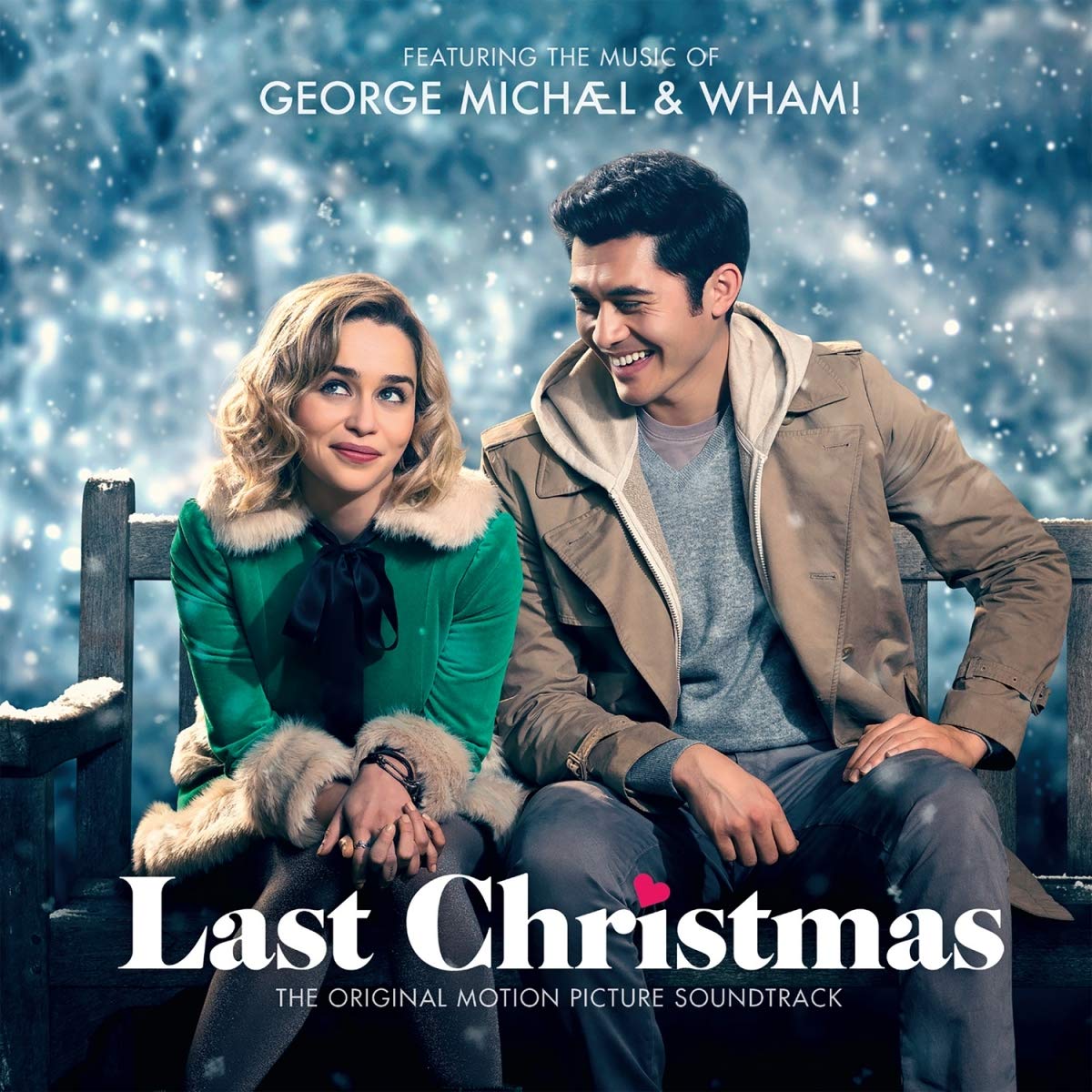 Harry Styles
The long-awaited follow up to Harry Styles' self-titled post-1D solo debut finally has a name, artwork, and a release date. Featuring Harry's recent Top 3 single Lights Up, the second album is named Fine Line is certain to find its way into many a Christmas stocking this year. Could a distinctly non-festive release be the big surprise Number 1 album this Christmas? Release date: December 13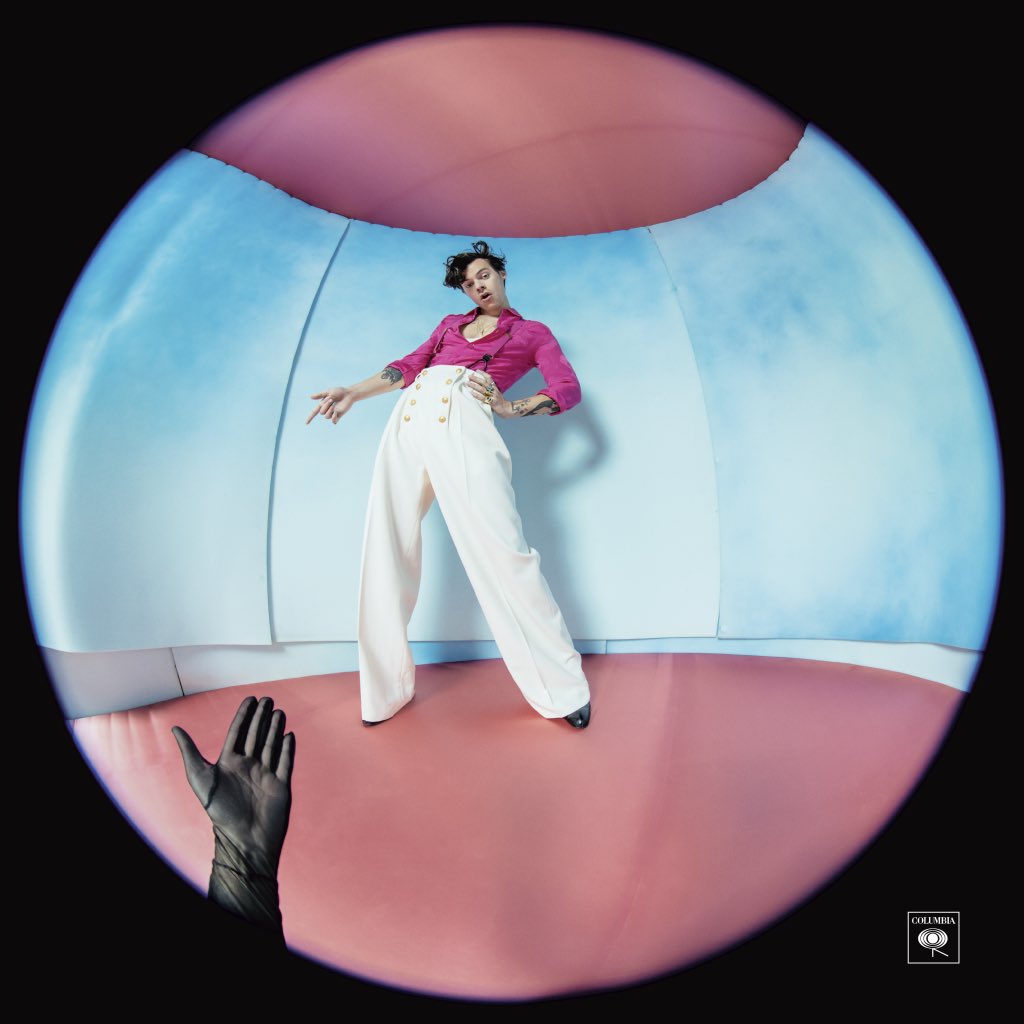 Robbie Williams
Is Robbie Williams heading for a 13th solo UK Number 1 album? The legendary chart star is releasing his first Christmas album, The Christmas Present. The first half of the new record, called Christmas Past, is a collection of festive covers including Winter Wonderland, Santa Baby and It's A Wonderful featuring Robbie's dad Peter Conway. The second half, Christmas Future, features new songs and includes guest appearances from Rod Stewart, Bryan Adams and Tyson Fury. Release date: November 22
John Barrowman
Shy and retiring TV star John Barrowman may be best known for his role as Captain Jack Harkness on Doctor Who and Torchwood, but he certainly knows his way round a showtune. John has scored five Top 40 albums since 2007, and for number six he's gone full-on festive. A Fabulous Christmas is set to be packed with Yuletide faves like Sleigh Ride, Santa Claus is Coming to Town, It's the Most Wonderful Time of the Year and Silent Night, and John will be going on an eight-date tour too! Release date: December 6.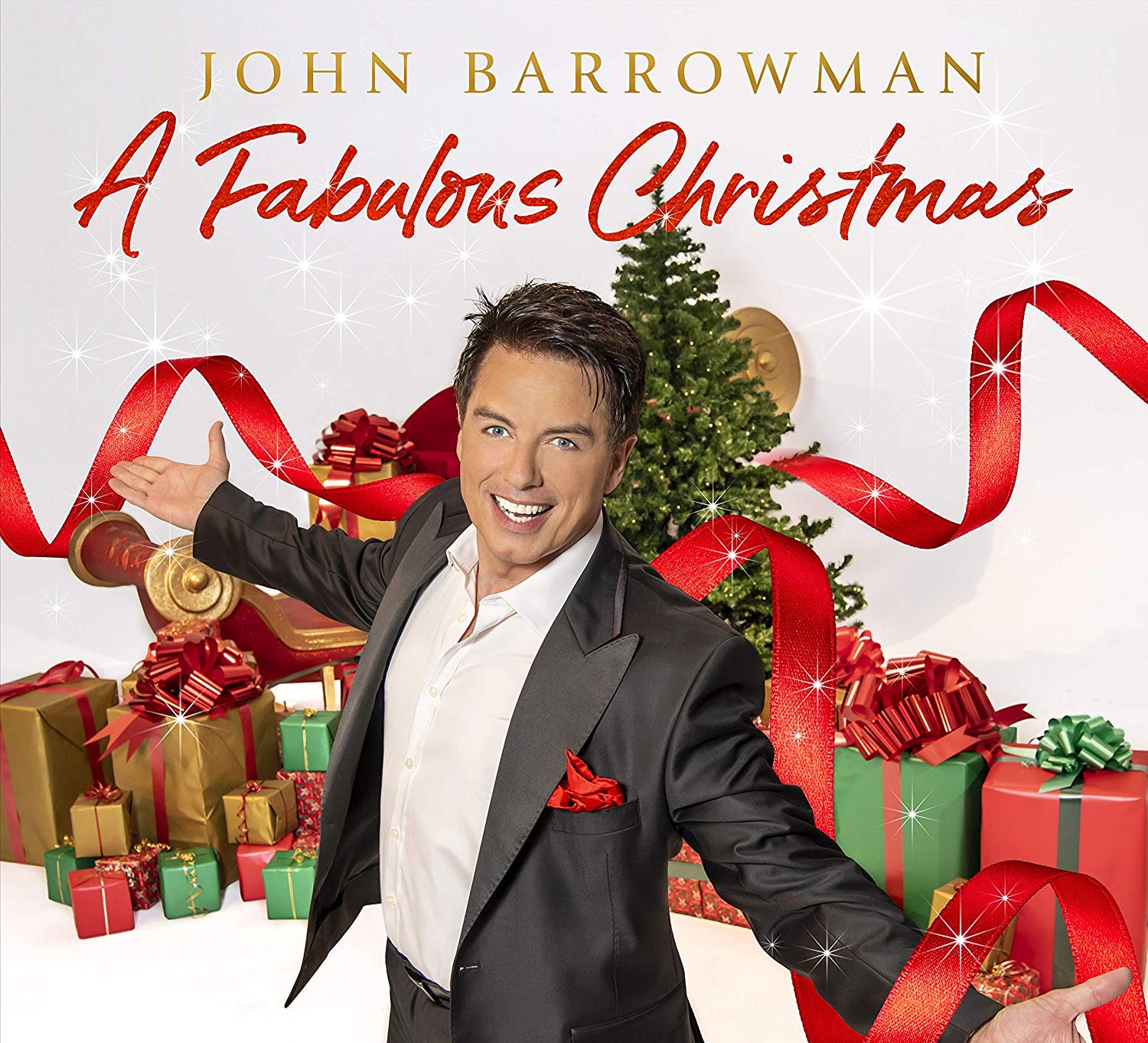 Rod Stewart
The trend for heritage artists to release orchestral versions of their tracks has been hugely successful and can be big news on the chart. Following in the footsteps of Elvis, Roy Orbison, Carpenters and many more, legend Rod Stewart has teamed up with thr Royal Philharmonic Orchestra. You're in my Heart features orchestral reimaginings of some of Rod's hugest hits, including Number 1s Maggie May, Sailing, and I Don't Want to Talk About it/The First Cut is the Deepest. Sadly, D'Ya Think I'm Sexy is overlooked on this occasion. Release date: November 22.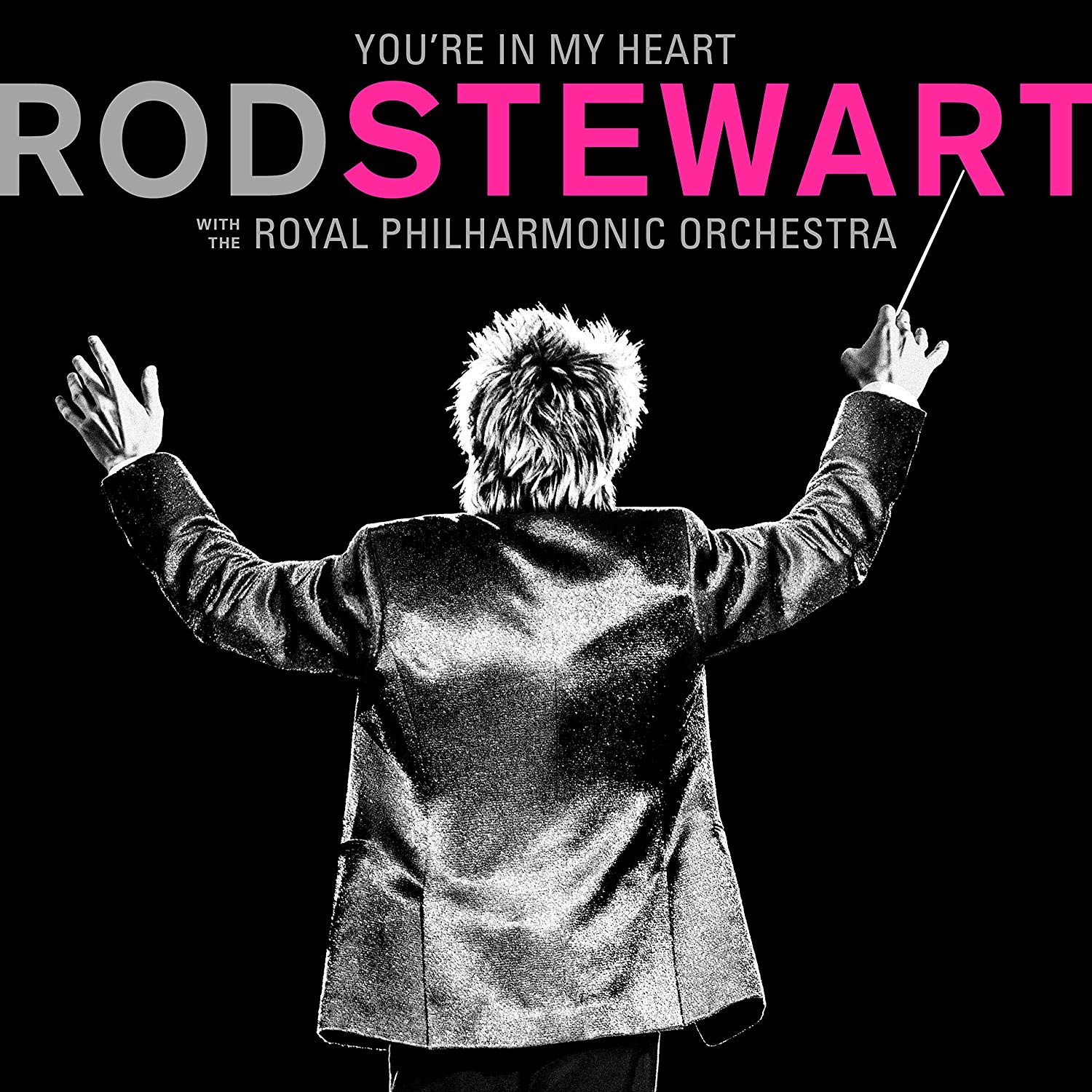 Mariah Carey
Mariah doesn't want a lot for Christmas, probably because she kind of… is Christmas. 2019 sees the 25th anniversary of her genre-reinventing seasonal album Merry Christmas, and as we know, Mariah Carey likes to keep things extra festive. To celebrate, Mariah is releasng a special deluxe version of the album, featuring remixes, some favourites from 2010 follow-up album Merry Christmas II You (check out Oh Santa immediately if you're not familiar), and unreleased live tracks from her performance at Cathedral of St John the Divine in 1994. Release date: out now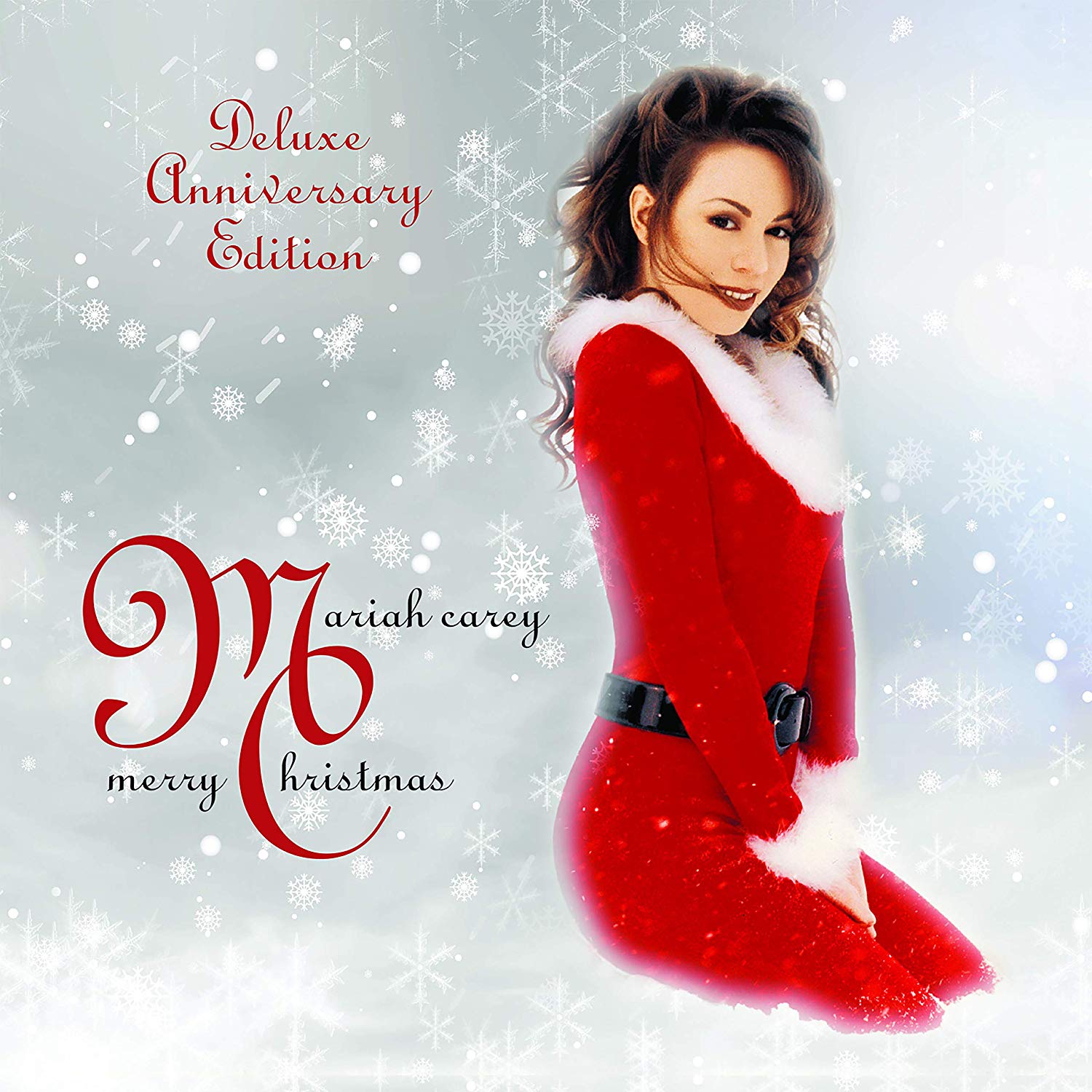 Martin & Shirlie
This duo may not be immediately recognisable – unless you're Roman Kemp, of course, as it's his mum and dad! Martin Kemp was in '80s band Spandau Ballet, before starring in EastEnders, and wife Shirlie first made her name as part of Wham! bopping on backing vox with bandmate Pepsi for George Michael and Andrew Ridgeley, before Pepsi and Shirlie scored a couple of Top 10s as a duo.
Now, however, the Kemps are keeping it in the family with In the Swing of It, smart-jazzual type of album featuring classics like Fly Me to the Moon and the saucy How D'Ya Like Your Eggs in the Morning. For most of us, if our parents did this we'd be somewhere between immensely proud and incapacitated by a full body cringe, but we're sure Roman loves it. Release date: November 22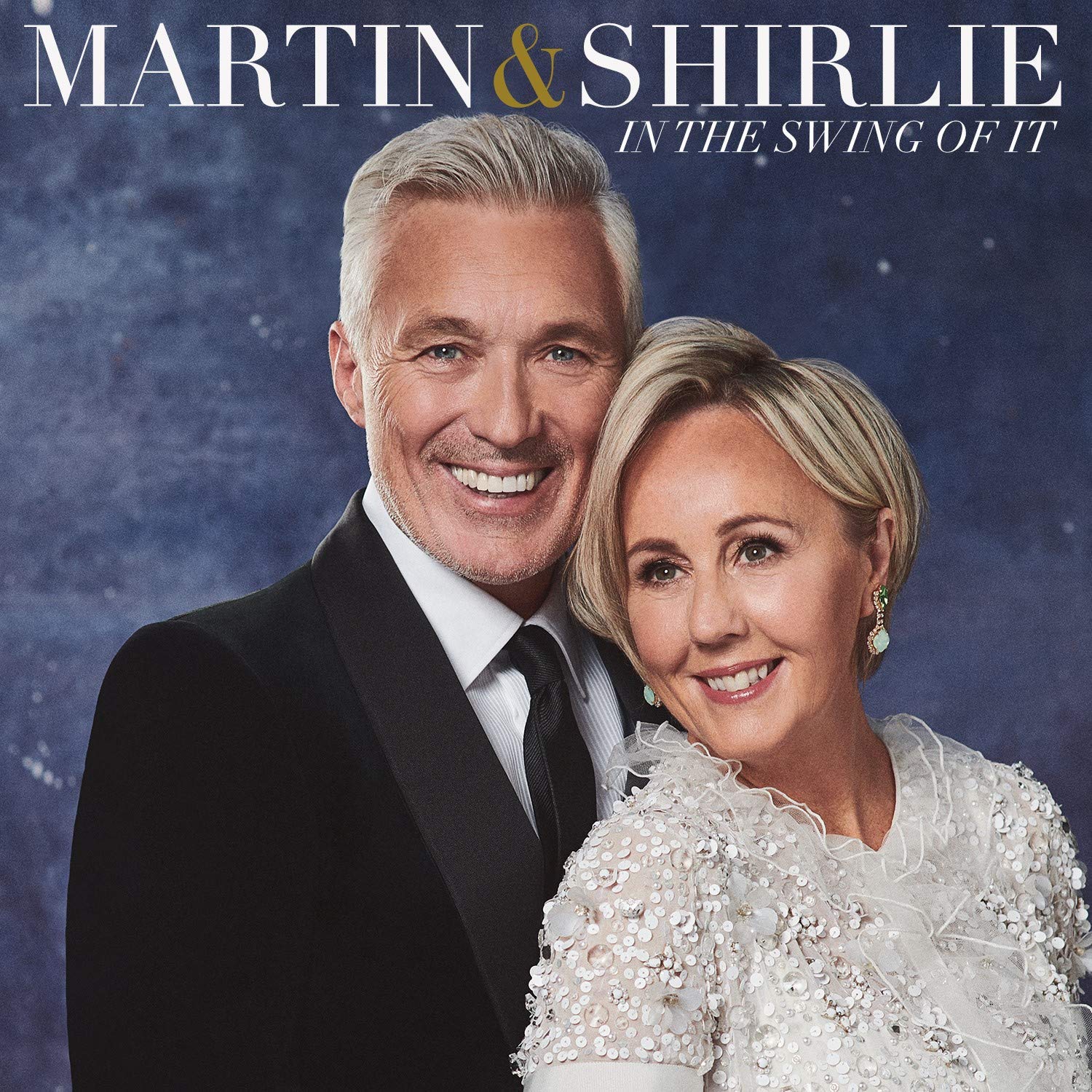 Lea Michele
Guaranteed to bring a bit of glee to your Christmas listening is Lea Michele. The standout star of the global phenomenon (we're talking about Glee if you didn't guess) will be hoping for a third UK Top 40 album with Christmas in the City. With the help of her castmates, including Darren Criss and Frozen's Jonathon Groff, and singer Cynthia Erivo, Lea will make her way through a set of standards, along with one new track Christmas in New York. Release date: October 25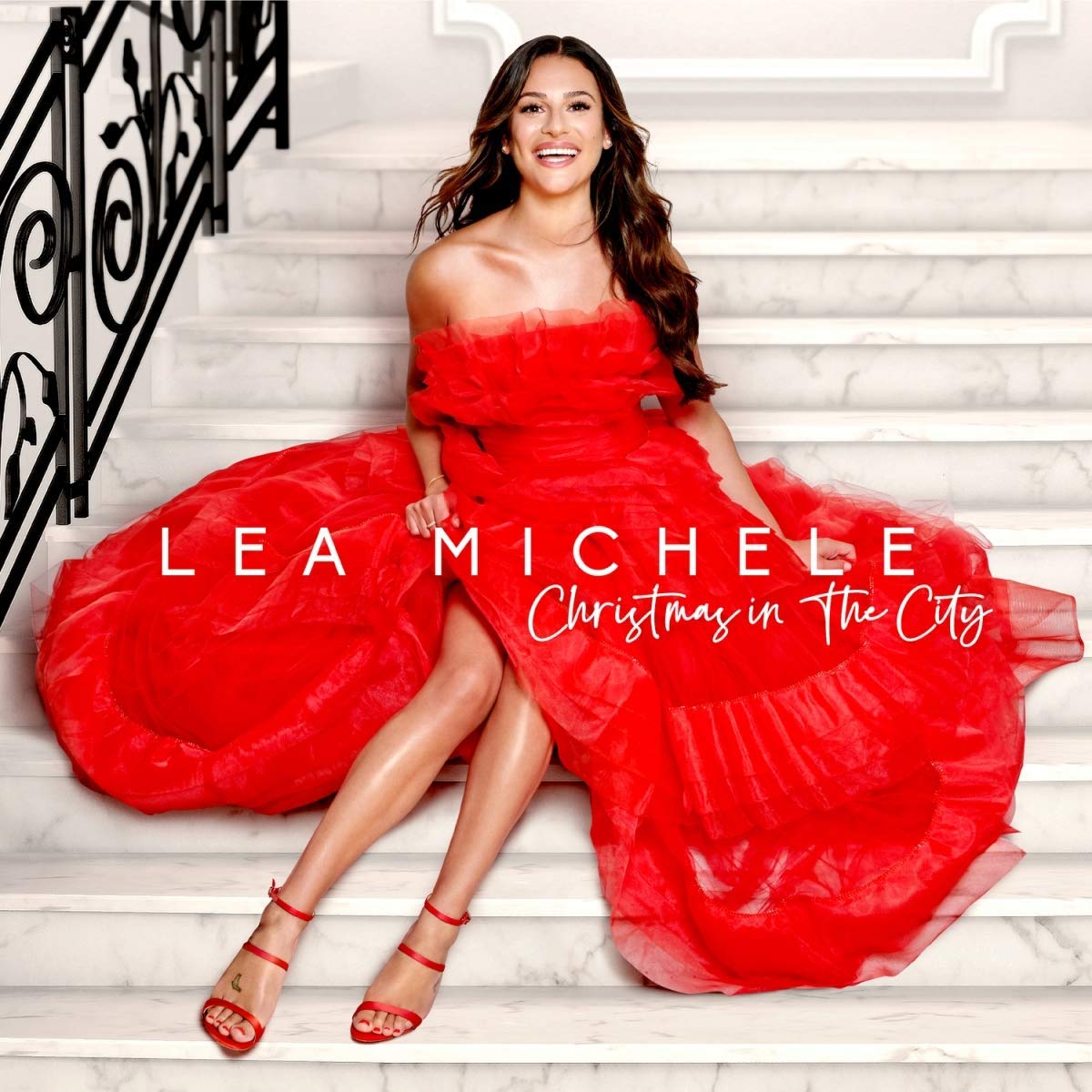 Bing Crosby 
Could 2019 be the year the UK finally sees a White Christmas? A new version of the Bing Crosby's yuletide classic is being released this year - and is throwing its Santa hat in the ring as an early contender for the Official Christmas Number 1. 
The re-worked version of the song, featuring Bing's original vocals backed by the London Symphony Orchestra, will be included on new album Bing At Christmas alongside other newly-arranged songs Winter Wonderland, It's Beginning To Look A Lot Like Christmas, The Christmas Song and Little Drummer Boy, a collaboration with David Bowie recorded in September 1977, a month before Bing died. Release date: November 22.
Frozen 2
One of the most long-awaited movie sequels ever, Frozen 2 is set to be a box office smash when it's released in late November. The 2013 original spawned a massive hit in the shape of Let it Go, which was performed in the movie by Idina Menzel but also charted for Demi Lovato.  
This time around, three tracks that are sung by cast members in the film are also getting a version by a big name in music. All is Found will be sang by Evan Rachel Wood in the film, with Kacey Musgraves taking on the official single release. Panic! at the Disco will sing a version of Into the Unknown, with Idina Menzel & Aurora taking on the cast version. Finally, Weezer will put out a version of Lost in the Woods, taken on by Jonathan Groff in the movie. Click here to view the full tracklist. Release date: November 17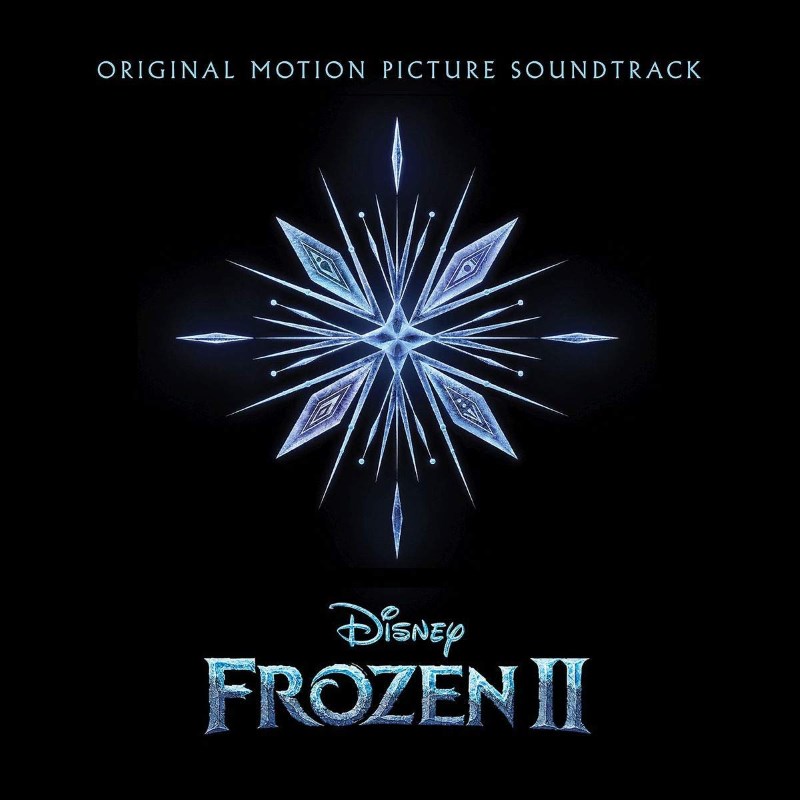 Now That's What I Call Music 104
Being a perfect stocking filler, compilations are big news at Christmas. Greatest hits colossus Now That's What I Call Music will be releasing its 104th edition in time for the 2019 festive period. No word on tracklisting yet – although check back right here for it soon – but it's sure to be packed with huge chart hits, and a few nostalgic bonus tracks from the Now 4 collection back in the '80s.