Pet Shop Boys have confirmed the title and release date of their next record.
Neil Tennant and Chris Lowe's fourteenth studio album Hotspot will be released on Friday January 24, 2020, just shy of four years since the duo shared their latest album Super.
Like Super and its predecessor Electric (which both peaked at Number 3 on the UK's Official Albums Chart), Hotspot was produced by Stuart Price and is the third in a trilogy of albums produced by the man behind hit albums for Take That, Madonna, Kylie Minogue and The Killers.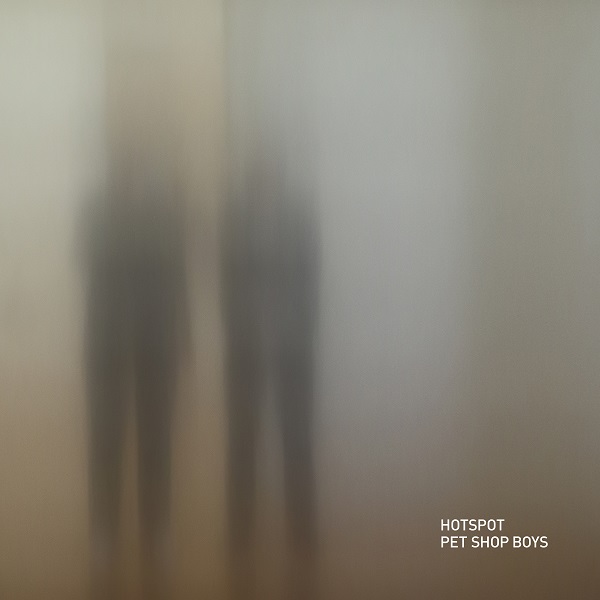 Pet Shop Boys had already written 21 songs up for inclusion on Hotspot in September 2018. The final tracklist features 10 songs including Will-o-the-Wisp, Monkey Business, and the lead single Dreamland featuring Years & Years. The album is rounded out by a track called Wedding in Berlin, the location where Hotspot was recorded.
New song Burning The Heather featuring former Suede guitarist Bernard Butler is available to download and stream now.
Pet Shop Boys will play their first greatest hits tour next year in support of the album; Dreamworld visits seven arenas in May and June 2020.
View Pet Shop Boys' full UK chart history, which includes 4 UK Number 1 singles, 22 Top 10 hits, and 16 Top 10 albums.
Pet Shop Boys' Hotspot tracklist
1. Will-o-the-wisp
2. You are the one
3. Happy people
4. Dreamland (featuring Years & Years)
5. Hoping for a miracle
6. I don't wanna
7. Monkey business
8. Only the dark
9. Burning the heather
10. Wedding in Berlin