Prince fans will be able to learn more about the star's life than ever before as permission has officially been granted to turn his Paisley Park home into a museum.
Yesterday (October 24) the Chanhassen City Council in Minnesota unanimously cleared the way for the late icon's home and recording studios to accept tours of the general public. While this has been happening a limited basis for the last few weeks, the new ruling rezones the legendary address so that a special license is no longer required.
October 28 is the first day that fans can enter Paisley Park under the new ruling, although not all quarters will be accessible. The bulding's main floor, editing suites, rehearsal rooms and the NPG Music Club will be available to enter. An urn of Prince's ashes will also be on display.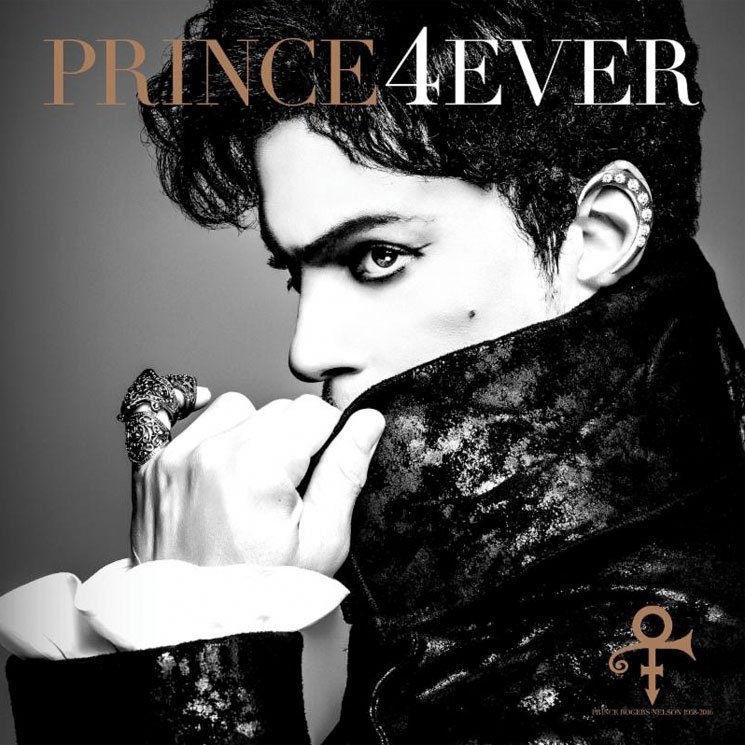 Each tour costs around £31.50 and lasts just over an hour at 70 minutes long. Dates until mid-December are now available to book.
The news ties in with the announcement of two new Prince releases in the last few days. Prince 4EVER combines 39 classic hits and an unreleased track named Moonbeam Levels, a song originally shelved for Prince's 1999 project. The retrospective is out on November 25.
A deluxe edition of Purple Rain will also be put out, hitting physical and digital shelves in early 2017. This special 2-disc collection features the original album in a remastered fashion and a brand new 2nd album of unreleased material.
MORE: Prince: 14 of the music icon's albums land in the Official Chart a week after his death
The tracklisting for Prince 4ever appears below: 
1. 1999
2. Little Red Corvette
3. When Doves Cry
4. Let's Go Crazy
5. Raspberry Beret
6. I Wanna Be Your Lover
7. Soft and Wet
8. Why You Wanna Treat Me So Bad
9. Uptown
10. When You Were Mine
11. Head
12. Gotta Stop (Messin' About)
13. Controversy
14. Let's Work
15. Delirious
16. I Would Die 4 U
17. Take Me With U
18. Paisley Park
19. Pop Life
20. Purple Rain
21. Kiss
22. Sign 'O' The Times
23. Alphabet Street
24. Batdance
25. Thieves In The Temple
26. Cream
27. Mountains
28. Girls & Boys
29. If I Was Your Girlfriend
30. U Got The Look
31. I Could Never Take The Place of Your Man
32. Glam Slam
33. Moonbeam Levels
34. Diamonds and Pearls
35. Gett Off
36. Sexy MF
37. My Name Is Prince
38. 7
39. Peach
40. Nothing Compares 2 U