Greatest hits compilations have been a staple of the music industry for decades – indeed, the biggest selling album of all time in the UK is Queen's first career retrospective. They were the perfect opportunity for fans to own all the big songs in one 'easy to play, wherever' format for the first time.
In the digital age, however, with zillions of hits available to immediately stream or download, straight-up back catalogue collections don't have the same impact as everything is already out there. But the concept is far from over, and many pop acts have found new ways to pay tribute to their huge tracks, with an orchestral rejig now firmly established as a major trend.
Previously, albums of orchestral versions of hits were more common for artists no longer with us, an ideal way to relive classic tracks originally recorded in times of more basic technology in impeccable quality – Elvis Presley's albums with the Royal Philharmonic Orchestra saw huge success upon release. But now, for living artists, rerecording past hits is a way of taking advantage of the increased appetite for streaming – no harm in having refreshed, alternative versions of your songs out there – plus it can introduce classics to a new audience. Sophie Ellis-Bextor has become the latest act to turn orchestral, releasing The Song Diaries, a look back at almost two decades of hits and favourites, but with strings attached!
Orchestral re-imaginings of old tracks have been around in some form for a while, but one of the most high-profile reworkings was the Radio 1 Ibiza Prom, in 2015, at which old nineties' club bangers were given the classical treatment live, before an ecstatic audience, at the Royal Albert Hall. Spearheaded by Pete Tong, the event spawned further concerts and a couple of compilation albums with the Heritage Orchestra, with the first, Classic House, going to Number 1 in 2017 and shifting 222,000.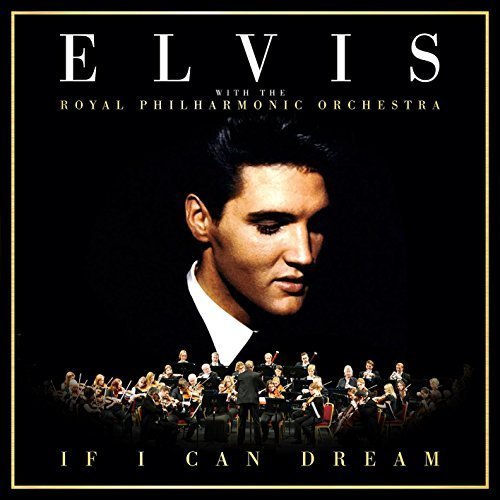 Arguably the trend for giving a lost legend's back catalogue of a classic twist was kicked off by the King: Elvis Presley and the Royal Philharmonic Orchestra's If I Can Dream was released in 2015 and shot straight to Number 1, giving Elvis his 12th Number 1 album, and shifting 1.19 million in combined sales. Elvis also overtook Robbie Williams to be the male solo artist with the most UK Number 1 albums, and went further in front with 2016's The Wonder of You, again with the RPO, clocking up a 13th chart-topper and 570,000 across all formats. Christmas with Elvis and the RPO went Top 10 in 2017. See where all Elvis's UK hit singles and albums have charted
Roy Orbison may have died in 1988, but his legacy lives on thanks to two RPO collaborations. A Love So Beautiful claimed 303,000 combined sales and its followup Unchained Melodies 206,000 – both went Top 3. Other rock and roll legends to get the orchestral treatment include Buddy Holly and the Beach Boys, and Aretha Franklin and the Carpenters have also received a RPO refresh. Fittingly, Cilla Black's classical greatest hits was assisted by the Royal Liverpool Philharmonic.
Bringing things up to date, to celebrate her 25 years in music, Kylie Minogue was one of the first mainstream acts to delve into the trend, releasing The Abbey Road Sessions in 2012, which featured rearranged versions of her biggest hits, most of which had an orchestral pop flavour. The album reached Number 2 and has racked up 235,000 combined sales.
Take That may have depleted in number over the years, but the three remaining band members are still very much with us, and with latest album Odyssey, they took a novel approach to a greatest hits. After observing the era of greatest hits albums was in decline, Gary Barlow said he wanted to do something different, and Odyssey offers alternative versions and new arrangements of their major hits, including orchestral rejuvenations of Number 1s like Babe and Pray.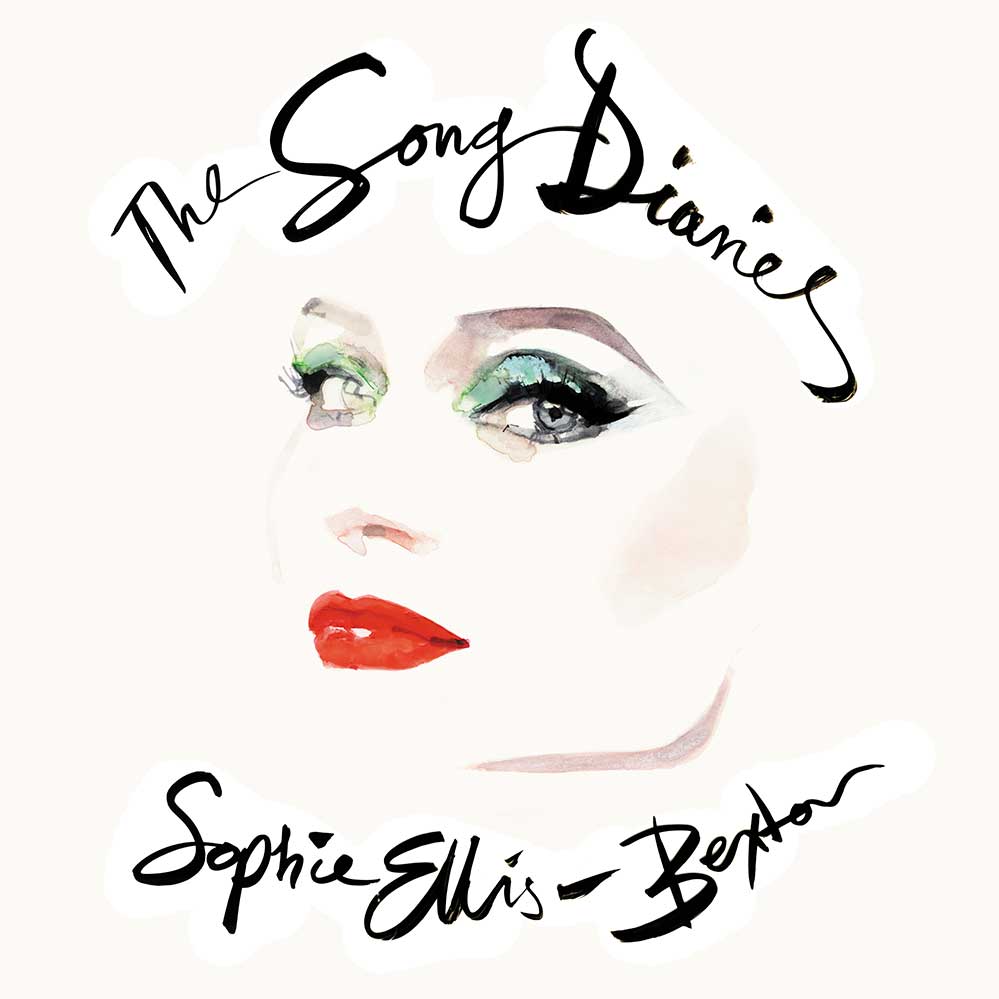 Now Take That and Sophie Ellis-Bextor have taken the plunge, more pop acts are sure to follow suit, especially once they see the fans' appetite – and the numbers. In its first three months of release, Take That's Odyssey has racked up 280,000 combined sales, and became their eighth Number 1 album. So who will be next?