The story of Don't You Want Me is an extraordinary tale of how The Human League's stubbornness was rightly ignored, became a worldwide chart-topper selling millions, and managed to save their record label as a bonus.
At the start of 1981, if you'd suggested that The Human League would end that year with a Christmas Number 1 and start the next with the double of a chart-topping album, they would have probably said 'Yes dear' and backed away slowly, as the group themselves were in something of a pickle.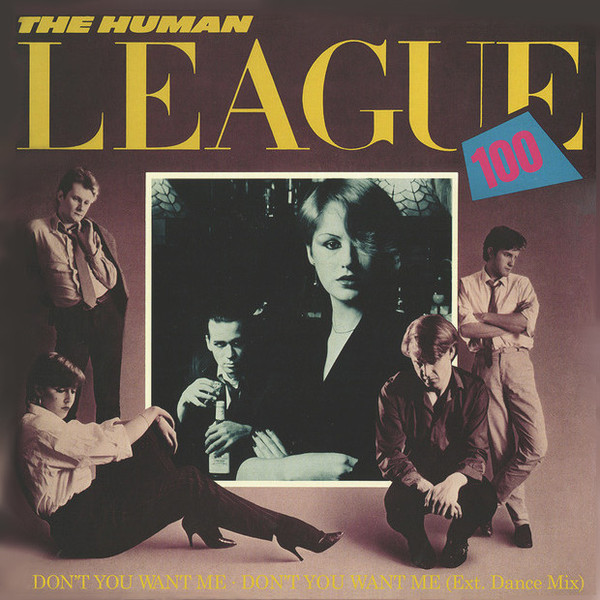 Having 'enjoyed' something of a hit-free existence since 1978's Being Boiled and a pair of critically acclaimed if nailed-to-the-shelves albums (Reproduction and Travelogue) The Human League effectively split in half, with two original members Martyn Ware and Ian Craig Marsh (basically the musicians) frustrated and clearing off to invent Heaven 17, that left the group – on the verge of a tour, no less – as wonky-haired vocalist Philip Oakey and slide operator Adrian Wright.
Obviously, faced with financial ruin if they cancelled the tour, Philip decided to go to the local disco with the semi-harebrained idea of finding a female vocalist. When he arrived at the Crazy Daisy nightclub in Sheffield, he encountered a pair of young women with a unique method of dancing, but who ultimately looked the part. Those two turned out to be Joanne Catherall and Susan Sulley, who thought Philip looked a bit of weirdo, but had in fact bought tickets to see the group on their next tour. Little did they know that they were going to actually be onstage at the date they'd planned to attend.
Once Philip had secured his female vocalists - Philip had to visit Susan and Joanne's parents to ask for their permission to allow them to join the group! - thoughts turned to the idea of getting somebody who may know something about playing music, and so drafted in local Sheffield musician Ian Burden to help out on an initial trial period.
Now that everything was starting to look up for the next generation Human League, they confidently released their first Mark II single Boys and Girls/ Tom Baker – the new line-up were on the sleeve, but not actually all on the record (the clots) and watched it scale the Official Chart all the way to, um, Number 48.
The Human League's record company suggested they took some of the ideas of their next album to a producer named Martin Rushent, who having worked with everyone from Shirley Bassey to The Stranglers, had a state-of-the-art studio and took all what Phil and co had come up with, and then started from scratch. Within a few weeks, things started to look up when they hit upon The Sound of The Crowd which gave them a Number 12 hit. A few months on, the group were a six piece with the addition of ex-Rezillo songwriter Jo Callis.
Speaking to Gary Davies, Susan reflected on that time, "Joanne and I were still at school, and my mother came and knocked on the door at school and said 'you've got to let Susan and Joanne out because they've got to go to London to do Top of the Pops tomorrow.' No one really liked us in the sixth form at school and so that didn't go down too well! We were quite casual about it – we were quite big headed about it at the time."
"They had a picture of us from Smash Hits on the dartboard in the sixth form!"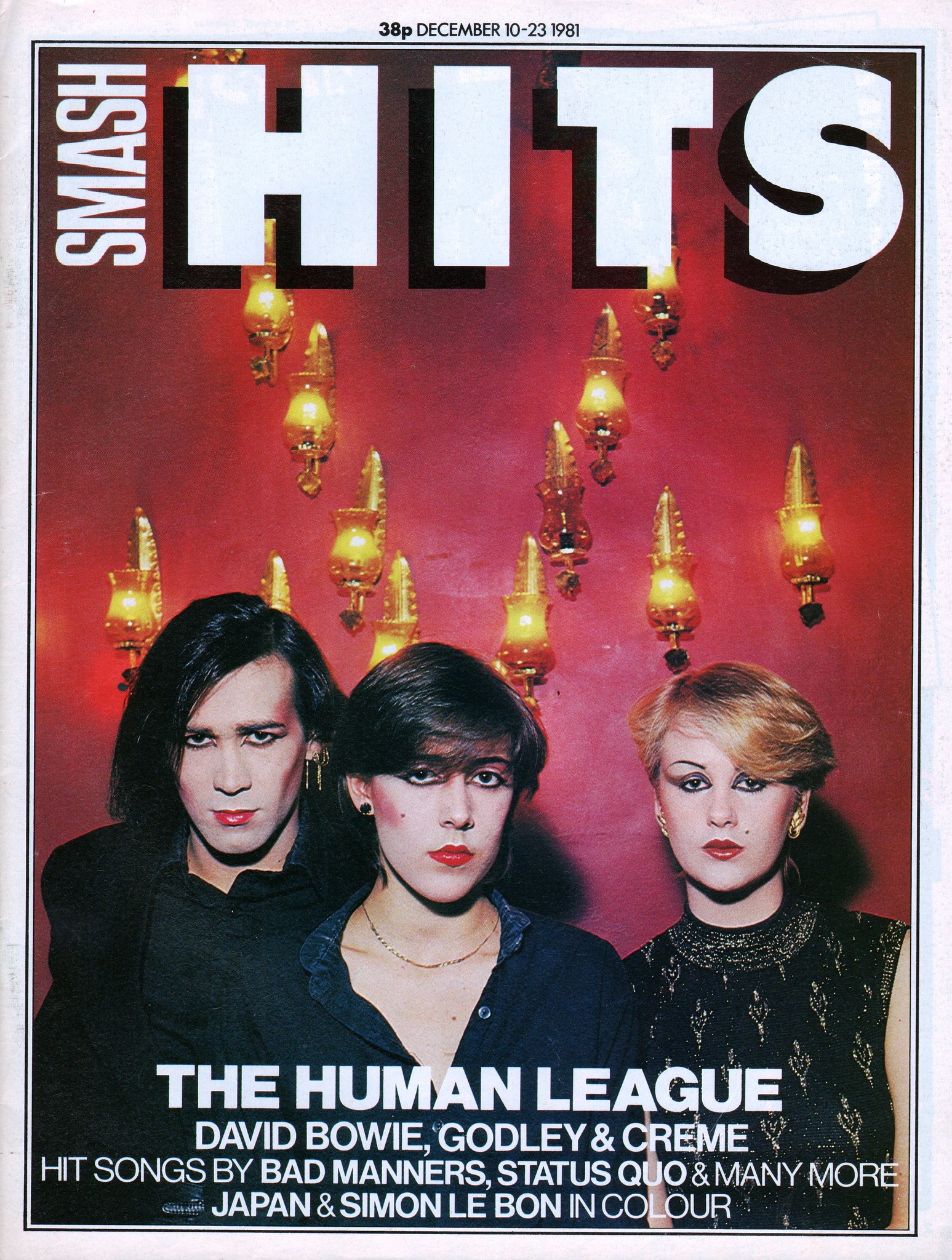 Don't You Want Me was released as the reluctant fourth single off their iconic album Dare – Philip didn't want it released as he thought the fans would've thought they'd sold out, and so insisted that it came with a free poster. "I thought it would do less well than Open Your Heart to be honest."
It had always been considered a little cheesy at the time. The group had placed it at the end of Dare with a slightly longer gap from the rest of the album, as if it was some sort of bonus "We did that on purpose" says Susan, "We always thought it was our Des O'Connor song!"
Don't You Want Me was released at the end of November, and within a fortnight it was Number 1 where it stayed for five weeks. One of those weeks, between Christmas and New Year, the charts weren't officially compiled and so the sales of the song hadn't been included in the end-of-year tally when 1981's biggest sellers were compiled, and Tainted Love by Soft Cell was announced as the year's victor.
However, history was corrected when the sales of the song were finally accounted for, and Don't You Want Me was declared 1981's biggest-seller. With a combined figure (including streaming) of 2,328,000 including 1.6 million sales, the song has continued to re-chart (in 1995 and 2014) albeit just not at Christmas time. It has recently been reswizzled for re-release by Purple Disco Machine to celebrate its anniversary.
It has also been cited as the song that saved their label, Virgin Records, as Philip says "I think it's in Richard Branson's autobiography, which is really nice. Considering the support they gave us."
Don't You Want Me is the fifth biggest-selling Christmas Number 1 of all time, and currently at Number 27 in the all-time list. It also went on to be the group's first Number 1 in the US the following year.
Well done Don't You Want Me.
For further Human League this Christmas, Don't You Want Me at 40 is broadcast on BBC Radio 2 on Christmas Day at 7pm. Check out our full festive music TV and radio guide here.