There's nothing better to get the Official Singles Chart going than a good old-fashioned summer banger, and after three years of chart success, German dance trio Cascada delivered, with a tune that not only took them in a new direction, it gave them their first Number 1.
Cascada – fronted by Natalie Horler – initially found fame with donked-up versions of songs that had already been hits for someone else. Their very first hit, Everytime We Touch, was a Number 2 hit in 2006, and was followed by three more Top 10 hits, Truly Madly Deeply, I Need A Miracle and What Hurts The Most.
By the time 2009 came around, however, music tastes had changed and tunes in the style of Cascada's Eurodance bangers had been nudged off the radio by tunes with a poppier feel. Could it be that a certain Lady Gaga had rewritten the pop landscape?
Whatever the reason, that change in music tastes might be responsible for Cascada's most surprising – and successful – move yet. They returned with a fresh, up-to-date sound and a track that pop fans couldn't get enough of, winning themselves a whole new audience with unashamed party track Evacuate The Dancefloor, scoring them their first ever Number 1. 
The feat was even more impressive considering the competition that week - Evacuate The Dancefloor was released shortly after the death of Michael Jackson. His music was soaring up the charts, with Man in the Mirror proving the most popular and contending for that week's top spot. The song finished just over 5,000 sales behind Cascada.
Evacuate The Dancefloor stayed at Number 1 for two weeks, but while it gave Cascada their highest peak so far, it also turned out to be their last Top 40 hit. Look back at Cascada's complete Official Chart history.
The track spent two weeks at the summit and has sold 587,000 copies to finish as Cascada's biggest selling single,while its streaming tally stands at 10.3 million since records began in 2014.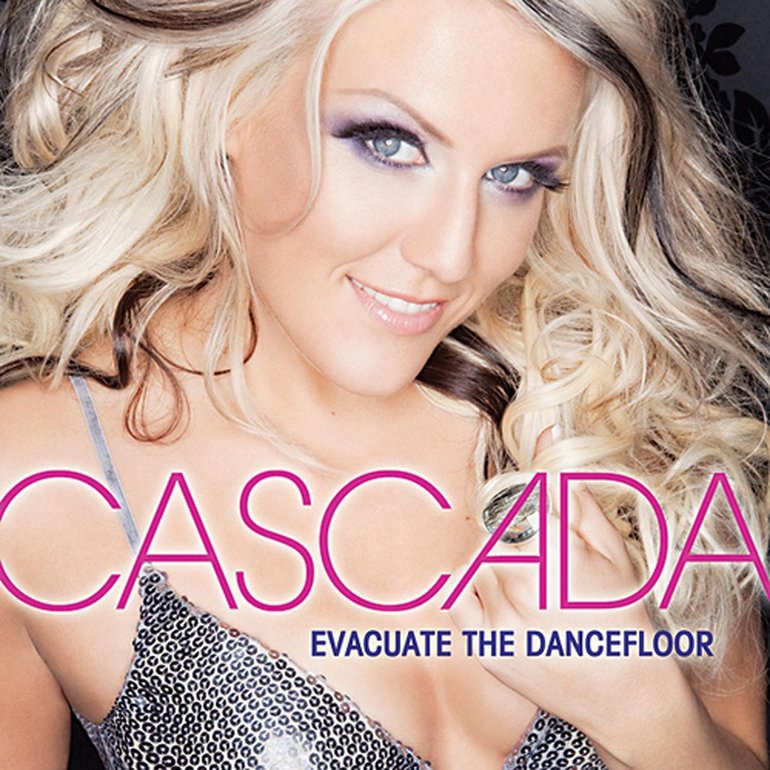 Three more single releases between 2009 - 2011 charted in the lower half of the Top 100, but they failed to achieve the same level of success in the UK. Evacuate The Dancefloor turned out to be their swansong (in the UK, at least), but what a way to go.
Cascada were last seen on UK screens competing for Germany on the Eurovision Song Contest 2013. Sadly, they couldn't recreate their chart success, finishing 21st with only 18 points awarded.
Elsewhere on the Official Singles Chart this week in 2009, 12 more Michael Jackson songs featured in the Top 40, including Billie Jean, Smooth Criminal, Beat It and Black or White.
London indie rock star Jamie T scored a Top 20 debut with Sticks 'n' Stones (15), the lead single from his second album Kings & Queens, and Black Eyed Peas made their Top 40 debut at 39 with future Number 1 smash I Gotta Feeling.