Coming back after a major fallout with your record label is never easy for a popstar, but George Michael really showed the clothes do not make the man when he stormed to Number 1 with his comeback ballad Jesus To A Child. But was it a one-off? What was next? Well, a second consecutive Number 1, that's what.
Musically, Fastlove was the polar opposite to the song it followed. A soulful, laidback dance track with high-profile samples, the peppiness of the tune skilfully complimented the song's more serious, wistful lyrical themes. George wasn't out at that point, but was certainly examining the changes happening as he aged. "My friends got their ladies, they're all having babies, but I just want to have some fun."
Fastlove was a smash, selling 100,000 copies in its first week on sale, and going on to log 482,000 sales and 8.2 million streams. Fastlove was the seventh of George's solo Number 1s and, sadly, was his last. See George Michael's full UK chart history.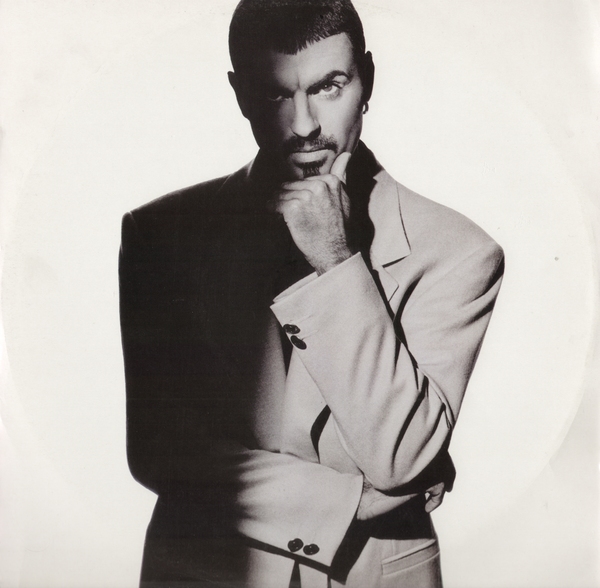 Elsewhere in the Top 40, UK Eurovision hopeful Gina G was on her way up to (successfully) challenge George, and there was a new entry from Liverpool FC and Boot Room Boyz with Pass & Move (It's The Liverpool Groove) – the '90s, eh?
Further new entries included dance outfit JX with club banger There's Nothing I Won't Do at 7, Smashing Pumpkins' Tonight Tonight at 8, Horace Brown (12), Soundgarden (14), Shed Seven (22) and Underworld' Pearl's Girl at 24.
Listen to the UK Top 40 from this week in 1996 on our streaming channels! Subscribe to our weekly Flashback playlist on Spotify, Deezer, Apple Music.