Sometimes, there are songs with so much star power behind them that failure simply isn't an option. Belinda Carlisle's Heaven Is A Place On Earth is undoubtedly one of them. 
Released in December 1987, the track quickly became a global smash and reached Number 1 on the Official Singles Chart the following month, where it remained for two weeks 35 years ago.
Belinda wasn't exactly a household name in the UK at the time - she'd had success in America as the lead singer of the The Go-Go's - but her solo star was on the rise. After the all-female rock group called it a day in 1985, Belinda had scored a Top 5 hit in the US the following year with her solo debut, Mad About You. 
But it wasn't until a year later that things really took off for her worldwide. For her second album, Belinda teamed up with then little-known songwriters Rick Nowels and Ellen Shipley (Rick is now one of the world's most successful songwriters), who collectively wanted to shed her '60s-influenced sound in favour of '80s power pop.
Adding extra beef to Belinda's vocal was an array of well-known stars on back-up: as well as Rick and Ellen, the track features Michelle Phillips from the Mamas & The Papas and prolific hit songwriter Diane Warren, giving the song's chorus an almost hymnal quality. 
At the helm of the song's elegant if slightly eccentric video was renowned actress Diane Keaton. Nonetheless, it created a new, more glamorous image for Belinda, whose look had come a long way from the one-time punk band who for a period wore bin bags on stage.
Heaven Is A Place On Earth spent two weeks at Number 1 on the Official Singles Chart in January 1988. It has shifted 701,500 copies to date (pure sales) and racked up 53.5 million UK audio streams, according to Official Charts Company data.  
Belinda went on to score a further 18 Top 40 singles in the UK, six of which reached the Top 10, but Heaven Is A Place On Earth would be her only Number 1. Check out her complete UK chart history here.
Elsewhere on the Top 40 this week in 1988, Pet Shop Boys' Always On My Mind - 1987's Official Christmas Number 1 - was at Number 11, and UK dance group Krush were down one spot with their only chart hit House Arrest (Number 4). 
Also in the Top 20 were Terence Trent D'Arby's signature hit Sign Your Name at at Number 2, while Tiffany's pop classic and future Number 1 I Think We're Alone Now was up 10 to Number 3.
Listen to the UK Top 40 from this week in 1988 on our streaming channels! Subscribe to our weekly Flashback playlist on Spotify, Deezer, Apple Music: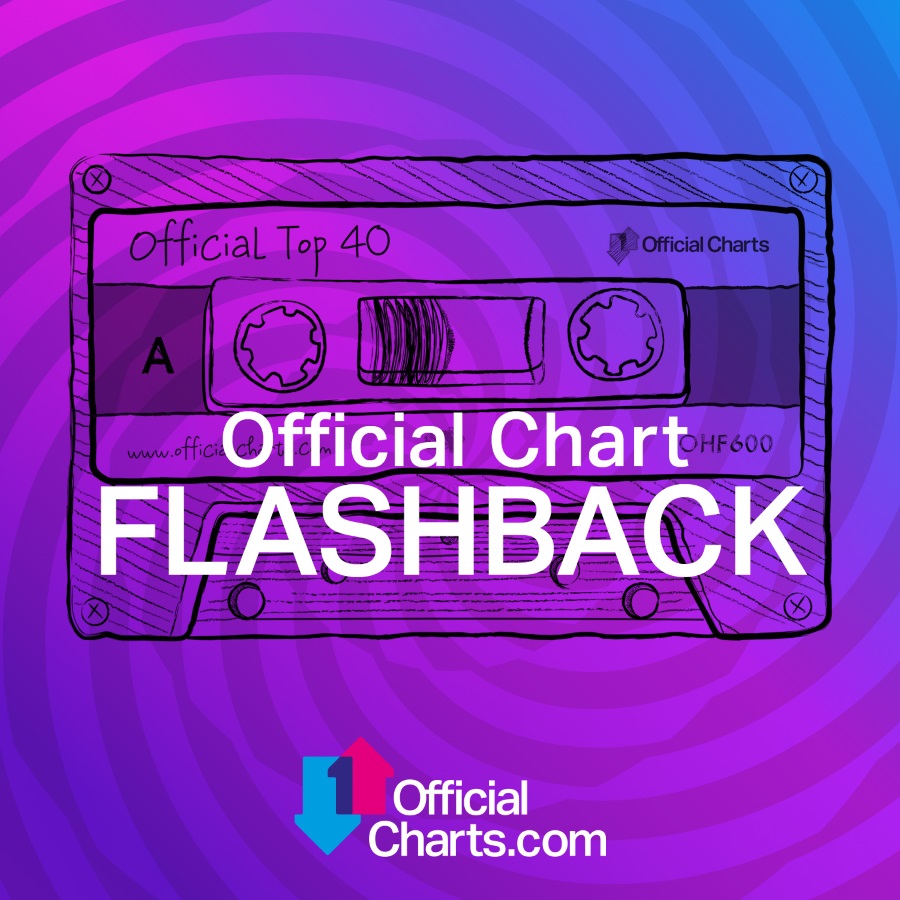 Article image: Shutterstock.