Of Monsters And Men have announced details of their new album.
The Icelandic folk-pop band will release their second studio record Beneath The Skin on June 8. The official artwork and tracklisting appears below.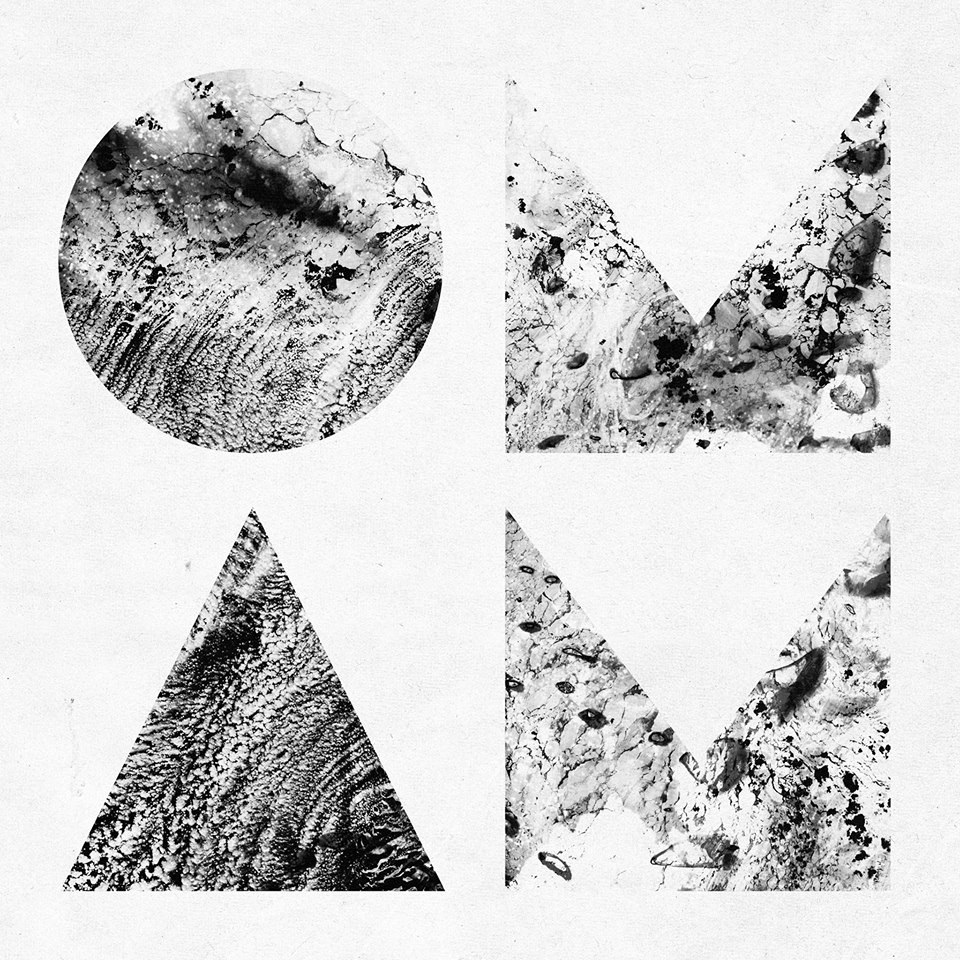 1. Crystals
2. Human
3. Hunger
4. Wolves Without Teeth
5. Empire
6. Slow Life
7. Organs
8. Black Water
9. Thousand Eyes
10. I Of The Storm
11. We Sink
12. Backyard
13. Winter Sound
14. Black Water (Chris Taylor Of Grizzly Bear Remix)
15. I Of The Storm (Alex Somers Remix)
The album will be preceded by lead single Crystals, which was premiered on Annie Mac's BBC Radio 1 show last night (March 16). The song, which can be heard below, is available to download now when pre-ordering the album.
Beneath The Skin follows the band's debut My Head Is An Animal, which peaked on the Official Albums Chart at Number 3 in 2012 and included the Top 40 hit and global smash Little Talks.