Can it really be 20 years since All Saints landed a Number 1 with a saucy tribute to getting a bit hot and bothered over the phone? Well, it must be – it's before sexting was even invented.
Whether sulking over going back to school or peeling off your summer holiday tan, your Official Singles Chart Number 1 this week in 1998 belonged to angelically voiced and hard as nails quartet All Saints with Bootie Call.
The group were on a roll at this point: their previous two singles, Never Ever and double A-side Under The Bridge/Lady Marmalade - had both hit the top spot. The seductively smooth R&B of Bootie Call earned them a third on the bounce, fully establishing them as the UK's premier girl group post-Spice Girls, who had just waved off Geri Halliwell with their final single as a full set, Viva Forever.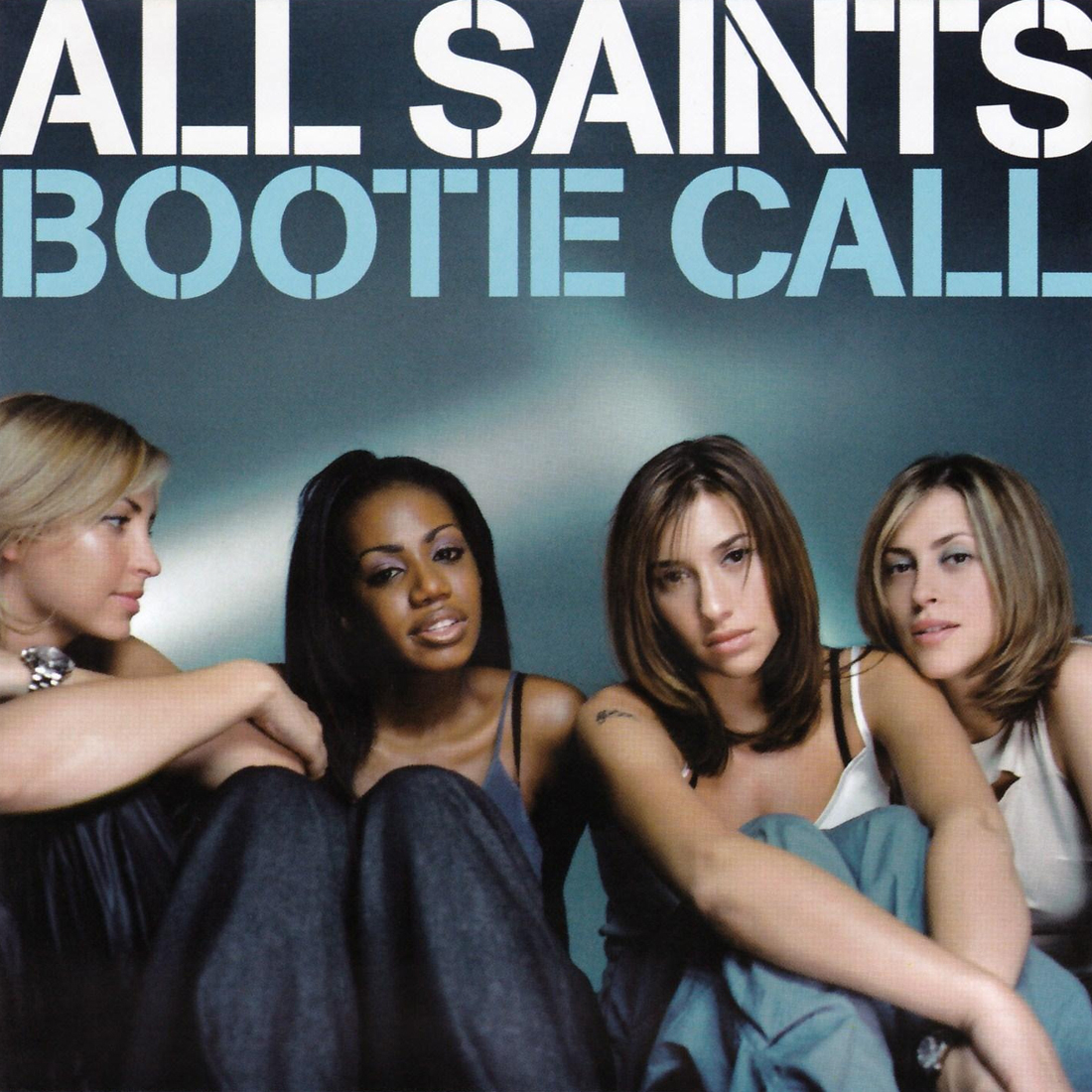 MORE: See where all of All Saints' singles and albums reached on the Official Chart
Bootie Call managed a single week at the top, beating fierce competition from Five's Everybody Get Up (2) and Jennifer Paige's enduring pop classic Crush (4). Considering their chart-topping parent album had been out around nine months, Bootie Call opened with impressive first week sales of 116,594 before taking a rather dramatic tumble to Number 7 the following week. It's total sales, are 258,764, including 908,000 streams since 2014. 
Fun fact: the term "booty call" wasn't added to the Oxford English Dictionary until 2002 – almost four years after Bootie Call made it to Number 1. The phrase was first immortalised in song by American duo Duice, in their 1993 track Booty Call. Just an FYI: "Sexting" didn't make it into the dictionary until 2011.
Elsewhere in the Official Singles Chart that week, Sheryl Crow entered at Number 9 with My Favourite Mistake - her most recent Top 10 hit - and Aaliyah was new at 11 with Are You That Somebody?. Close behind at 12 was Aerosmith, whose signature hit I Don't Want To Miss A Thing (recorded for the film Armageddon) made its debut this week. 
Another rock classic was new on the chart that week: Celebrity Skin by the Courtney Love-fronted band Hole entered at 19. It's not the band's highest charting single, but certainly one that has held up best over the years. 
Listen to the UK Top 40 from this week in 2001 on our streaming channels. Subscribe to our weekly Flashback playlist on Spotify, Deezer, Apple Music.
Main image: Pat Pope/REX