Having being catapulted to global stardom via The X Factor back in 2010, there's surely nobody more qualified to impart their wisdom on TV talent show hopefuls than Niall Horan.
This spring, Niall joins Kelly Clarkson, Blake Shelton and Chance the Rapper as a coach on the American The Voice franchise. Now broadcasting its twenty-third series across the pond, the show sees contestants audition in their bid to secure one of those infamous chair turns, and a place in the competition.
So, just how have Niall's beginnings informed his new coaching role - and which artists is he loving right now? We caught up with him for a chat all about it.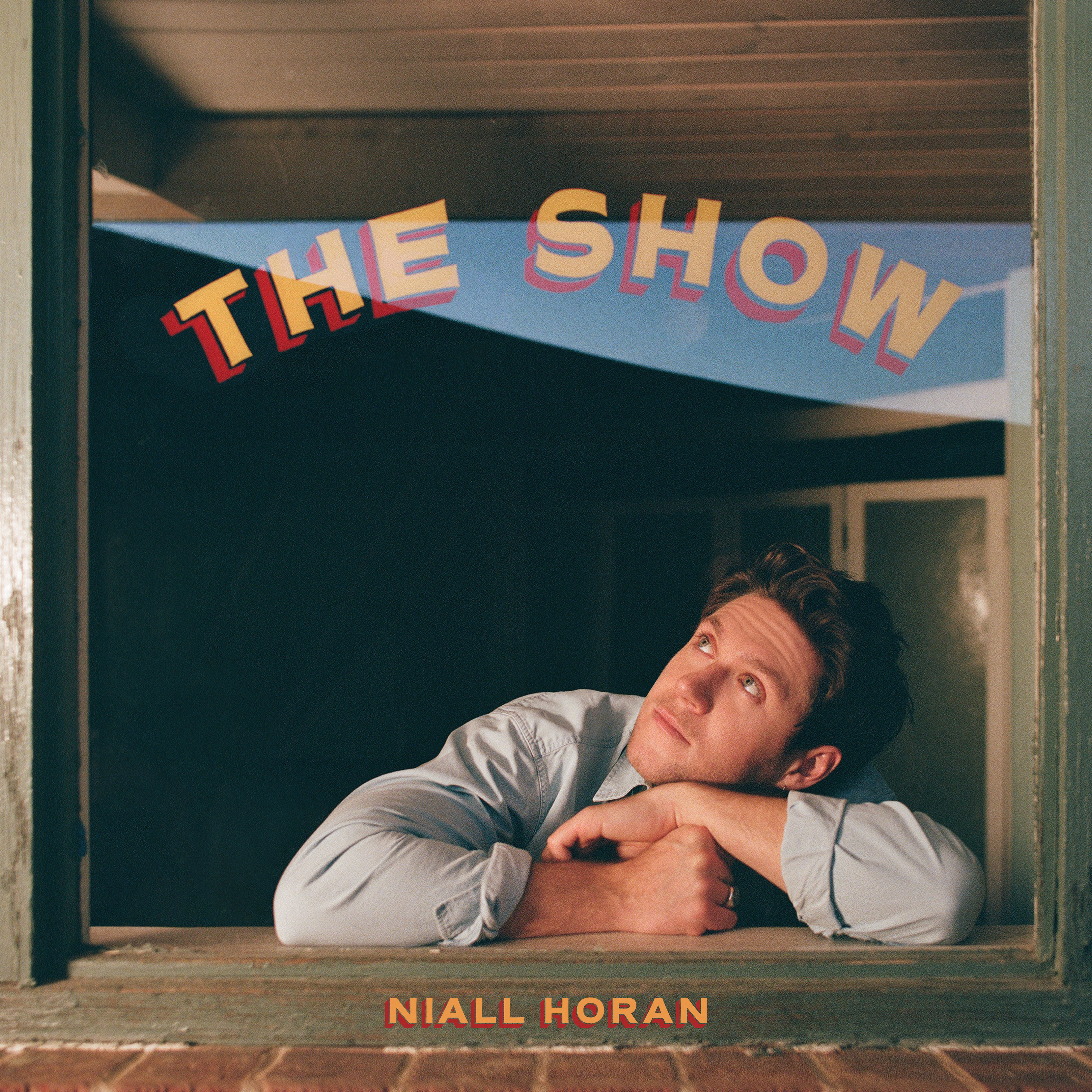 Chatting exclusively to Official Charts about his role, Niall says: "I didn't think my experience would make that much of a difference, to be honest, but the longer I spend on the show and having shot a lot of it already I can see The X Factor in me come out. The way I deal with the artists, the way I make my decisions.
"I'm thinking about it as if it was me on stage, which makes decision time really hard. I have empathy, coming from a show like that and being that young. It's so hard. But it's good fun, I've really enjoyed it."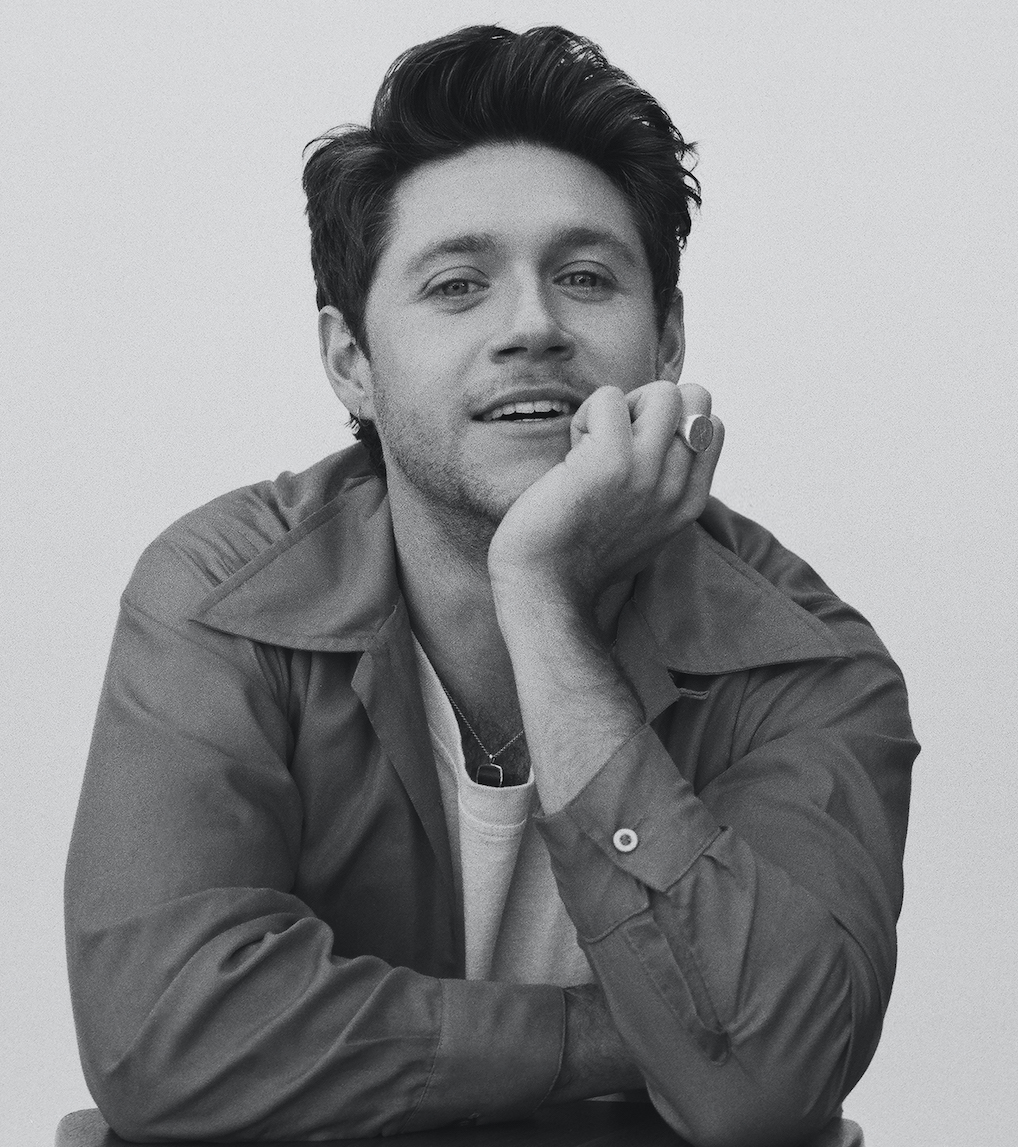 Now quite the tastemaker himself, Niall also revealed his favourite artists he's hoping see huge global success this year.
"I can't say up-and-coming because we've known about her for a long time, but I keep hearing Escapism. on the radio in the States and being asked about RAYE," he says.
"She's unbelievably gifted, it's mad to see what's happened with her career. She was born to do it. Outside of her writing, she's finally having her moment that she's been waiting for for a long time. I'm buzzing for her!
"I'm also excited to see what happens with Holly Humberstone over the next couple of years globally; I think that could be really cool.
"There's so much good s*** going on, especially in the UK. You just want to see a lot of these artists - like Griff - go global. We're very lucky, it's amazing how gifted everybody is these days."
Niall Horan's new single Heaven is out now. His third studio album, The Show, is released on June 9 2023.