The NHS Choir has signed to the same record label as Justin Bieber, just months after they beat him to the Christmas Number 1. 
Bieber urged his fans to "do the right thing" last Christmas and support the The Lewisham & Greenwich NHS Choir's charity single A Bridge Over You over his own track Love Yourself for the festive top spot. 
Earlier this year, OfficialCharts.com united the Canadian star with the 30-strong choir to present each other with their Official Number 1 Awards. Watch what happened below: 
Now the choir have signed to Decca Records, part of Bieber's label Universal, and will release their debut album Something Inside So Strong on May 27. See the artwork and tracklisting below, which includes renditions of Carole King's You've Got A Friend, Ed Sheeran's Thinking Out Loud and Something Inside So Strong by Labi Siffre.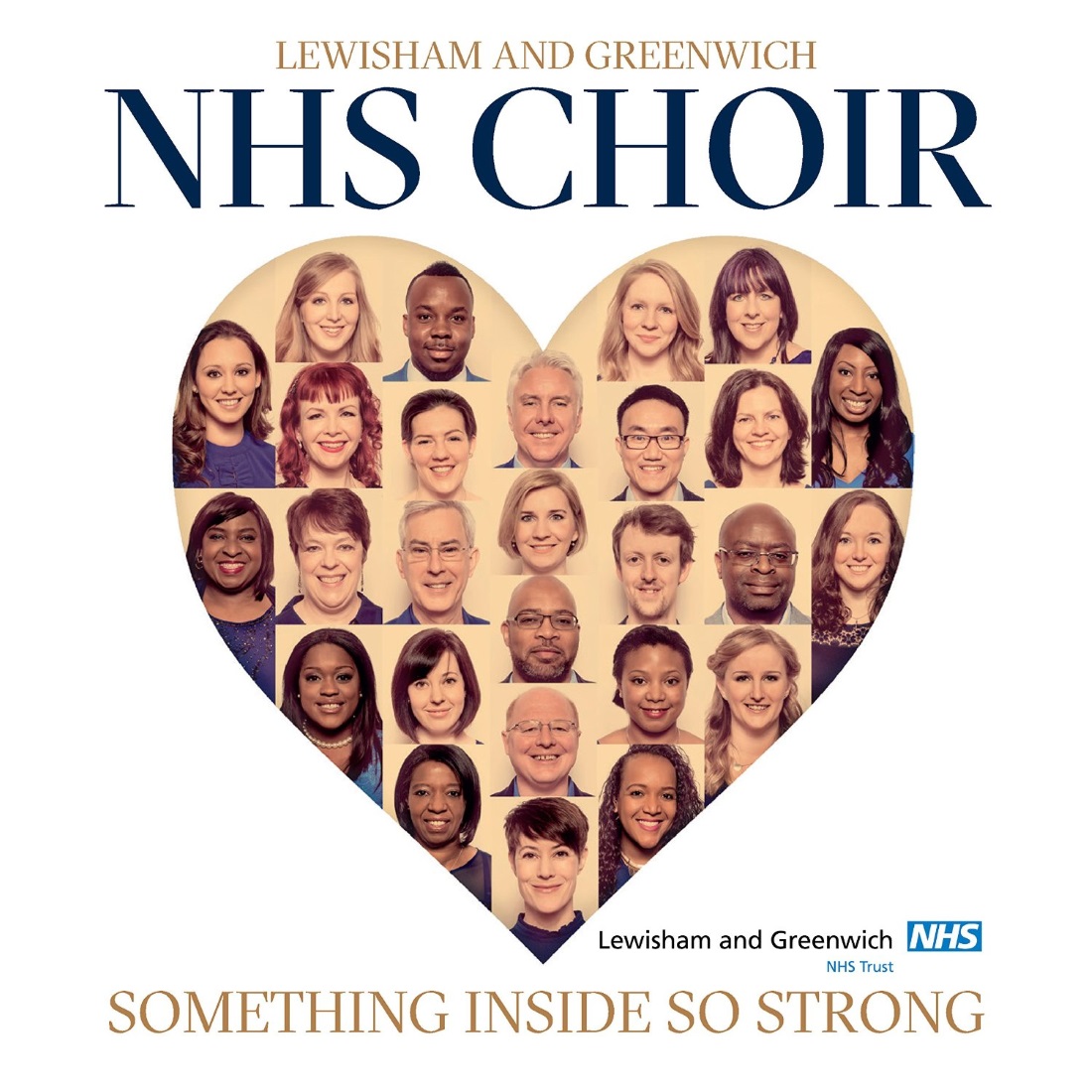 1. (Something Inside) So Strong
2. Angel
3. A Bridge Over You
4. And So It Goes
5. Lean On Me
6. The Seal Lullaby
7. You've Got A Friend
8. Fields Of Gold
9. Love Shine A Light
10. Weeping
11. Thinking Out Loud
12. Ac - Cent
The album's release also ties in with celebrations to mark the 70th anniversary of the passing of the NHS Act of July 1946.
Royalties from the release will be paid into the Lewisham and Greenwich NHS Trust and will be used to provide services that "enhance patient experience or staff working lives".
Watch the video for Something Inside So Strong below: