A new Prince album featuring previously unreleased recordings has been announced on what would have been the music icons' 60th birthday.
The album, called Piano & A Microphone 1983, features nine tracks of previously unheard home studio cassette recordings captured at his piano in his Kiowa Trail home studio in Chanhassen in 1983; including 17 Days, Purple Rain and a cover of Joni Mitchell's A Case Of You.
The collection will be released on September 21 by The Prince Estate in partnership with Warner Bros. Records.
"This raw, intimate recording, which took place at the start of Prince's career right before he achieved international stardom, is similar in format to the Piano & A Microphone Tour that he ended his career with in 2016," said Prince Estate entertainment adviser Troy Carter.
"The Estate is excited to be able to give fans a glimpse of his evolution and show how his career ultimately came full circle with just him and his piano."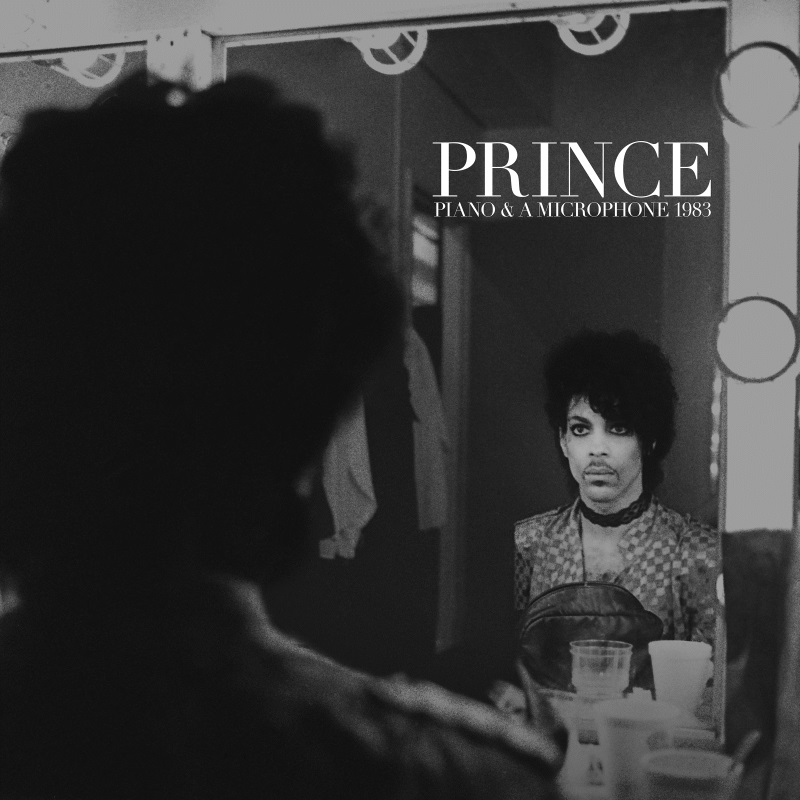 The album of private rehearsals provides a rare, glimpse into Prince's creative process. Tracks 1-7 of the album are presented in that same format as they were originally recorded.
The album also includes a rare recording of the 19th Century spiritual Mary Don't You Weep, which will be featured during the end credits of Spike Lee's BlacKkKlansman, in theatres on August 2018.
The record's cover photo - seen above - was taken backstage during Prince's 1999 tour by his creative collaborator Allen Beaulieu, who worked closely with Prince between 1979-1984.
Look back at Prince's incredible Official Chart history in full, including five Number 1 albums and 40 Top 40 singles. 
Piano & A Microphone 1983 tracklisting
17 Days
Purple Rain
A Case Of You
Mary Don't You Weep
Strange Relationship
International Lover
Wednesday
Cold Coffee & Cocaine
Why The Butterflies