A new David Bowie box set is being released this October.
Loving The Alien (1983 - 1988) is a journey through David's most commercially successful period. The 11CD and 15 vinyl LP set features his studio albums Let's Dance, Tonight and Never Let Me Down, plus the live album Glass Spider.
Then we have the rarities. The previously unreleased Serious Moonlight live album will form part of the collection, as will a remixes album called Dance, plus a suite of non-album tracks, alternate versions, b-sides and soundtrack music called RE:CALL 4.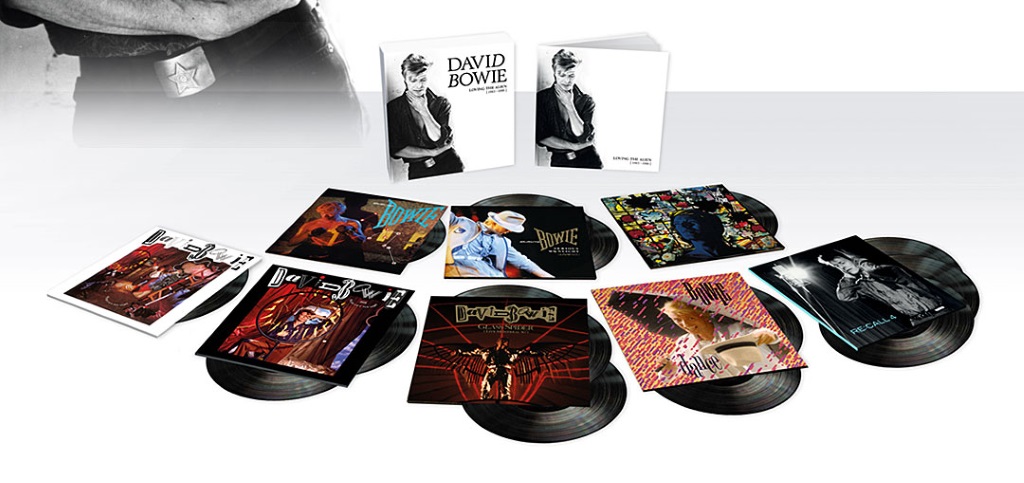 Loving The Alien, named after the opening track to the Starman's Tonight album, is the fourth box set released over the last few years. Five Years, released before David's death was the first instalment in 2015, and was followed by Who Can I Be Now the next year, and 2017's A New Career in Town. 
In addition to Never Let Me Down's original version, a new 2018 production of the entire album is also exclusive to Loving The Alien. This reimagining came about in 2008 when Time Will Crawl was remixed. David remarked "Oh, to redo the rest of that album", and soon that will come to fruition.
Loving The Alien will be released on October 12. Click here for more information on the release from David's official website.
View David Bowie's full UK chart history, including five Number 1 singles and 11 chart-topping albums.