Despite 2020 being an...interesting year for the records, there's always one thing you can count on - established music acts celebrating the Yuletide season in style.
This year will be no different, and joining the likes of Christmas staples such as Mariah Carey, Kelly Clarkson and Michael Buble, a host of well-known artists are dipping their toe into the festive pond.
We've compiled some of the biggest Christmas LPs dropping this year, from the likes of Dolly Parton and Meghan Trainor. 
Carrie Underwood
Release Date: September 25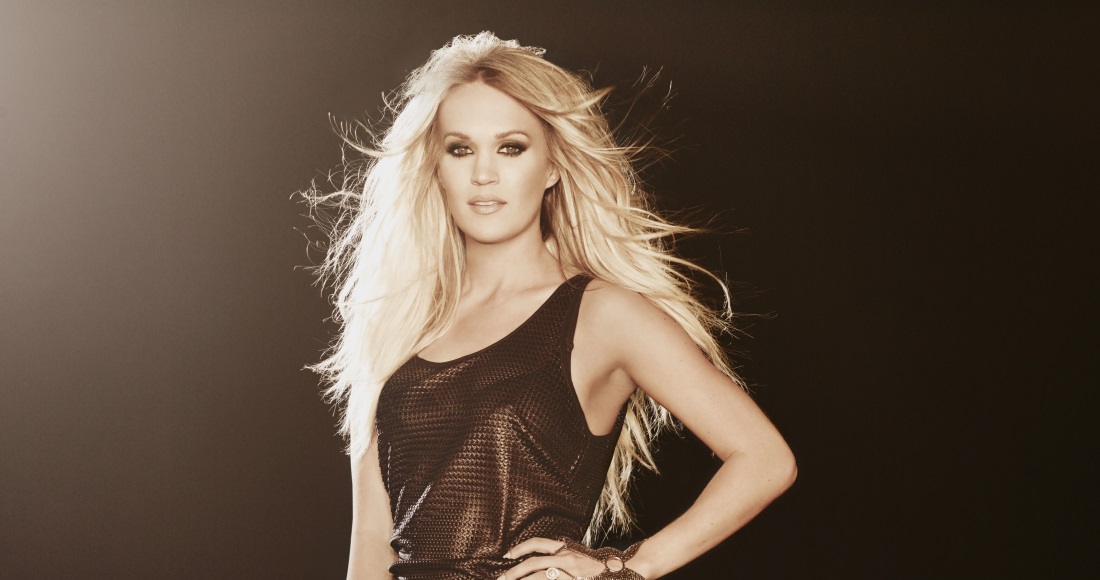 Carrie Underwood is a country queen transitioning into Christmas this year.
The American Idol winner will release My Gift later this month (September 25), starting the festive season early. 
Produced entirely by Katy Perry collaborator Greg Wells, the album will comprise of classic covers, with John Legend also dropping in for a duet.
Dolly Parton
Release Date: October 2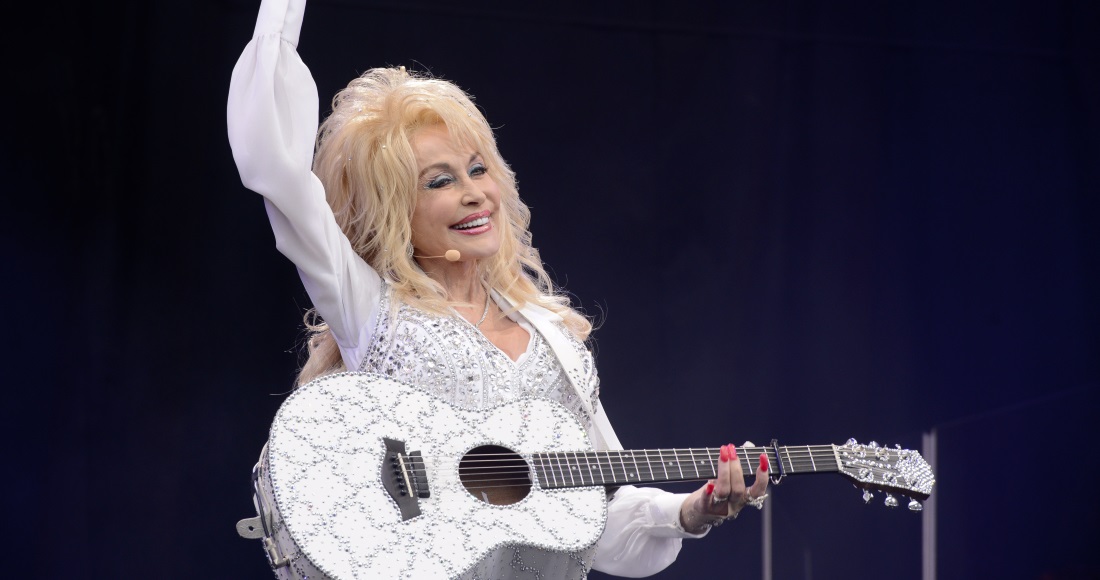 The wonderfully-titled A Holly Dolly Christmas (see what she did there?) will be Dolly Parton's 47th solo album.
But it certainly won't be her first - the Jolene icon previously delivered the goods with 1984's Once Upon A Christmas with the late, great Kenny Rogers and 1990's Home For Christmas. 
The album will also include some interesting collaborations, including goddaughter Miley Cyrus and US talk show host Jimmy Fallon on a cover of Mariah Carey's All I Want For Christmas Is You. 
Meghan Trainor
Release Date: October 30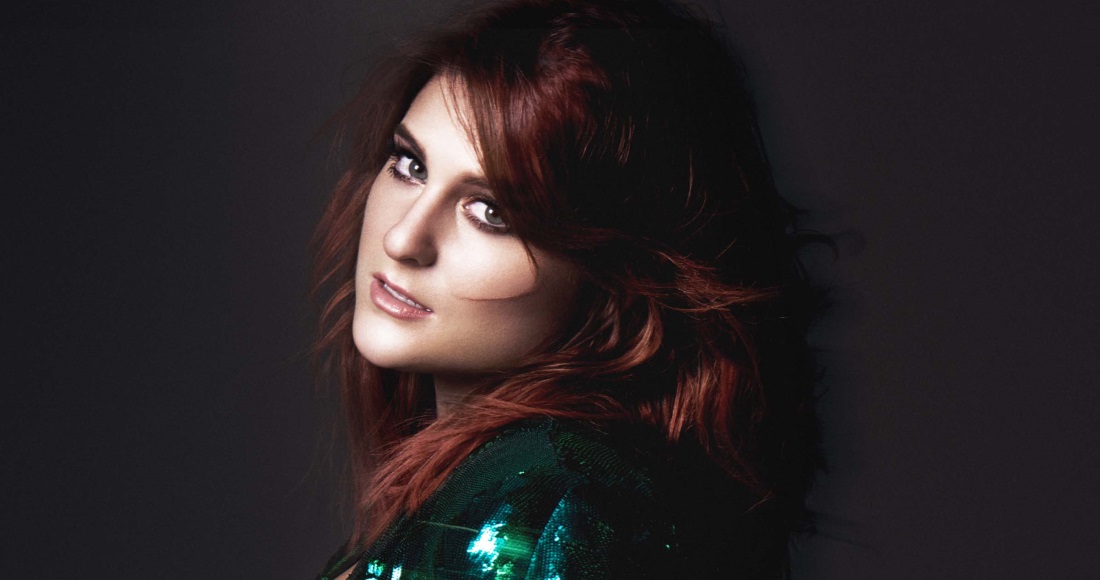 Meghan Trainor is not resting on her laurels. Yesterday, she announced the release of her fourth album A Very Trainor Christmas, coming next month (October 30). 
The singer's new LP will come hot on the heels of her third studio effort Treat Myself, which entered the Official Singles Chart at Number 41, and will include a mix of original compositions and covers of holiday classics. 
Meghan's had a colourful Official Chart history, which kicked off when her breakout solo hit, All About That Bass was actually the first song to ever debut on the Official Chart without selling a single physical copy, entering at Number 33 (before peaking at Number 1) based on streams alone.
Goo Goo Dolls
Release Date: October 30
US rockers Goo Goo Dolls are perhaps best known for their 1998 hit Iris, which peaked in the UK at Number 26 a year after its release and recently just passed the 1 million sales milestone too. 
Now, the duo composed of Jonny Rzeznik and Robby Takac are preparing for the arrival of their own first Xmas LP. 
It's Christmas All Over will arrive on October 30 - the same day, you'll notice, as A Very Trainor Christmas.