Just over a decade ago, Rita Ora burst onto the music scene with Number 1 DJ Fresh drum and bass collaboration Hot Right Now. Since then, break beats have proven the backbone to much of her output; heard on tracks like Rudimental tune Summer Love and Sigma feature Coming Home.
So, it makes total sense that Belgian producer Netsky has recruited Rita for his brand new single Barricades.
The 33-year-old DJ, real name Boris Daenen, is back with his huge new summer anthem; all with a little help from Norwegian production house Stargate. And, as you can imagine given the names involved, it does not disappoint.
'Excuse me, can we talk?' Rita Ora asks atop a building electronic beat. 'No swearing, no insults...' It's clear, from the outset, that a conversation needs to be had. 'Look at all the mess we made to get to where the both of us say these big words, I'm sorry.'
It's the tale of a relationship turned sour, and Rita's ready to address it. All over a lush, string-laden bridge.
''Cause right now we got barricades wall-to-wall,' she sings as emotions heighten. 'We used to live and love and now the barricades cover it all.'
Netsky's production here is exquisite. The sound full; proving the perfect complement to an almost-uncomfortable vulnerability in the lyrics.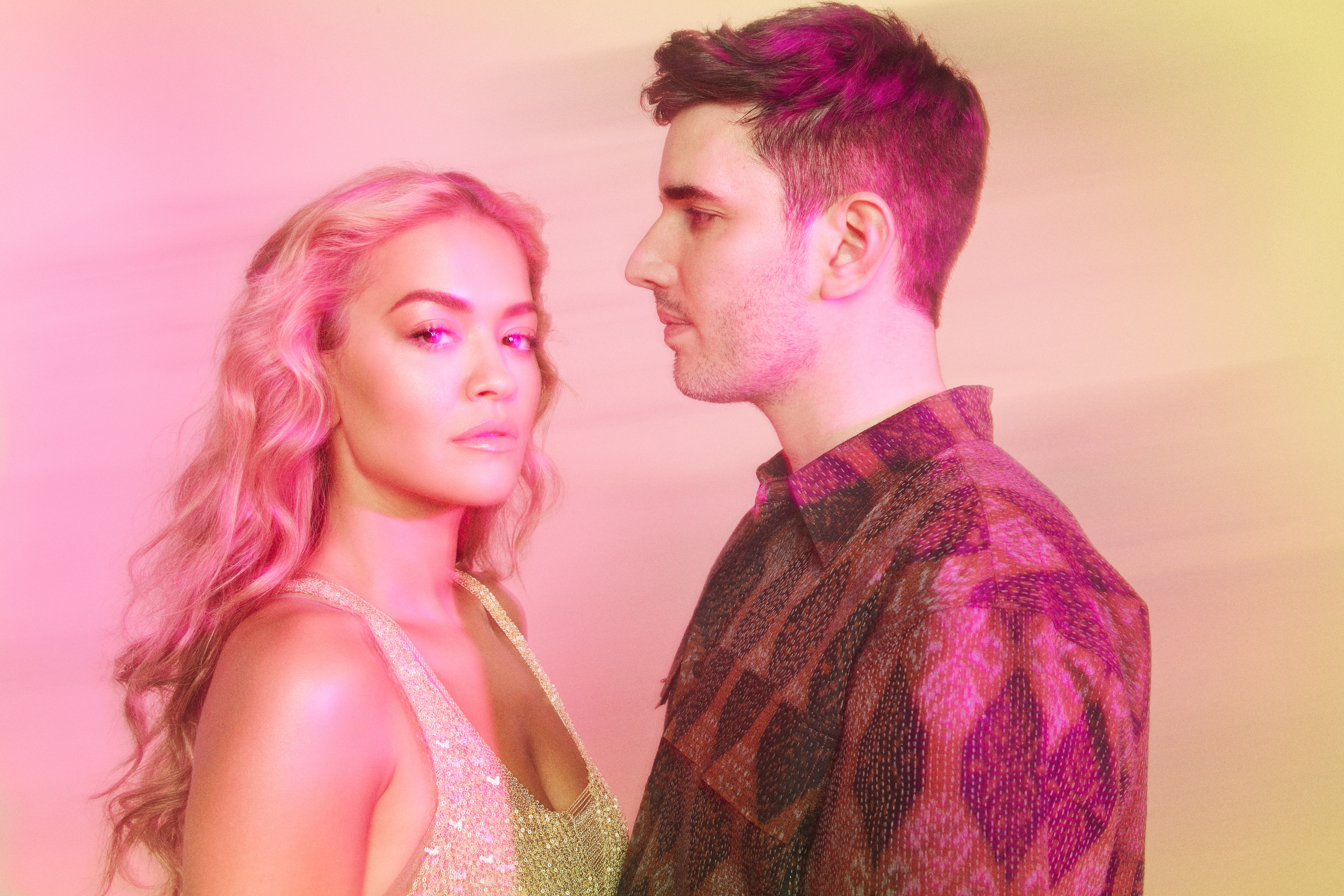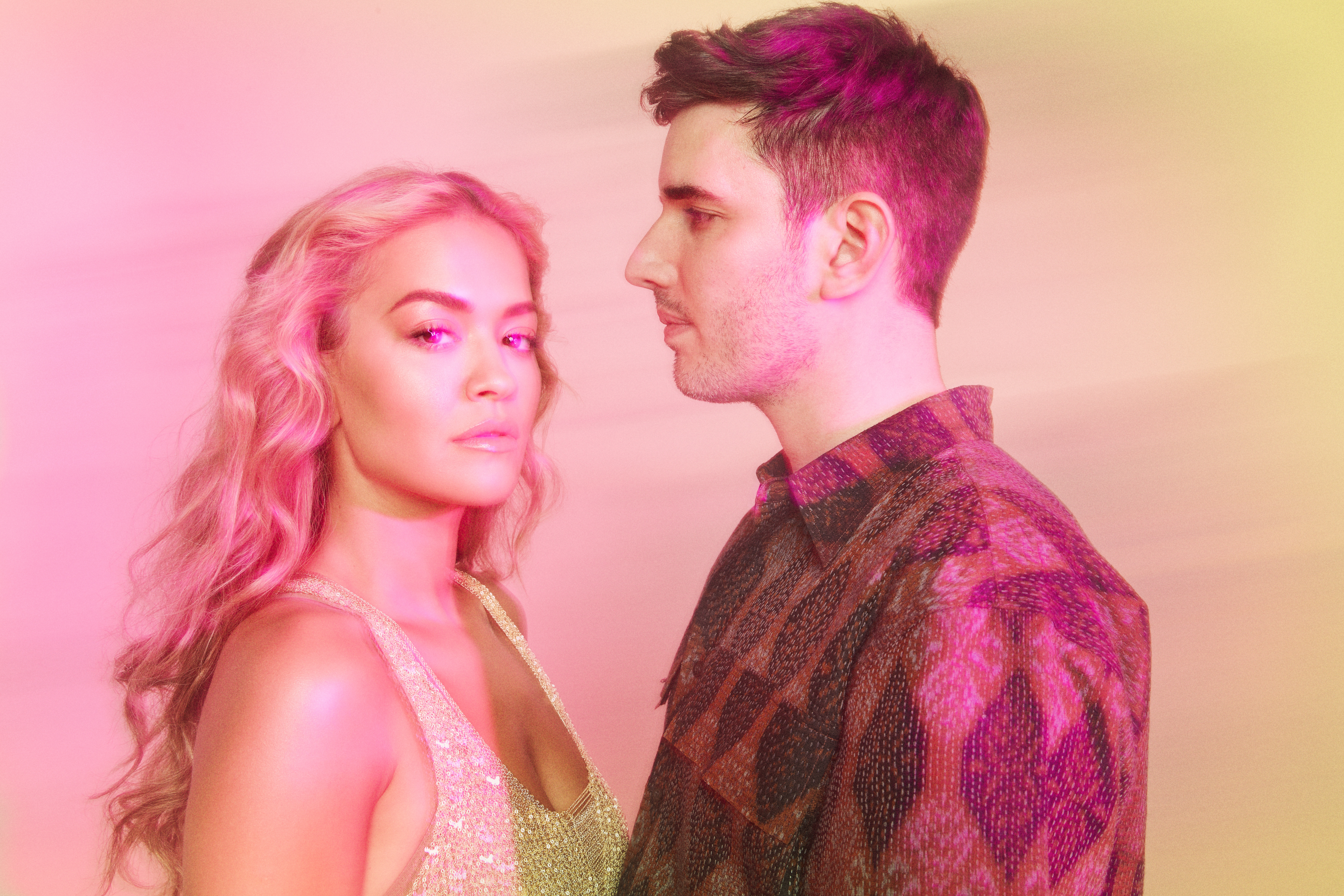 As we approach the chorus, Rita asserts ''We used to be in love and I will not allow for us to go down in fire...' Her vocals here are in line with the best we've ever heard them; on tracks like Let You Love Me and Only Want You.
Then, around the 55-second mark, the drop sees Netsky ascend into his trademark energetic production style. Later, the track elevates even further as Rita's layered vocals boast soaring ad-libs over Netsky's rich instrumental.
This one has summer anthem written all over it.
Watch the mind-bending video for Barricades below:
Chatting about the track, Netsky says: "I've wanted to work with Rita since I heard RIP, so it was really special to get her and Stargate together in the studio again.
"We wanted to make a song that really showcased the power of her voice. The song is about the battles people go through being in love. We combined the simple beauty of pop with the power of breaks/drum and bass. I want to make dance music that has honesty and emotion - I think this song is that."
Netsky x Rita Ora's Barricades is out now via Helix Records.