Fresh off the back of their debut English language release Beatbox, K-pop superstars NCT DREAM will play their first-ever UK show next week.
The seven-piece group - comprising Mark, Renjun, Jeno, Haechan, Jaemin, Chenle and Jisung - will play to over 12,000 fans (known as their NCTzens) on March 28.
To celebrate, we caught up with the boys to talk touring, a 'great' upcoming English album and their love of our very own Central Cee.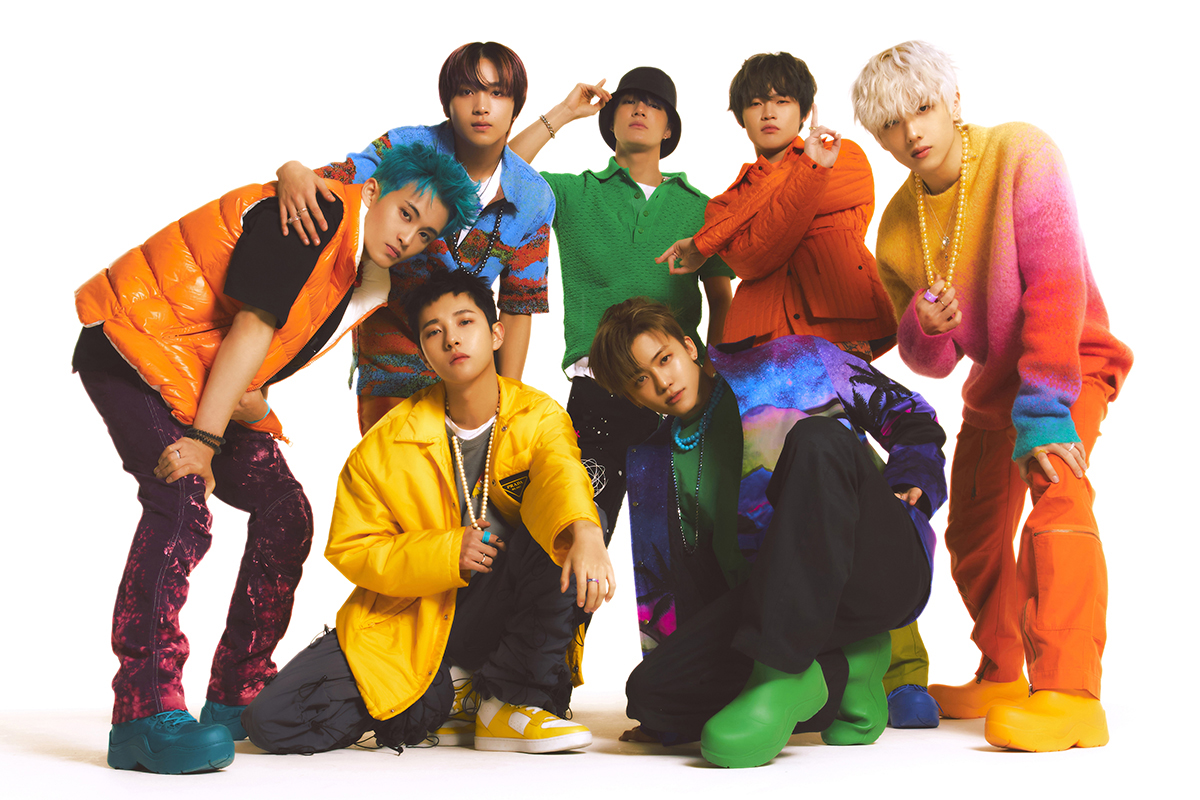 Hello, NCT DREAM! Let's do some intros - what's one fact about each of you that nobody knows?
Mark: I hope I'm wrong but I don't think my fans know how much I actually think of them. Other than that, I'm pretty sure they know everything about me.
Renjun: I would have been okay keeping my snaggle tooth!
Jisung: I'm very sure of myself when it comes to the things I believe in or think about.
Jaemin: I enjoy watching cat videos.
Chenle: I have a lot more fears than people might think.
Jeno: That is a secret! And a secret is a secret!
Haechan: I'm much more of a homebody and prefer staying home when resting up.
You've just released your first English language single - how does it feel?
Renjun: We wanted to re-interpret Beatbox in another language to share more positive energy with everyone. It was about gifting a song that could make people feel good in the midst of their days.
Jeno: It's a great feeling to be releasing our English single because it's a chance for us to share NCT DREAM and NCT DREAM's music even more to the global fans.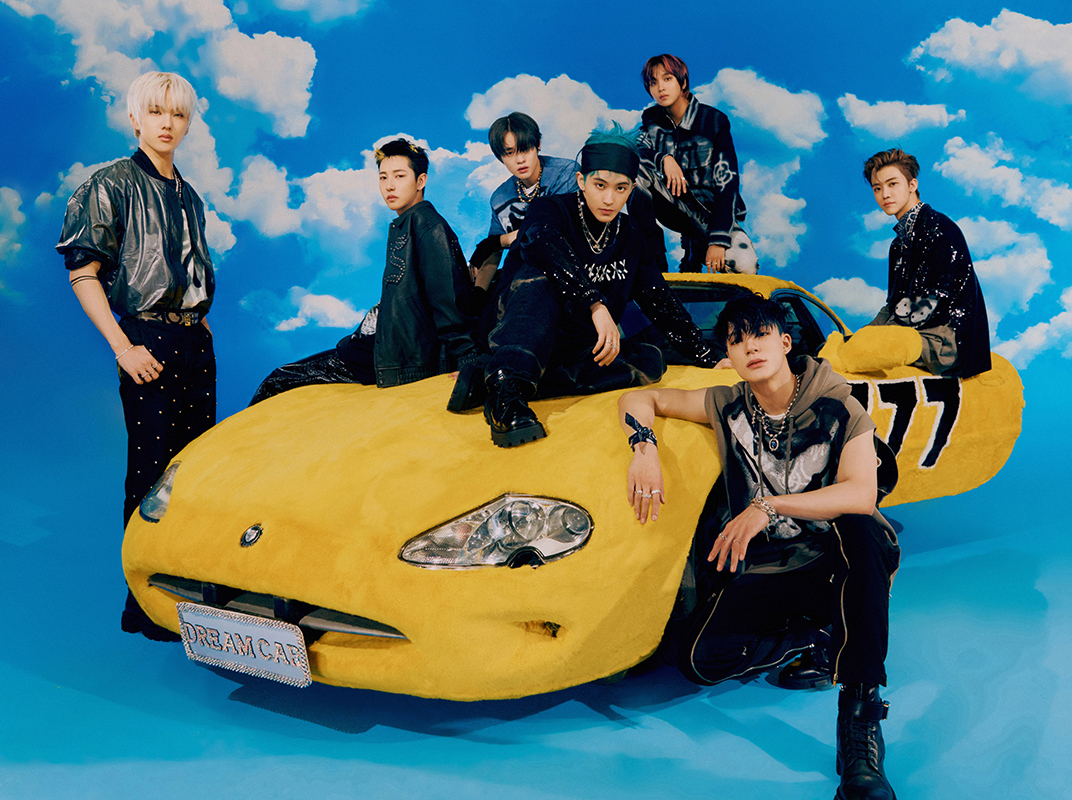 What are you most excited for on this tour?
Haechan: Everything about this tour is exciting because it's NCT DREAM's first European tour!
Jaemin: I'm most excited about getting to see and feel the energy of our local fans.
What do your UK fans mean to you?
Chenle: Our fans are our energy. We always receive so much energy from our NCTzens when we're up on stage.
Jisung: They are like faraway stars. We rarely have the chance to meet our UK fans which is why we want to see them even more!
WATCH NCT Dream's Beatbox (English Version) lyric video:
Can we expect more English language music soon - an EP or an album?
Haechan: We're giving our all every day to bring out the best that we can so we hope you guys stay excited!
Jeno: We will come back one day with a great album.
Which UK artists are you loving right now? Anybody you want to collaborate with?
Mark: Central Cee is a rapper I recently got to listen to and I imagine that it'd be interesting if we got to be on a song together.
Chenle: HRVY! We've had a good collaboration with him before so it'd be nice to work together again.
What are your goals as a group for 2023 and beyond?
Mark: First of all, 2023 will be a year for NCT DREAM to complete our first world tour and meet fans worldwide. We are planning on various comebacks this year, so our fans can look forward to it.
NCT DREAM's Beatbox is out now.