In the space of a few weeks, Nathan Evans has gone from unknown postman to major label-signed chart star. 
The story of his sudden rise to fame performing sea shanties on TikTok is now well documented; and the ShantyTok movement this week fully crosses over into the mainstream as a remix of Wellerman, the shanty that sparked the viral craze, lands at Number 3 on the Official Singles Chart.
The debut is impressive by any standards, but among Scottish artists (he hails from Airdrie, North Lanarkshire), Nathan is the first Scot in almost a decade to land a Top 3 entry with their debut single - since Emeli Sande's Heaven reached Number 2 in 2011.
"It's wild, it's absolutely wild," Nathan told us over a Zoom call from his home. "When I'm talking to people like you about what's happening it feels like I'm talking about someone else's life."
Nathan says his family are "buzzing" about his success, and that his crossover on to the Official Chart is something they understand more than TikTok. "Number 3? I definitely can't complain," he laughs, adding: "I think [my family] are more excited than me because they can see everything that's going on from the outside looking in."
The Wellerman remix was conceived by British producer/DJs 220 Kid and Billen Ted. It was 220 Kid, aka Will Graydon, who messaged Nathan about the remix idea. "The song has turned out a lot better than I expected, it's fantastic," Nathan admits.
Things quickly snowballed from there: Nathan found himself a manager after record labels started getting in touch, and after a few days of discussions, he signed with Polydor Records. "Actually signing that, now I can say I'm a musician - it's genuinely a dream comee true, it's unreal. At the moment, I'm waking up each day and saying, 'what crazy thing is going to happen today?'"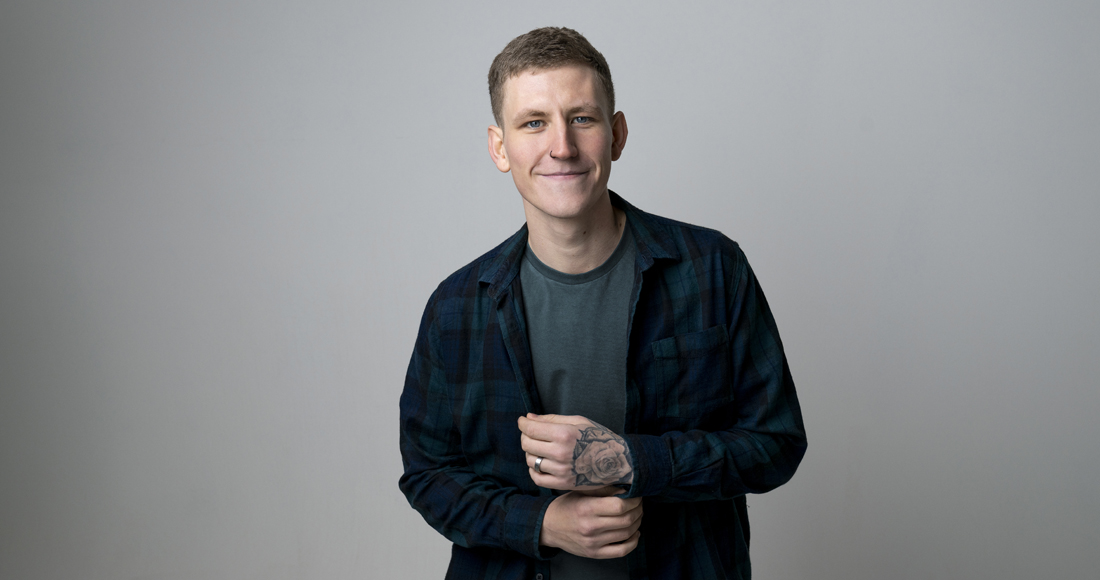 With Wellerman now a certified chart hit, Nathan wants to properly establish himself as an artist. He says he hasn't discussed future music plans yet, but is open to recording more shanty-inspired tracks. He's also written a handful of songs himself that he would be keen to record. 
"I've got a few songs I've written and I know how I want them to sound, but if people wanted another shanty, or something along those lines, I'd be happy with that.
"If I know it's going to have the same effect as Wellerman and put a smile on peoples' faces, and everyone's going to join in a sing along, I'm in. Whatever makes people happy."