Ever since her 1997 breakout hit Torn, Natalie Imbruglia has delivered smart, hook-laden pop rock. Back with her sixth studio album Firebird - her first original record in a decade - we reveal her Official Top 10 biggest singles below. 
10. Beauty On The Fire
Released: 2002
Official Chart peak: 26
Natalie co-wrote this wistful electronic-pop-rock single with '80s pop stars Matthew Wilder and Gary Clarke (of Scottish band Danny Wilson). In an interview with the BBC around its release, she said "the whole song is very abstract," adding "[it's] about wanting what you can't have and attracting people or things that are bad for you. I've had lots of that type of experience. It's about throwing all your thoughts and feelings onto a fire. It's quite cleansing really."
9. Glorious
Released: 2007
Official Chart peak: 23
This jaunty, jangly indie-pop number served as the lead to Natalie's 2007 greatest hits album. The song's accompanying music video was inspired by the movie Y Tu Mamá También, following Natalie and her friends on a roadtrip through Mexico.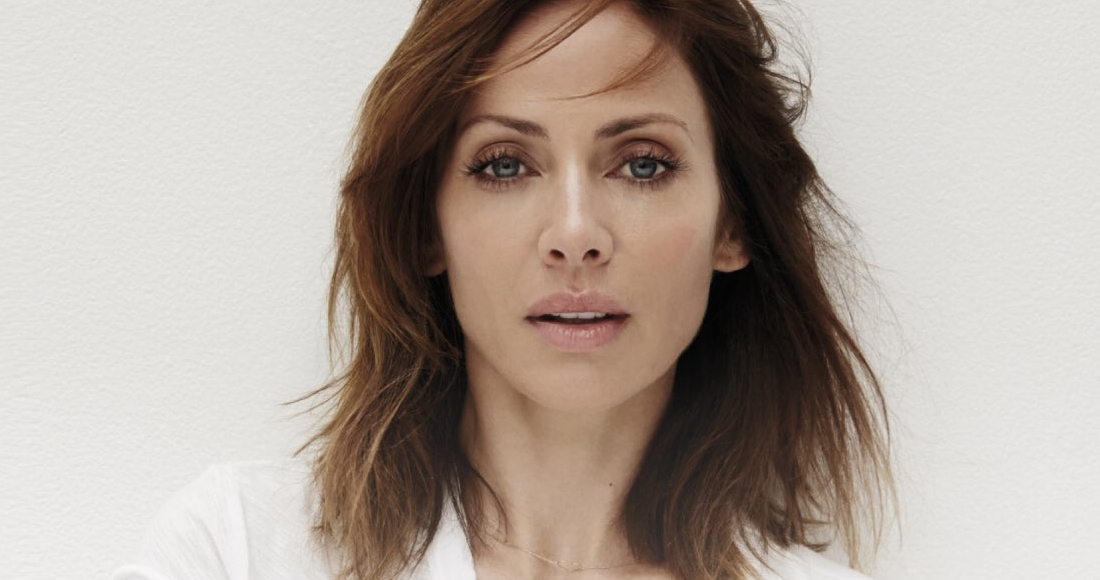 8. Counting Down The Days
Released: 2005
Official Chart peak: 23
Inspired by her relationship with then-husband Daniel Johns (who produced the track), Counting Down The Days (and its namesake album) was seen as a dramatic U-turn for Natalie after two albums of bittersweet melancholy.  
7. That Day
Released: 2001
Official Chart peak: 11
The lead single from her second album White Lillies Island, co-written by regular Madonna collaborator Patrick Leonard, That Day is tumbling, swirling pop that proved she wasn't afraid to take risks with her sound.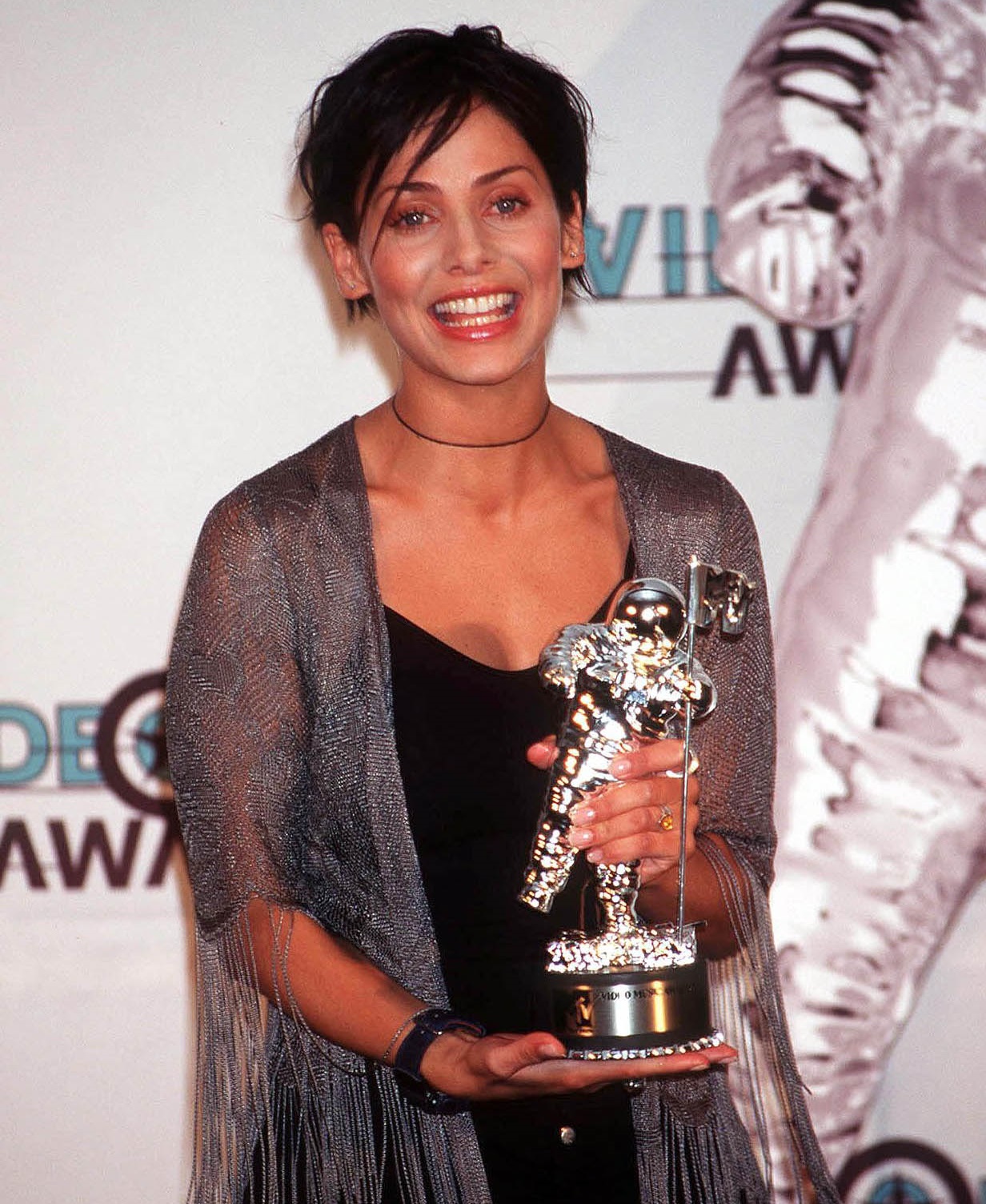 Natalie Imbruglia at the 1998 MTV VMAs (Rex/Shutterstock)
6. Wrong Impression
Released: 2002
Official Chart peak: 10
The standout track and second single from White Lillies Island, Wrong Impression is shimmering guitar pop that was brilliantly described at the time by Entertainment Weekly as "Karen Carpenter with cargo pants". 
5. Wishing I Was There
Released: 1998
Official Chart peak: 19
The third single from Natalie's debut album Left Of The Middle, Wishing I Was There is perhaps her most overt nod to Alanis Morissette on the angsty pop-rock spectrum. 
4. Smoke
Released: 1998
Official Chart peak: 5
In an interview around the release of her 2007 greatest hits, Natalie revealed Smoke as her favourite single, suggesting: "It's the least single-y single, if you know what I mean?" We do, but such was its power that it reached Number 5 on the Official Singles Chart anyway - not bad for the fourth single from her debut album.

Natalie Imbruglia's debut album Left Of The Middle
3. Shiver
Released: 2005
Official Chart peak: 8
For the first single from her third album, Natalie had seemingly nailed the formula for a radio hit. Despite reaching Number 8 on the Official Singles Chart, Shiver was the UK's most-played song across radio and TV, according to PPL.
2. Big Mistake
Released: 1998
Official Chart peak: 2
The follow-up to her worldwide smash Torn, Big Mistake proved Natalie was no one-hit wonder. Where Torn was slickly-produced pop with its angst smoothed out, Big Mistake's grungey sound allowed Natalie to wear her woes plainly on her sleeve.
1. Torn
Released: 1997
Official Chart peak: 2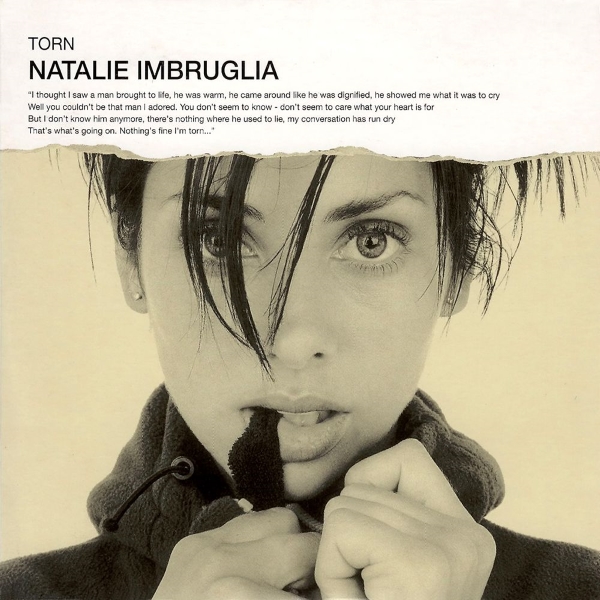 When Natalie made her grand entrance with Torn in 1997, she was marketed as an authentic singer-songwriter - not unreasonable given she co-wrote 10 of the 12 songs on her debut album. But when musos eventually discovered Torn was a cover (written by Scott Cutler and Anne Preven of the alt-rock band Ednaswap, who released two recordings of it), their reaction was to declare her a fraud.
In a pre-social media age, the controversy quickly died away, and Torn became a worldwide hit, earned Natalie a Grammy nomination, and became one of the defining pop songs of the 90s. In the UK, Torn reached Number 2 and became one of the best-selling singles of all-time, with 1.2 million pure sales. The track remains hugely popular in the streaming era, logging just shy of 80 million plays in the UK.