We continue our round up of the biggest stories in music from 2017. In case you missed it, you can find part one here. Now settle in and cast your memory back for the rest of the year's biggest music stories.
Despacito and the explosion of Latin pop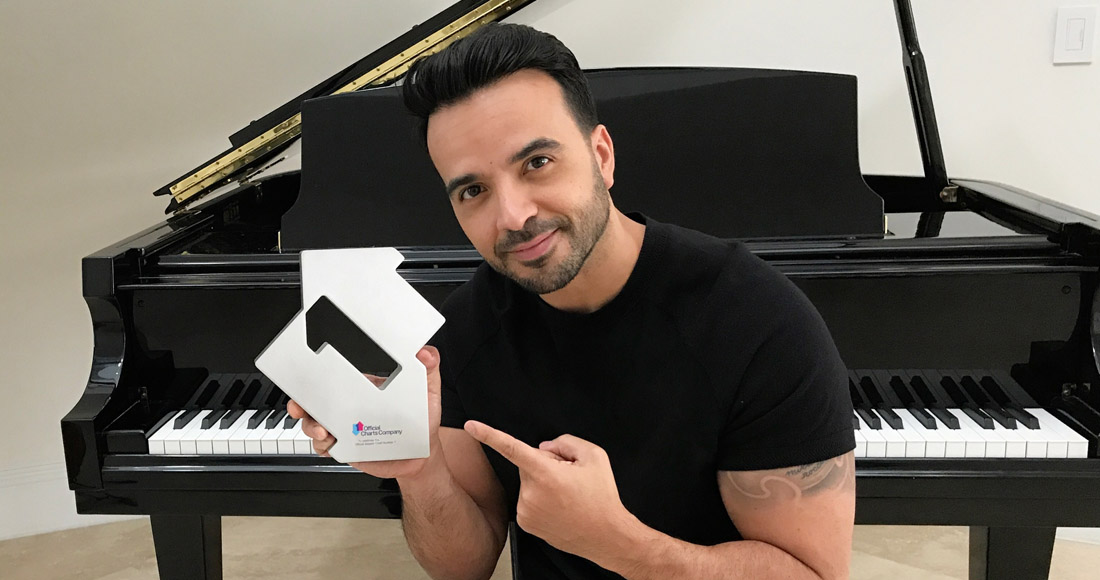 Luis Fonsi and Daddy Yankee's pop behemoth Despacito (which may have been helped along by a certain Mr Bieber) became the longest reigning foreign language Number 1 on the Official Singles Chart. The record for most weeks at Number 1 for a foreign language single was previously held by vocal jazz group Manhattan Transfer – their 1977 hit Chanson D'Amour logged three weeks at the top. Only nine other foreign language singles have reached Number 1 in the Official Singles Chart's 65-year history. See the full list here – notable entries include Psy's Gangnam Style and Las Ketchup's The Ketchup Song.
In fact, Despacito spent a whopping 11 non-consecutive weeks at Number 1 on the Singles Chart, and helped Latin pop crossover to the mainstream once again. Little Mix, Matt Terry, Demi Lovato and Camila Cabello all released Latin inspired songs this year. Camila's Havana even spent five weeks at Number 1 on the Official Singles Chart.
Dua Lipa breaks the drought of solo female Number 1s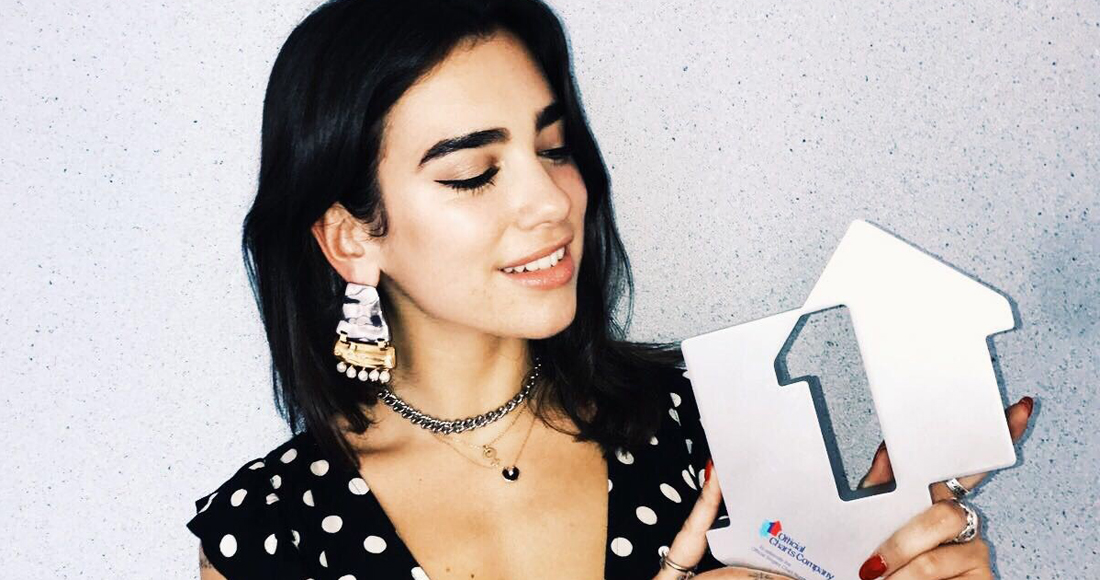 If 2017 has shown anything, it's harder than ever for new solo female artists to break through. Thankfully, Dua Lipa was there to break the drought of solo female Number 1s on the Official Singles Chart. New Rules took six weeks to arrive at the top of the charts, but when it did it stayed there for two weeks, spending a further four weeks at Number 2. It was the first time since Adele's Hello back in 2015 that a song by a solo female artist had made it to Number 1 – almost two years before! Thankfully, Dua started a trend, and Taylor Swift and Camila Cabello both scored Number 1 singles later in the year. Meanwhile, thanks in part to New Rules, Dua Lipa became the most streamed female solo artist in the UK on Spotify this year. 
More: Who else were the most streamed artists on Spotify this year? 
The UK's Official Chart 'millionaires' revealed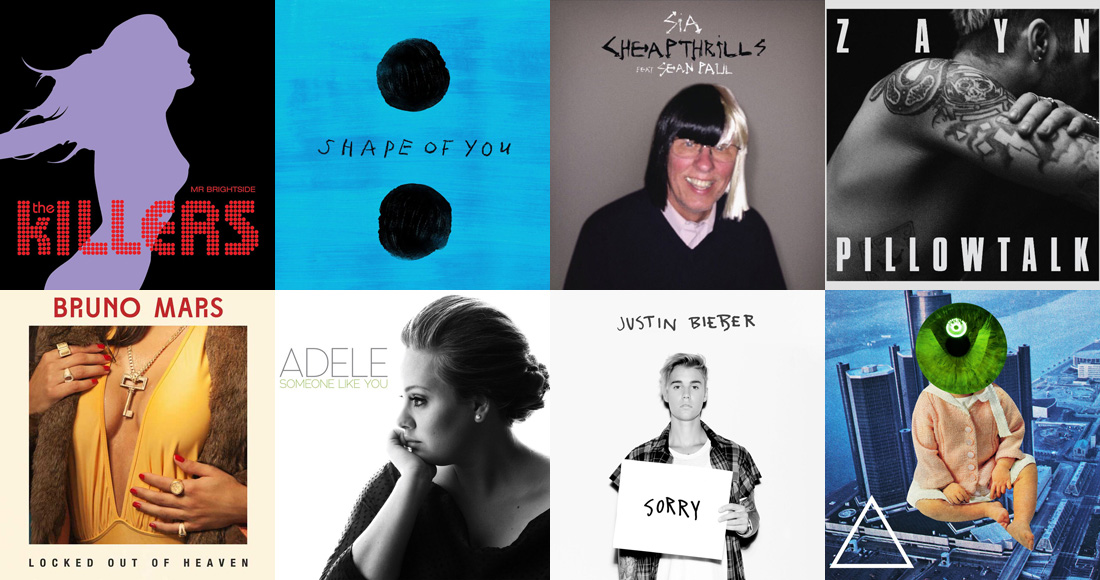 Reaching one million sales of a single in the UK is one of the greatest and rarest pop music milestones; and for the first time the Official Charts Company is redefining the established milestone to include streams. See the full list of over 300 songs , which features Elton John, Ed Sheeran, Rihanna and The Killers, here.
Artists pay tribute to Grenfell
In summer 2017, a huge fire the destroyed Grenfell Tower in west London and claimed the lives of over 70 people. To raise money for those affected by this atrocity, the UK record industry, helmed by Simon Cowell, came together to record an all-star rendition of Simon & Garfunkel's Bridge Over Troubled Water.
Featuring artists like Robbie Williams, Roger Daltrey, Rita Ora, Stormzy, Leona Lewis and over 50 others, the song had the biggest opening day figures for a single this decade, moving 120,000 copies across downloads and streaming equivalent sales. All money raised by the single goes towards The London Community Foundation. You can also still donate to the victims at artistsforgrenfell.com. 
Taylor Swift still reigns supreme
Not only did Taylor Swift bag herself her first Official Charts Number 1 in September with Look What You Made Me Do, but the song also broke Spotify's global first day streaming record with 8 milllion plays in 24 hours. Further to that, the music video broke Vevo's record, previously held by Adele, smashing through 43.2 million views within 24 hours.
Taylor's sixth album, Reputation, also became the singer's third album to reach Number 1 on the Official Album Chart, shifting 84,000 copies of the album in the first week. In America, however, Reputation became the biggest selling album of the year within its first week alone with 1.216 million copies, Billboard reports. This makes Taylor the only artist to have four albums debut with over a million copies in their first weeks since Billboard's data gatherers, Nielsen, started electronically tracking sales in 1991.  
More: Taylor Swift's biggest hits on the Official Chart revealed
The Gallagher brothers (almost) go head-to-head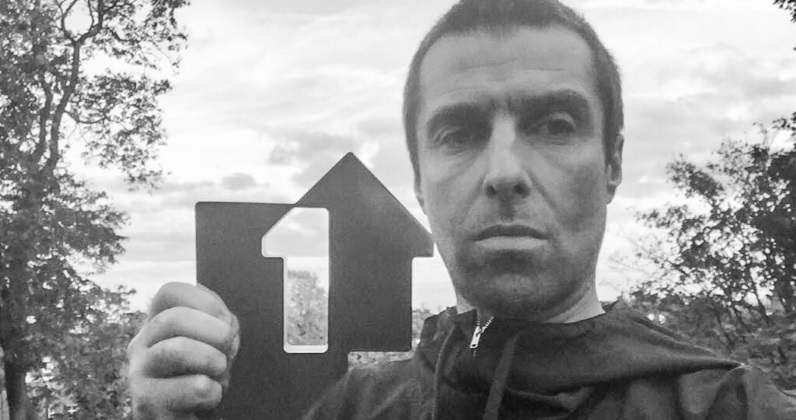 While it seems like an Oasis reunion is never going to happen, we were gifted by two Gallagher brothers albums this year. Firstly, Liam Gallagher released his first solo album, As You Were, which broke 102,660 combined sales and streams in its first week, landing at Number 1 on the Official Albums Chart. The record actually sold more than Oasis' debut album, Definitely Maybe, which shifted 56,000 back in its first week in 1994.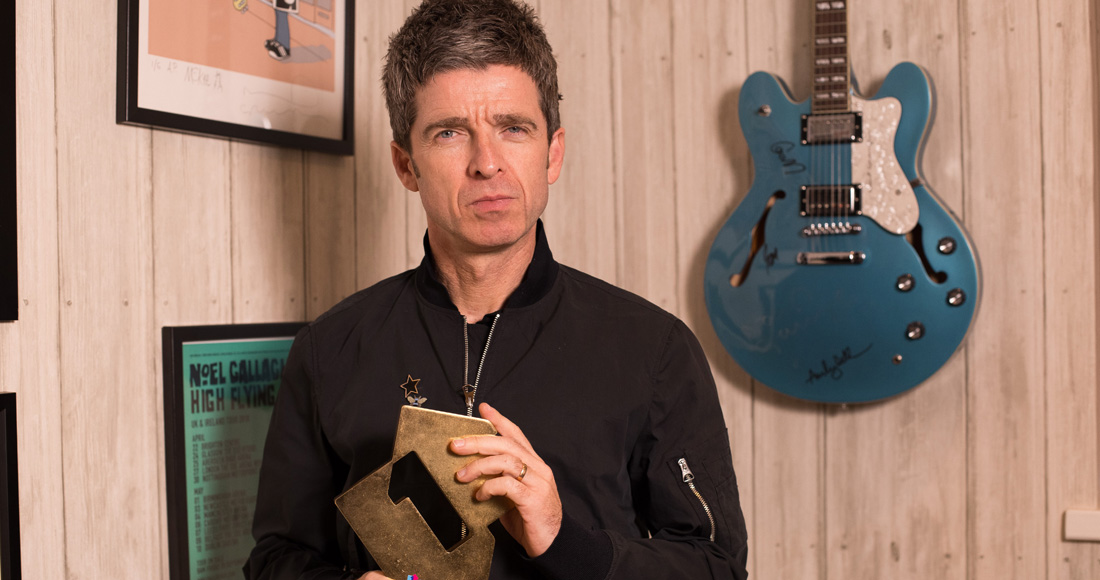 Right on his brother's heels was Noel Gallagher and his High Flying Birds, whose third album Who Built The Moon? also landed at Number 1, notching up a first-week tally of 78,000.
More: Which Gallagher brother comes up on top when it comes to sales and streams?

This year's Christmas Number 1 is revealed
Ed Sheeran tops off an incredible 2017 by nabbing himself the coveted Christmas Number 1 with Perfect. The song, taken from Ed's record breaking Number 1 album ÷, was propelled up the charts by new versions featuring Beyonce and then Andrea Bocelli, and beat off competition from Mariah Carey, Wham and Big Shaq. 
Look back at every Official Singles Chart Number 1 of 2017: