Well, 2020 has certainly been an interesting year. 
But as much as things have changed and shifted in the past 12 months - especially with all things concerning music - there is always a shining light on the horizon to guide us through the tough times. 
And certainly, there are lots of things that music lovers will be looking forward to 2021, plans permitting of course. From the return of much-missed live tours and festivals to anticipated releases by some of music's biggest acts both here in the UK and worldwide
Re-scheduled tours from Lady Gaga, Dua Lipa and Guns N' Roses and more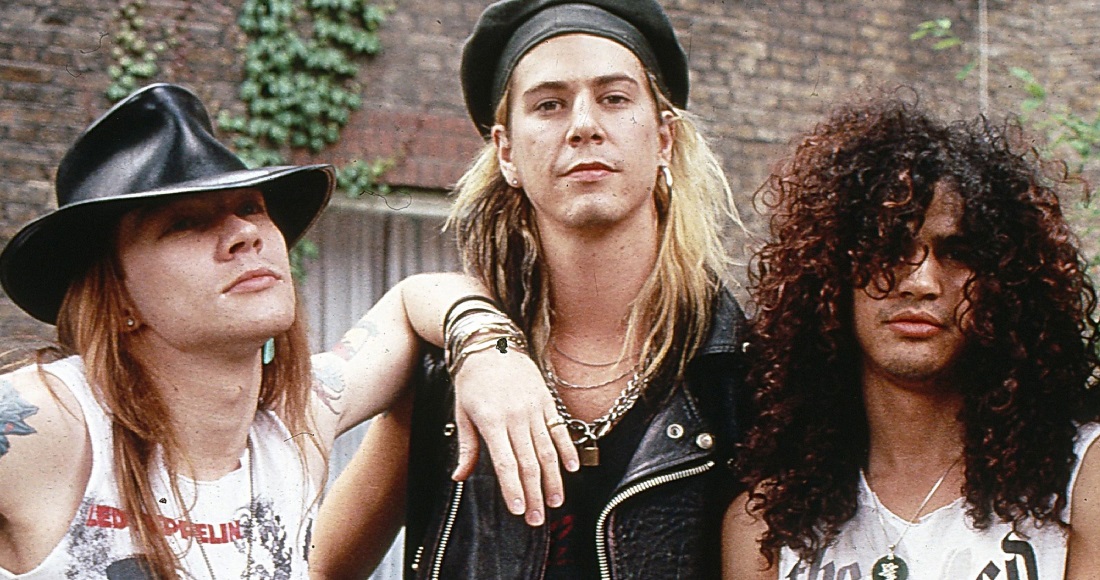 Guns N Roses: Rex/Shuttershock
One of the biggest effects of the coronavirus pandemic was the large scale restructuring and rescheduling of live tours throughout the year. This affected artists at every level, from big-name A-listers to singers just starting out, or heading out on their first set of live shows. 
In the UK, it's no different. If you are a music fan, you probably know that some of the biggest artists in the world still have plans to tour the UK at some point in 2021. Dua Lipa will be taking her Future Nostalgia tour on the road finally, beginning next September in Liverpool.
If you were missing one truly massive, maximalist pop show, then Lady Gaga will be only visiting once in 2021 - to re-stage The Chromatica Ball at Tottenham Stadium in July.
Rock idols Guns N' Roses will be playing to huge shows in the UK following their celebrated comeback in 2016. They're bringing their 2021 tour to Tottenham Stadium in London and Bellahouston Park in Glasgow in June. 
Elsewhere, other big tours booked in 2021 include Steps' 18-date arena tour in Nov/Dec, Diana Ross' 10-date UK-wide Diamond Diana show in June/July, and more from Little Mix, Pussycat Dolls, Jessie Ware, Haim and Melanie C.
The BRIT Awards 2021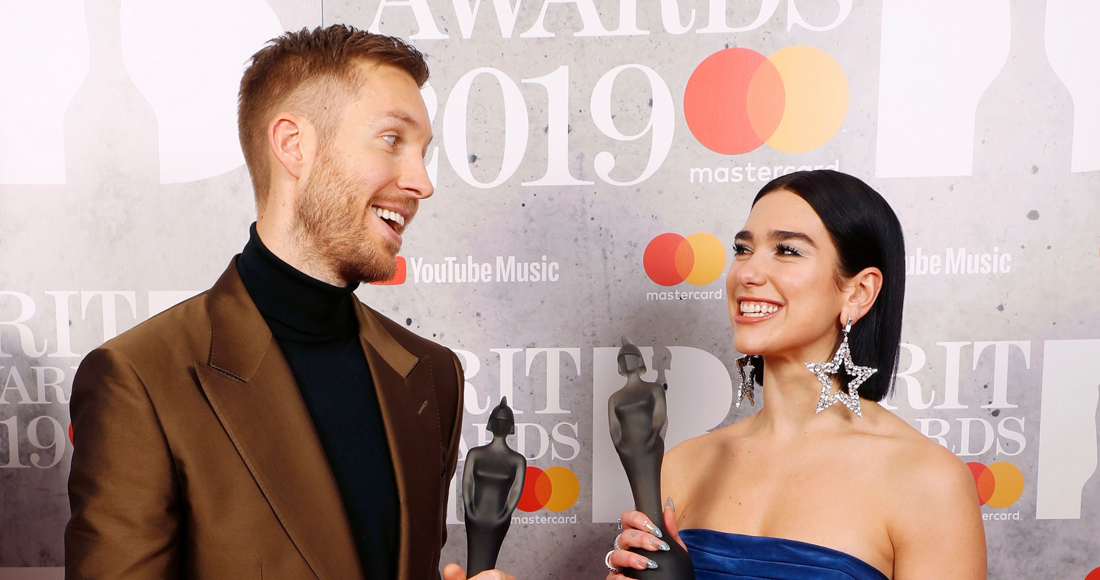 It was announced earlier this year that the 2021 BRIT Awards were being pushed back - taking place around three months later usual, due to the pandemic. No longer in its February slot, the BRITs will return May 11 2021, which also means that the rules for eligibility have also been amended. 
Although there's been no announcement on nominees yet, last year's ceremony saw live performances from Lizzo, Celeste and Harry Styles, and Dave took home the Album of the Year gong for his rapturous debut record Psychodrama. 
The return of festivals, including Glastonbury
Although it's still unclear how many music festivals will operate due to COVID restrictions, several well-known institutions are still primed to return next year, both in the UK and abroad.  
Glastonbury, of course, is chief among them. Due to be headlined in its 50th anniversary year by Kendrick Lamar, Sir Paul McCartney and Taylor Swift, the event was cancelled in March. It's been confirmed the festival is planning to return in 2021, taking place between June 23-27, although it's not been announced which acts will appear, or if the festival has booked new headliners. 
Abroad, Coachella has also re-scheduled to 2021, although it's not been confirmed if 2020 headliners Frank Ocean, Travis Scott and Rage Against The Machine will return. Primavera Sound in Barcelona has unveiled a re-jigged setlist too, with 2020 headliners The Strokes alongside UK acts FKA twigs and Charli XCX. 
New music from Lana Del Rey, (maybe) Taylor Swift and (hopefully) ABBA and Adele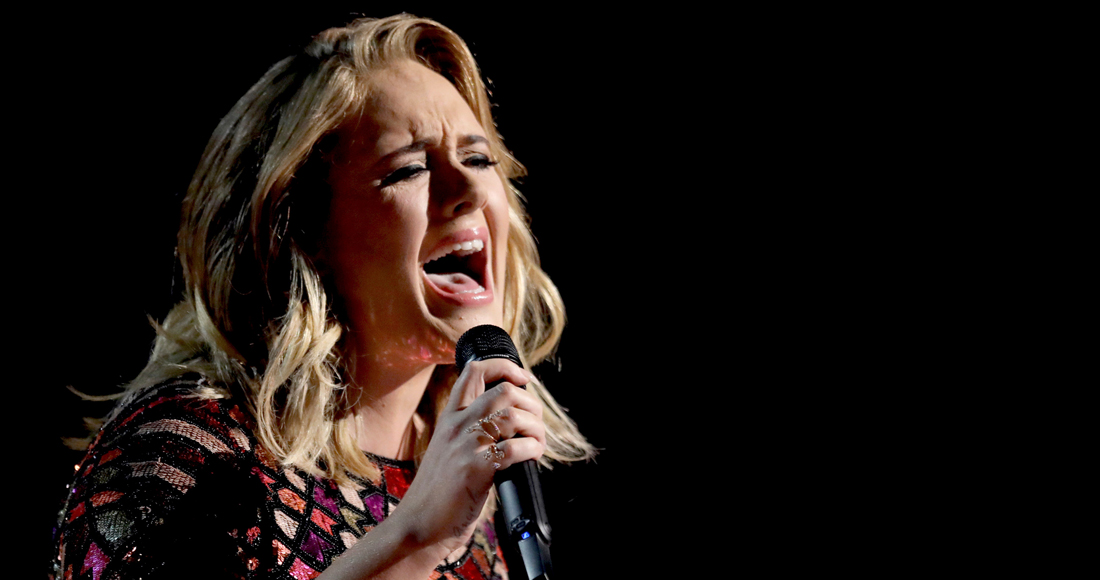 Shutterstock
While some artists found themselves thriving with a new set of rules in lockdown and quarantine, creating some career-best work (including Taylor Swift's duology of Folklore and Evermore and Charli XCX's Mercury-nominated How I'm Feeling Now), other artists pushed back the release of new material to accommodate a hopefully more traditional release schedule in 2021. 
And we may have releases by some of the biggest pop stars in the world to look forward to in less than 12 months, too. Lana Del Rey has already announced her sixth album, Chemtrails Over The Country Club, is set to drop in January following issues with its vinyl production, as is Drake's sixth album Certified Lover Boy. It's also possible we'll get the first of Taylor Swift's re-recordings of her old albums sometime in 2021 too, given she's already trailed her remake of Love Story. 
In the realm of hypotheticals as well, we can expect (hopefully) the long-awaited comeback of two music legends. Adele may well have defied all expectations by confirming the much-hyped follow-up to her blockbuster 25 wouldn't be arriving in 2020, but all signs certainly point to the record being ready for release within the next 12 months. And since we're gluttons for punishment, we couldn't not include ABBA. The Swedish pop supergroup have been teasing the release of their first original material since their break-up 40 years ago for some time now, and apparently, five new songs are ready to go in 2021.
Artists who have already confirmed albums for 2021 include Foo Fighters' tenth album Medicine At Midnight (Feb 5), London Grammar's California Soil (Feb 12) and Not Your Muse by BBC Sound of 2020 winner Celeste (Feb 26).
Plenty of movie musicals - From Everybody's Talking About Jamie to West Side Story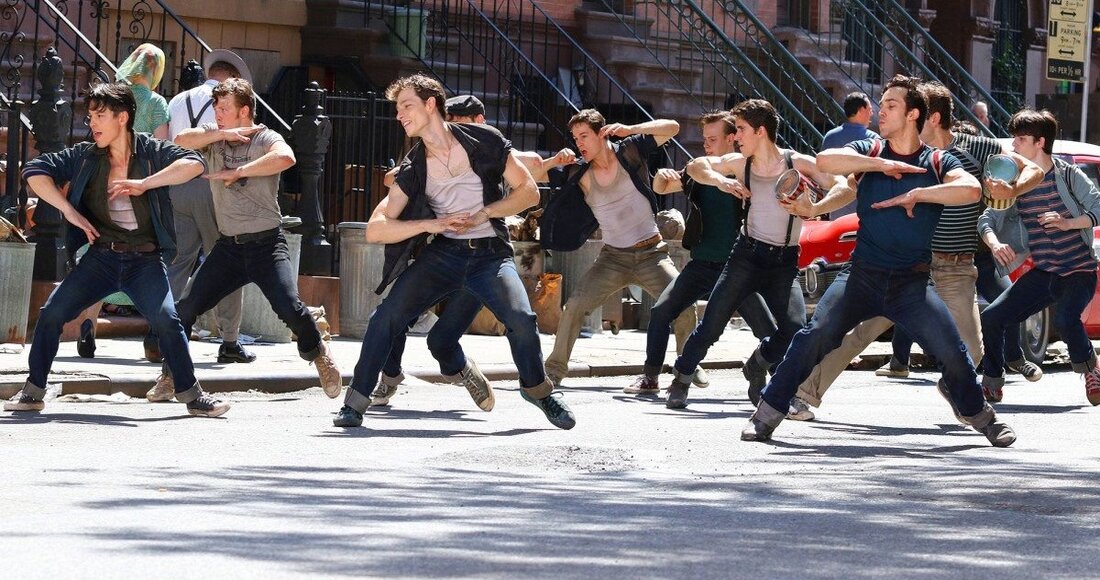 (Disney)
Originally set for release this year, Steven Spielberg's ambitious remake of the classic movie musical West Side Story (itself an adaption of Romeo and Juliet set in 1950s New York) comes packed with a big budget and starring roles from Ansel Elgort and newcomer Rachel Zegler. Expect high-energy dance numbers as well as renditions of musical standards such as Maria, America and Tonight.
There are new musicals to look forward too as well. Based on a Channel 4 documentary about a teenage drag queen from Sheffield, Everybody's Talking About Jamie is being adapted to the silver screen by the same team who produced the original 2017 musical. Starring newcomer Max Harwood as Jamie and Sarah Lancashire as his mother, expect laughs and tears and a showstopping number in the form of And You Don't Even Know It. 
British Summertime Hyde Park returns with rock idols Duran Duran and Pearl Jam
We'll never get to witness the full (and very impressive) should-have-been line-up set to headline in 2020, but London's premier music festival British Summertime in Hyde Park is returning for 2021 with an amended top billing.
Previously announced headliners Duran Duran and Pearl Jam will be returning, with support acts so far confirming includibg Nile Rodgers and Chic, 80s icon Grace Jones and British rock group IDLES. 
No word yet whether the host of acts announced for last year - including Kendrick Lamar, Little Mix, Rita Ora and Taylor Swift - will also return.
What music events are you looking forward to in 2021? Tell us in the comments below: