A string or music and film stars are lined up to appear in a globally televised and streamed concert this Saturday (June 27) to help fight COVID-19. 
Coldplay, Shakira, Jennifer Hudson and Miley Cyrus are among the acts confirmed to perform in isolation for the show, called Global Goal: Unite For Our Future, while Dwayne Johnson will host.
The gig - a joint initiative by Global Citizen and the European Commission - isn't billed as a fundraiser but is hoping to raise billions of pounds in public and private donations to help lessen the impact of the pandemic on marginalised communities.
Other artists performing include Usher, Justin Bieber, Christine and The Queens, J Balvin, Chloe x Halle, Quavo and Yami Alade.
The show will also feature appearances from David Beckham, Billy Porter, Charlize Theron, Kerry Washington, Salma Hayek, Chris Rock, Antoni Porowski, NAACP president Derrick Johnson, Diane Kruger, Forest Whitaker, Hugh Jackman, Ken Jeong, Nikolaj Coster-Waldau, Olivia Colman, Opal Tometi and more.
The concert will air on multiple networks and platforms worldwide, including YouTube, Twitter, MTV and NBC. Other broadcasters include RTVE in Europe; Bell Media, CBC, Citytv and Global TV in Canada; iHeartMedia in the U.S.; Grupo Globo in Brazil; MultiChoice Group and SABC in Africa; Fuji TV and Star India in Asia; and Channel Nine in Australia.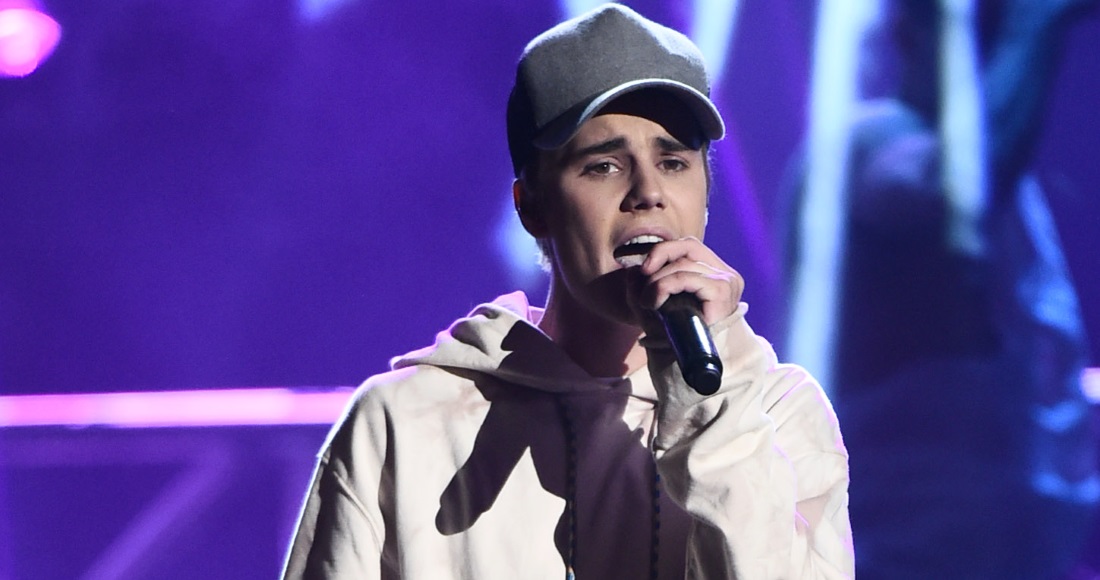 Shutterstock
Johnson said: "The event aims to lift up the global community that is tackling equitable access to healthcare, and other enormous injustices facing our world. This critical moment in history requires all of us — so let's join together to chart a better future, for everyone."
"Global Citizens around the world are calling for systemic change, change that brings about justice for everyone, everywhere, regardless of where they were born or the color of their skin," organisation founder Hugh Evans said in a statement. "If we are to end COVID-19 for all, we need our world leaders to commit the billions of dollars needed to equitably deliver testing, treatments and vaccines."
Researchers across the globe are working on more than 100 potential vaccines against COVID-19, which has so far killed more than 463,000 people.
The concert will follow Global Goal: United for Our Future — The Summit, featuring panel discussions and interviews that will serve as "a global pledging moment where world leaders, corporations and philanthropists will announce new commitments" to help equitably distribute tests, treatments and vaccines, as well as rebuild communities.
The gig follows the One World: Together At Home concert in April, which raised over $127 million for coronavirus relief and included performances by Lady Gaga, Taylor Swift, The Rolling Stones and Billie Eilish.
Image: Matt Baron/Shutterstock