Melanie C has gone all electronic on us for her new single.
The former Spice Girl's electronic-pop banger Anymore was premiered on Chris Evans' BBC Radio 2 breakfast show today (September 6) and now the track's visual has also been released.
The video sees Melanie lose herself in the music at a club while other scenes show some very happy people busting a move to the track's infectious chorus.  
Discussing the direction of new album Version of Me with Chris Evans, Mel said: "I really wanted to do something quite different for me, and I've always wanted to do an album which is more electronic.
"It is still really pop. I'm a pop artist and I always will be but it was just nice to experiment and do something different; you know, music has changed so much. It's good to evolve and my tastes have evolved. It's good old me but the modern, new and improved version!"
It was also revealed in the interview that Melanie will perform material from her new album on BBC Radio 2 on Friday October 7.
Anymore is available now, while Melanie's seventh studio album Version of Me is released on October 21. Click here to view Melanie's full UK singles and albums chart history.
The Version Of Me artwork and tracklisting appear below: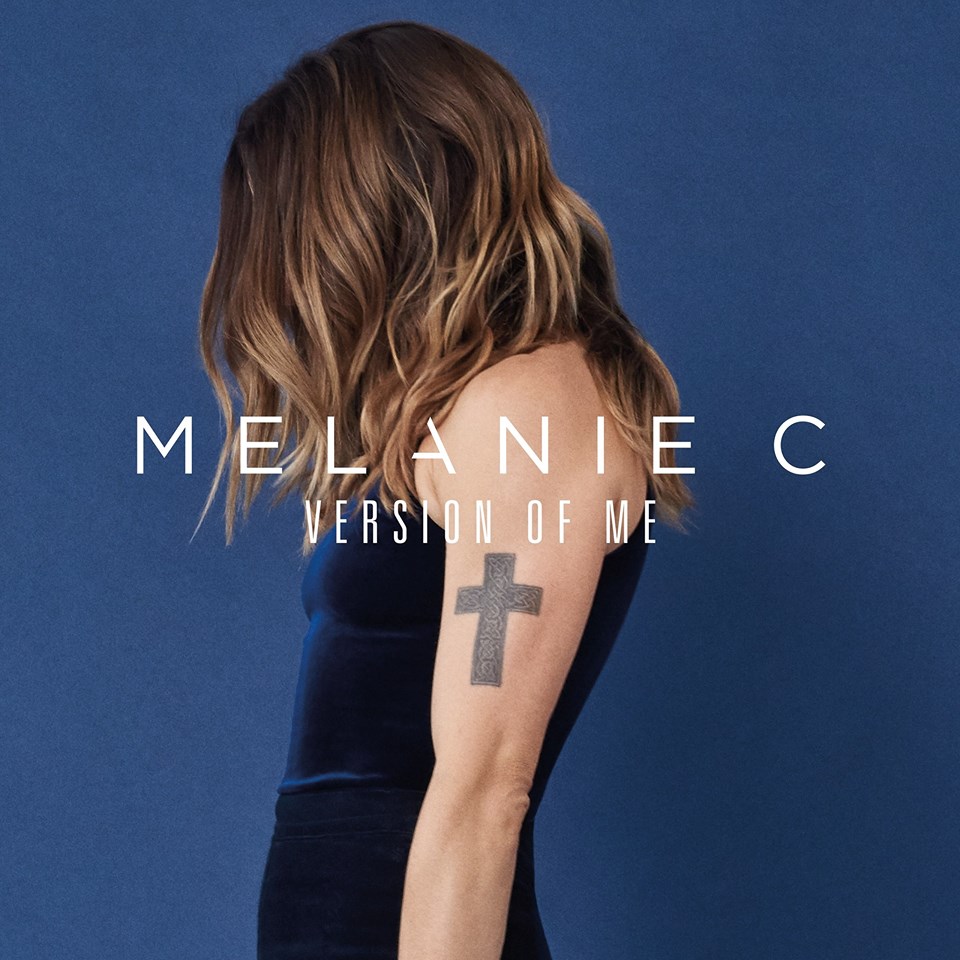 1. Dear Life
2. Escalator
3. Anymore
4. Something For The Fire
5. Version Of Me
6. Numb
7. Room For Love
8. Unravelling
9. Loving You Better
10. Our History
11. Blame
Want more of the latest news from the world of music? Our pictures of the week gallery has got you covered.