Melanie C has said she thinks Victoria Beckham is "coming around" to the idea of rejoining Spice Girls.
This year marks 25 years since the group shot to global stardom with their debut single Wannabe, and while no plans to celebrate the anniversary have been announced (though discussions have happened), Mel C believes Victoria is close to rejoining the band after missing their 2019 reunion tour.
"We found it hard last year and we did really miss her. But you're right, we're still really close. And it's so important to us that she is happy with everything," Melanie told Zane Lowe on Essentials Radio show on Apple Music 1.
"She was very involved in the creative and everything that we were doing in the show. And I think she really found it difficult. That first night, when the pictures were beamed all over the world, it was hard for her. And we're hoping it was hard enough to bring her back. It's so hard, and I feel for her."
Melanie added that the group all "really respect each other... and we never want anyone to do anything they don't feel comfortable doing.
"But yeah, we might have to get her hypnotized. I have to say, I feel like she's coming around. So we'll keep working on her. But just between you and me."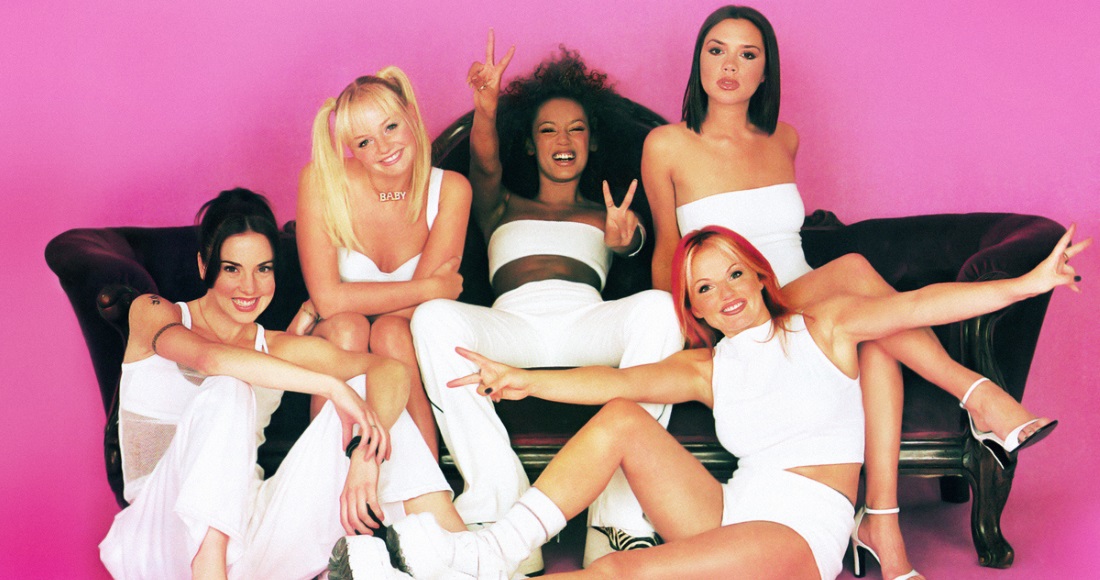 Spice Girls in 1998
Melanie also opened up about how she felt about Geri's departure from the band in 1998, admitting she was "obviously hurt and upset, but in all honesty, we did understand.
"We were in this pressure cooker and she needed to get away. She needed some space and as hard as it was, it was what she had to do. And even though at the time it was hard for us, we had to respect that.
"The timing sucked. We were two shows away from completing the European leg of our tour. We had a three-month tour to do in the US. Why would you leave at this point? The most exciting thing.
She continued: "But we all have different areas of being a Spice Girl that really we're passionate about. For me, I'm a live artist. I love to get out there. I love to play. And different people have different priorities in what they do. And for her, she had to take care of number one. That was the thing right then. We didn't have contact with her for some time. It was hard. We were angry. We were angry with her and we were disappointed and we felt let down, but time heals and we all got older and we all moved on and yeah, it's just water under the bridge now.
"We've had so many ups and downs in our friendships, in our careers, in our lives as Spice Girls. And just that acceptance that we are all absolute pains in the backside, but we love each other dearly."
Last year Melanie C released her eighth solo album, self-titled, which became her first Top 10 collection in 17 years after peaking at Number 8. Last week, she released a video for the record's latest single Into You.