Mariah Carey has unveiled the artwork and tracklisting for her new greatest hits album #1 To Infinity. 
The singer will release a new retrospective in the UK on May 18 via Epic/Columbia/Sony Legacy to coincide with her Las Vegas residency at Caesers Palace, which kicks off on May 6. 
The collection will be preceded by brand new single Infinity on April 27. The music video accompanying the song will be directed by longtime collaborator Brett Ratner.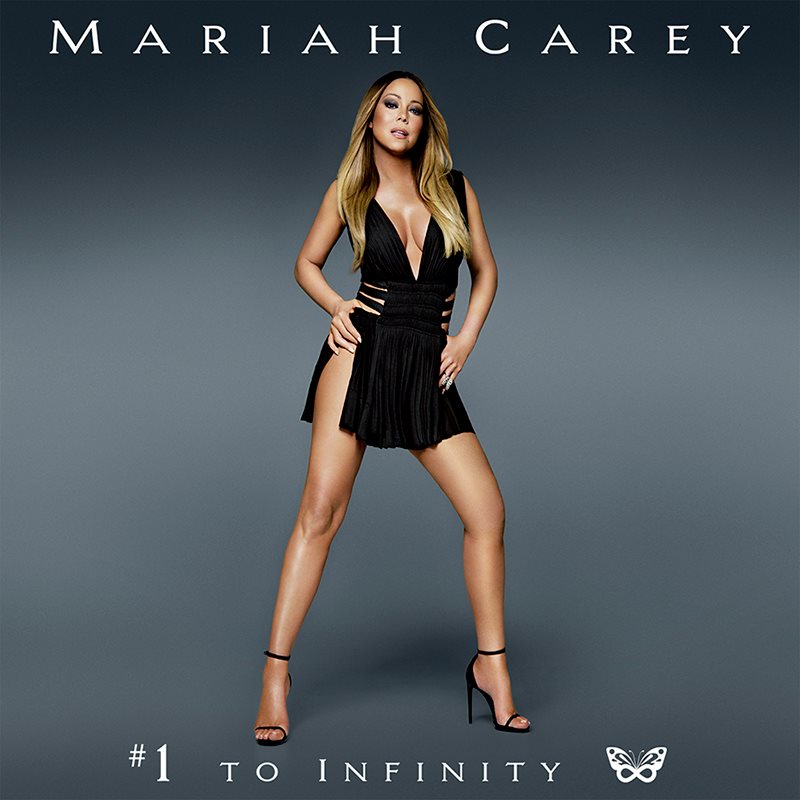 "I couldn't be more thrilled to be back together again with Mariah," CEO of Epic Records LA Reid said. "There is really no one who comes close to Mariah as both a songwriter and a singer, and as the world knows, her vocal range is legendary and truly incomparable.
"Her music is indelibly etched into our culture, and she's shattered so many chart records that she's now firmly entrenched in the history books. With a fierce and loyal fan base that covers every corner of the globe, I have no doubt Mariah will do it again."
The star's last album Me. I Am Mariah... The Elusive Chanteuse was released last year and peaked at Number 3 in the US and 14 in the UK. View Mariah Carey's full Official Chart history here.
#1 To Infinity tracklisting (All titles #1 on Billboard Hot 100 chart)
1. Vision of Love
2. Love Takes Time
3. Emotions
4. I'll Be There (Feat. Trey Lorenz)
5. Dreamlover
6. Hero
7. Without You
8. Endless Love (duet with Luther Vandross
9. Fantasy (Bad Boy Fantasy)
10. One Sweet Day (Feat. Boyz II Men)
11. Always Be My Baby
12. Honey
13. My All
14. Heartbreaker (Feat. Jay-Z)
15. Against All Odds (Take A Look At Me Now) (Featuring Westlife)    
16. We Belong Together
17.  Don't Forget About Us
18. Touch My Body
19. Infinity