It's been over two years since Louise Redknapp released her Top 20 album Heavy Love and, we'll be honest, we're ready for another.
With Louise performing all her biggest hits at last weekend's Mighty Hoopla festival in London's Brockwell Park, we've been left gagging for more music from the former Eternal star. And, thankfully, it sounds like we don't have too long to wait.
Chatting to Official Charts backstage at Mighty Hoopla, Louise revealed: "New music is on the way, yes. I'm really excited about the new stuff, actually.
"It's right where I want to be. Sometimes it takes quite a few years to get exactly where you want to be musically, and the new songs are right where I want to sit.
"It's taken me a while to get there, but I'm there."
Watch Louise Redknapp tease her new music below:
Elaborating on her new sound, Louise explained: "It's really inspired by some of the music I love; Janet Jackson, Prince, slightly old school but with a modern twist.
"I'm loving it. I wanted to [perform] it today, but they wouldn't let me. Everyone was like 'no, it's too early.' You've got to wait a bit longer, but I don't think it'll disappoint. I feel like I can be quite confident in that."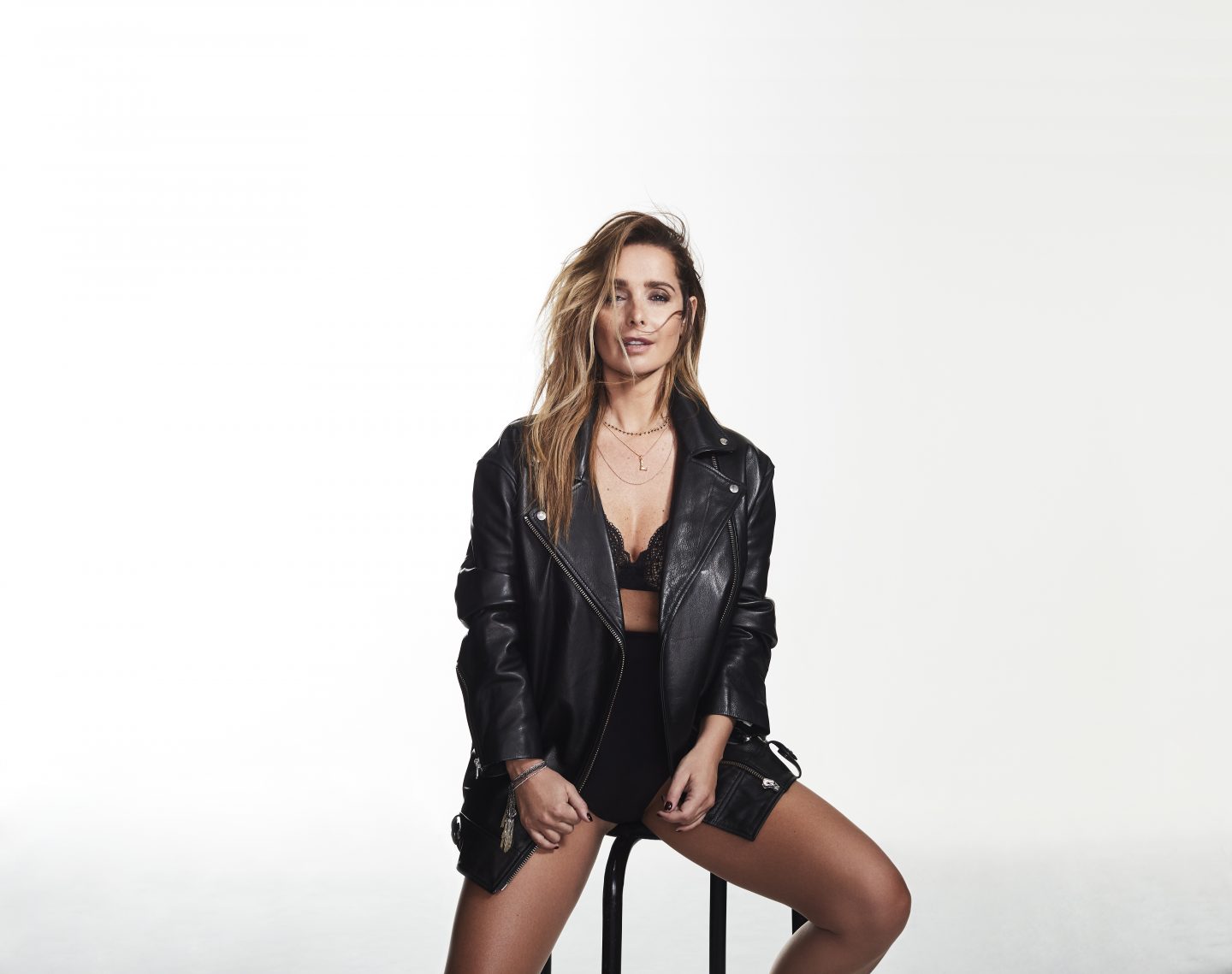 This comes after Louise performed to a sold-out crowd at Mighty Hoopla; an inclusive festival celebrating LGBTQIA+ culture and providing a safe space for the community.
Chatting about her LGBTQIA+ fans, Louise told Official Charts: "I've always performed at Pride [festivals] and I've done Mighty Hoopla before. For me it's home, it's comfortable...I always say that Pride crowds are my best and biggest crowds.
"I feel that I most probably owe it to [the queer community] for still being able to make music now. The Pride and Mighty Hoopla crowds are the kind that stick with you.
"There's a real loyalty and honesty. I'm so pleased that I go back to the days where they really grew with me, and they were there from the beginning. I feel very lucky."
For more information on Mighty Hoopla 2023, taking place Saturday June 3, visit here.