Disclosure have shared a new song from their upcoming second studio album Caracal, titled Willing And Able.
The track - which follows Holding On ft. Gregory Porter and Omen ft. Sam Smith - features British singer-songwriter Kwabs and was premiered last night (August 13) on Mista Jam's BBC Radio 1 show.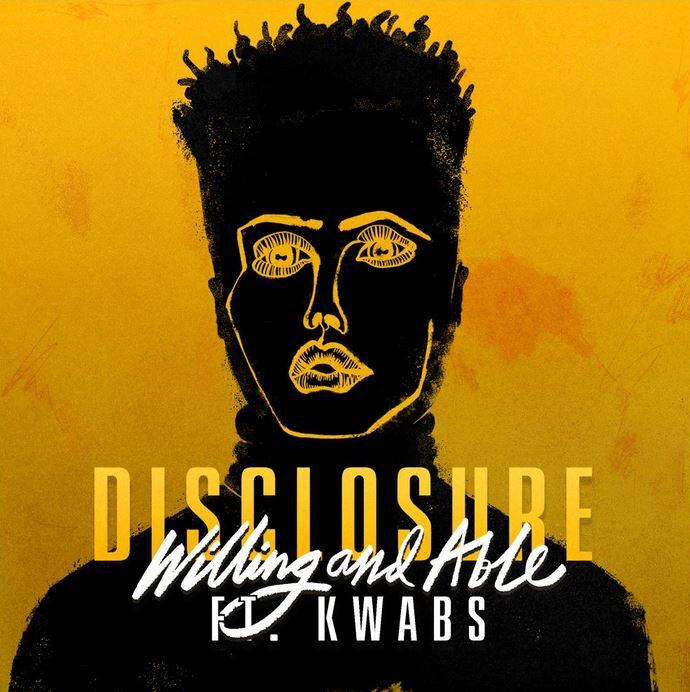 MORE: Disclosure announce new album Caracal – see tracklisting
Listen to Willing And Able below:
Disclosure have scored five UK Top 40 singles to date. Their debut album Settle debuted at Number 1 on the Official Albums Chart upon its release in 2013. See their full Official Chart history here.
Caracal is set for UK release on September 25.