If we were the betting sort, we would have put good money on Liam Payne being early doors for a solo career post-One Direction. Not long before the band announced their hiatus, Liam was already carving out a solo path with songwriting and remixing 1D singles. 
As it stands, he's in a race to avoid last place with Louis Tomlinson. His debut album was originally slated for a September release but has now been delayed because, he says, "I looked at some of the songs on my album which were done a while ago and they felt from another age. I'm determined for my debut album to truly represent me." You can hardly blame him; since announcing the album he's become a dad and split with his then-girlfriend Cheryl Cole. 
To make up for the setback, he's gifted us a four-track EP, aptly called First Time. The title track picks up where his last single Familiar left off; a slinky, latin-infused grindathon about being hypnotised by a woman. The song features rapper French Montana, who chirps in: "That'd be silly if that ring around your finger's half a milli".
Home With You is a smooth R&B number that includes the much-underused lyric "too many cooks in the kitchen". A song about a sub par salmon en croûte this isn't, however - it's about longing for some alone time with your other half, away from where there are "too many fools here listening."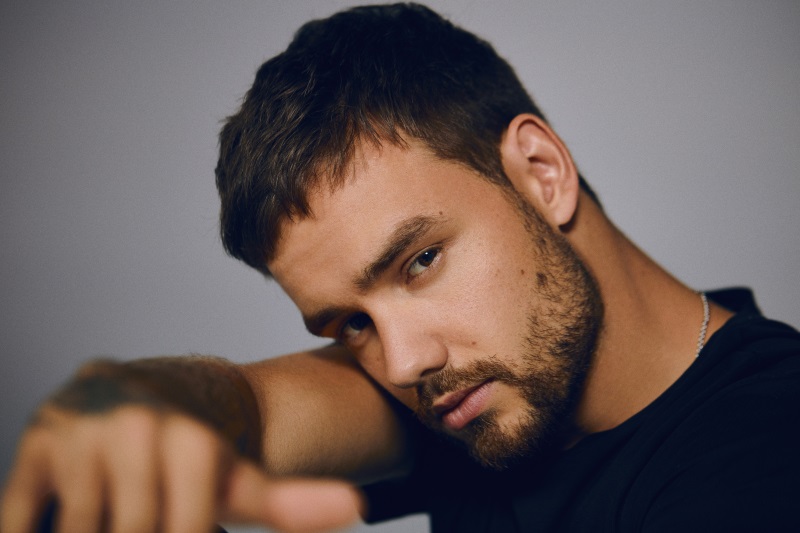 Depend On It is the first time we've heard solo Liam take on a ballad, and he does it well. Pre-solo career, piano singalongs ala Gary Barlow were what we were anticipating from Liam, though perhaps not quite this explicit. "We used to be loving, touching, kissing, f**king like our lives depend on it," he sings, adding: "Why are you looking at me with angry eyes?" Yeesh.
If that wasn't clear enough, Liam directly addresses the end of a relationship on closing track Slow. "Know that we're broken, know that this was over months ago" he sings, asking to be let down gently despite knowing her "mind was already made up, and I know you wanna give up". It might be the most headline-grabbing song of the lot, but it's also the weakest of the bunch. 
Listen to Liam Payne's First Time EP and more in this week's new releases here.