Details of Lady Gaga's upcoming Las Vegas residency have been announced; and unsurprisingly, she's doing things a little differently. 
Gaga's residency will consist of two shows, one called Lady Gaga Enigma, described as a "brand new odyssey of her pop hits" featuring her greatest hits, while the other, Lady Gaga Jazz & Piano, will see the star perform four stripped-down versions of her songs alongside "music from the Great American Songbook".
It is being reported that the residency will alternate between the two shows, rather than being combined into one performance.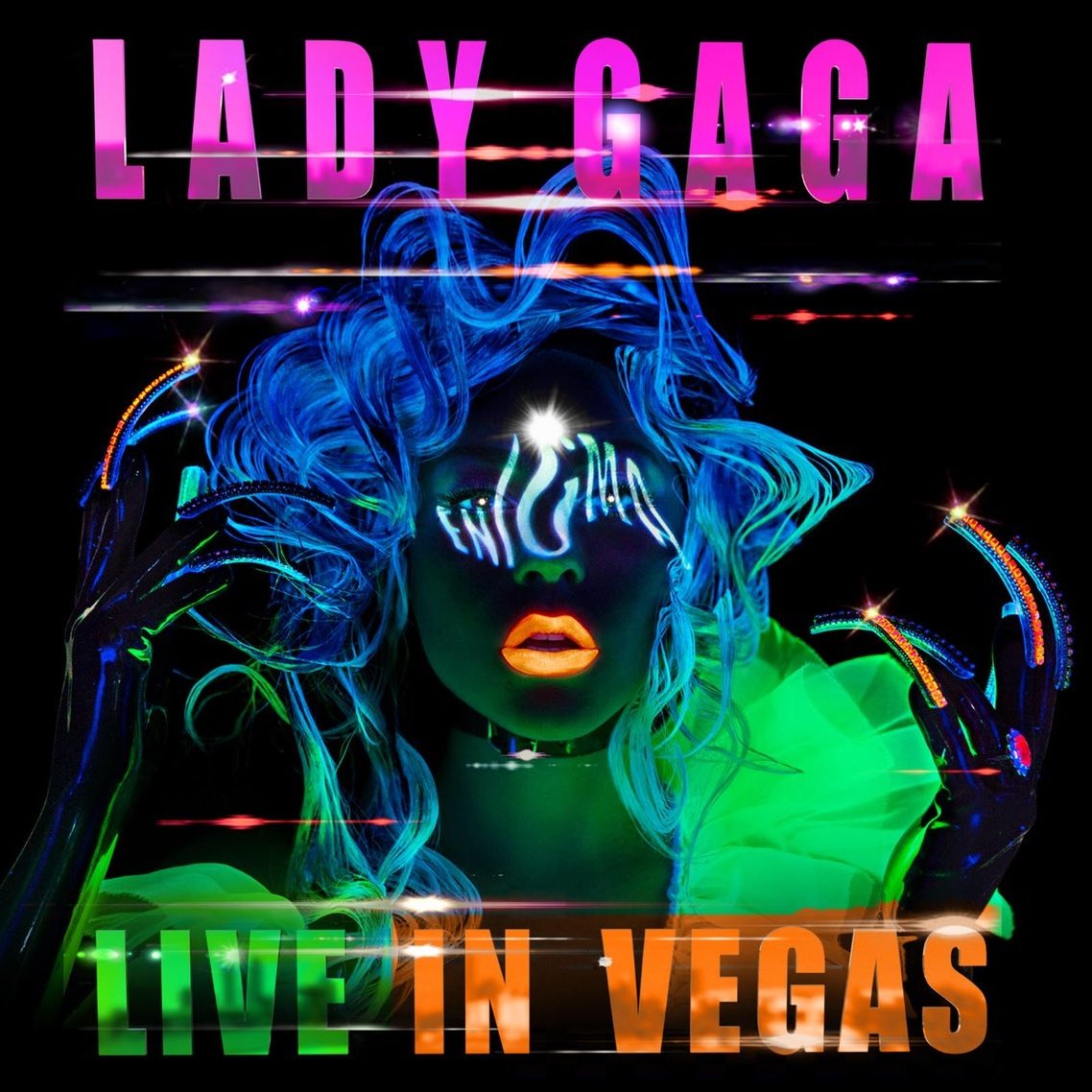 Starting from December 28 2018, Gaga is set to perform 74 shows over two years at MGM's Park Theater. Tickets go on sale from August 13. The initial run of shows are: 
December 28
December 30
December 31
January 17
January 19
January 2
January 24
January 26
January 31
February 2
February 3
February 9
May 30
June 1
June 2
June 6
June 8
June 13
June 15
Lady Gaga has 19 Top 40 hits on the Official Singles Chart, four of which went to Number 1. Check out her complete Official UK Chart history.
Look back through all of Lady Gaga's single and album artworks, from Just Dance to Joanne, below: