We don't envy Lady Gaga, you know?
With her Chromatica Ball world tour finally set to kick off in Düsseldorf on July 17, she's faced with the near-impossible task of squishing a 14-year-strong back catalogue into one show. And with 27 UK Top 40 singles to her name - from Just Dance to Hold My Hand - it's possibly the most polarising topic amongst the fandom.
Is it time to retire Telephone? Can we expect to experience those Enigma vocals live? Will ARTPOP ever get its flowers?
Well, since we're feeling nostalgic, the Little Monsters of the Official Charts team thought they'd look back on their favourite Gaga tracks ever. Behold, the songs we'd love to see on the setlist.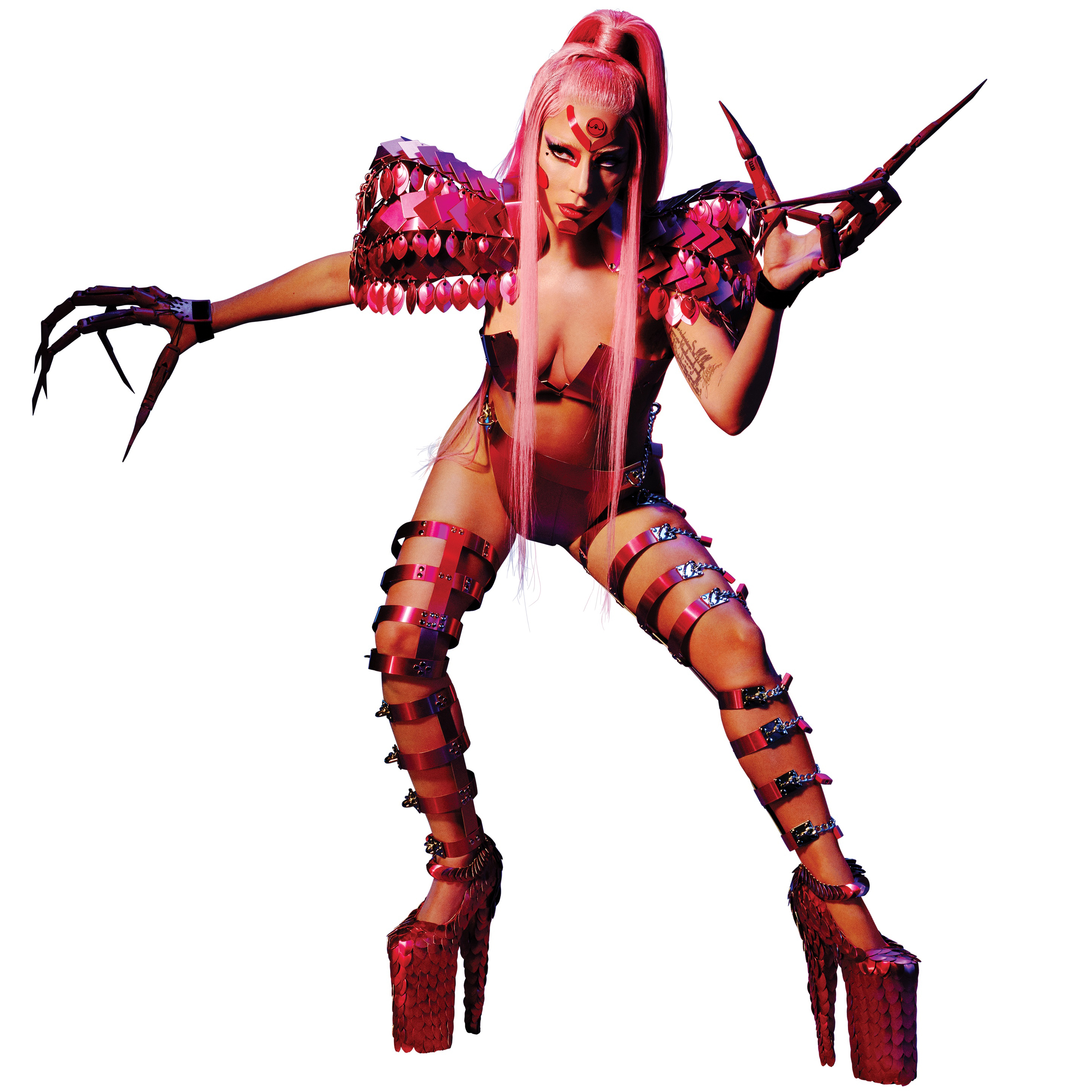 George Griffiths - Staff Writer
5. The Cure
Gaga would not, I believe, have been able to return to her roots with Chromatica if she hadn't forced herself (and I do think she forced herself) to release The Cure first. We have a lot to thank her for.
4. Perfect Illusion
I will forever be a Perfect Illusion apologist. That production! That key change! Better than it had any right to be.
3. Schieße
No, you learned the German gibberish in this song off by heart when you were 15.
2. Just Dance
Some artists wait their entire careers for a moment as kinetic as "RedOne, Konvict, Gaga (oh-oh-ay)".
1. Alejandro
This is just a perfectly-made song. The production wobbles from ABBA to Ace of Bass without ever losing its innate Gaga-ness.
Carl Smith - Editor
5. Sour Candy (with BLACKPINK)
As a proud BLINK and Little Monster, I was worried how this song would live up to expectation. I needn't have been. Gaga's harsh delivery juxtaposed with BLACKPINK's sickly-sweet verses? Exquisite.
4. Sexxx Dreams
Even watching the first-ever performance of Sexxx Dreams on a dodgy, 480p Apple Music Festival stream back in 2013, I was in awe. It's that dirty, industrial '80s bass for me.
3. So Happy I Could Die
There's something about Gaga claiming she's 'so happy I could die' in the most melancholic manner atop an icy instrumental that just speaks to me.
2. Heavy Metal Lover
The antithesis of perfectly-polished Poker Face, this Born This Way cut sounds almost...unfinished. The master's even giving mid-noughties, 'On Air with Ryan Seacrest' 128kbps radio rip; not that I'm mad about it. This ethereal electro bop will forever be one of my favourites.
1. Paparazzi
To me, Paparazzi epitomises early Gaga and The Fame era. That relentless, desperate determination to become a name no matter what the cost. A song that totally captured the zeitgeist as tabloid culture reached peak toxicity.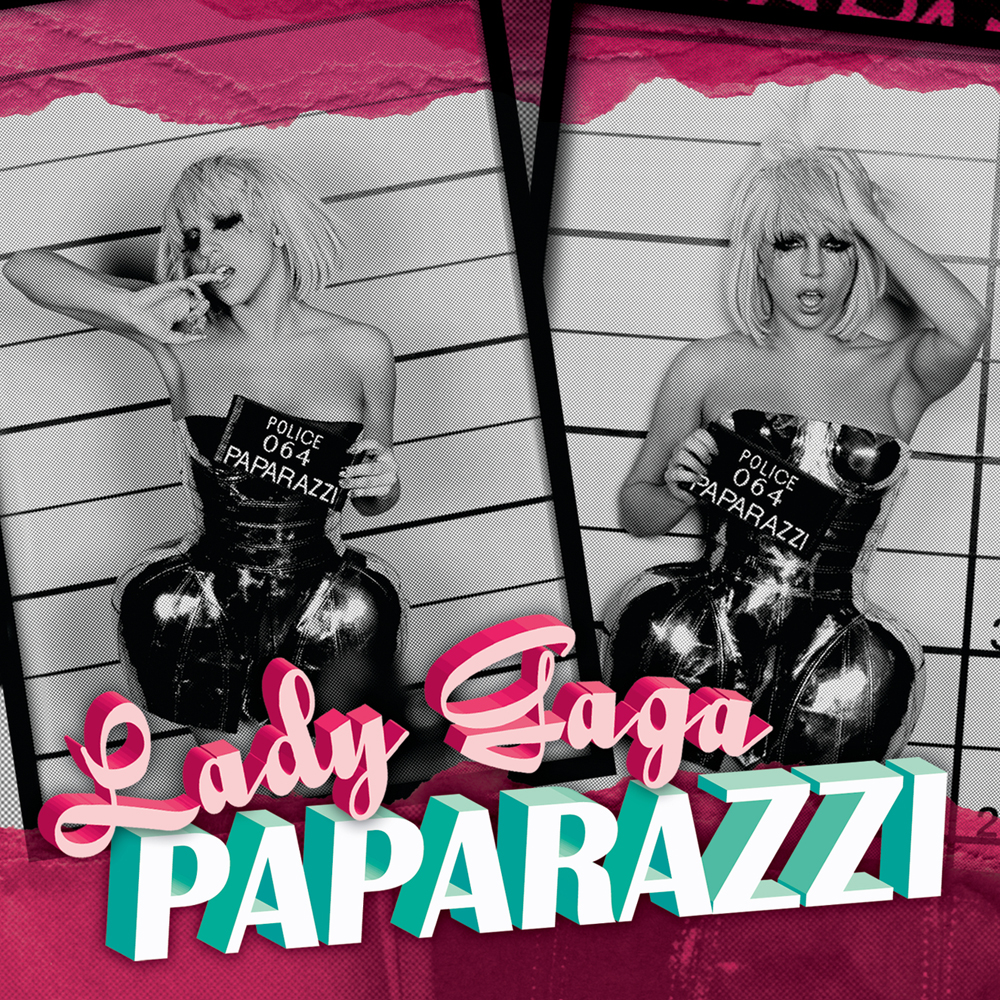 Ross McNeilage - Social Media Producer
5.
Rain On Me (with Ariana Grande)
One of the only main pop girl singles of the century that's been successful at replicating the genuine emotional power of '90s dance-pop anthems. It's a stunning collaboration with Ariana Grande that lived up to expectations and only gets better with time.
4. Dance in the Dark
Perhaps the strangest end-of-a-bad-relationship banger of all time, Gaga's Vogue-inspired bridge may be questionable, but it still goes off.
3. Boys Boys Boys
The gay awakening song! It's criminal a song this catchy with a bridge this exciting wasn't given the summer single treatment pre-Paparazzi. "We love them!"
2. Swine
Am I the swine? Forever obsessed with Gaga's frantic, English-at-times delivery on this dancefloor exorcism.
1.
G.U.Y.
A ridiculously camp, raunchy affair featuring her most thrilling middle eight and Zedd's greatest production. Also her best music video! Viva la ARTPOP!
This all comes after Gaga recently took to Twitter to explain why she's so 'grateful' she can take to the stage again.
Referring to her hip injury sustained on the Born This Way Ball tour back in 2013, Gaga wrote: "There was a time I thought I'd never be on stage again. I was so sad I couldn't even dream anything but a painful nightmare. I've overcome my nightmare with love, support, trust, truth, bravery, talent and dedication. I am so grateful. I'll see you in BABYLON. #ChromaticaBall".
So, there you have it. That was hard. What do you think of our lists? Any glaring omissions? Let us know over on Twitter, if you fancy.
Article images: Lady Gaga/Norbert Schoerner