Lady Gaga has announced plans to re-release her second studio album Born This Way to celebrate its 10th anniversary. 
Born This Way: The Tenth Anniversary Edition will drop via Interscope June 16. It includes all 14 original tracks including on the album, as well as 6 special new "re-imaginings" of fan favourite songs by artists both part of and advocates for the LGBT+ community, of which the original album was a celebration. 
The first of these covers, American queer rapper Big Freedia's version of Judas, is available to stream now. 
On her remix of Judas, Big Freedia said: "Judas was my favourite song when it came out originally, so I really wanted to cover it. I am beyond excited that it's the first to drop from this project!"
Upon its original release in May 2011, Born This Way became Gaga's second UK Number 1 album and was an instant blockbuster record - outselling the rest of the Top 10 combined on its release week with sales of 216,000 copies. Its total UK chart sales to date stand at 1.05 million.
It also spawned an enviable run of hits, including three consecutive Top 10 hits on the Official Singles Chart in the form of the title track (Number 3) synth-pop banger Judas (8) and the power ballad Edge of Glory (6).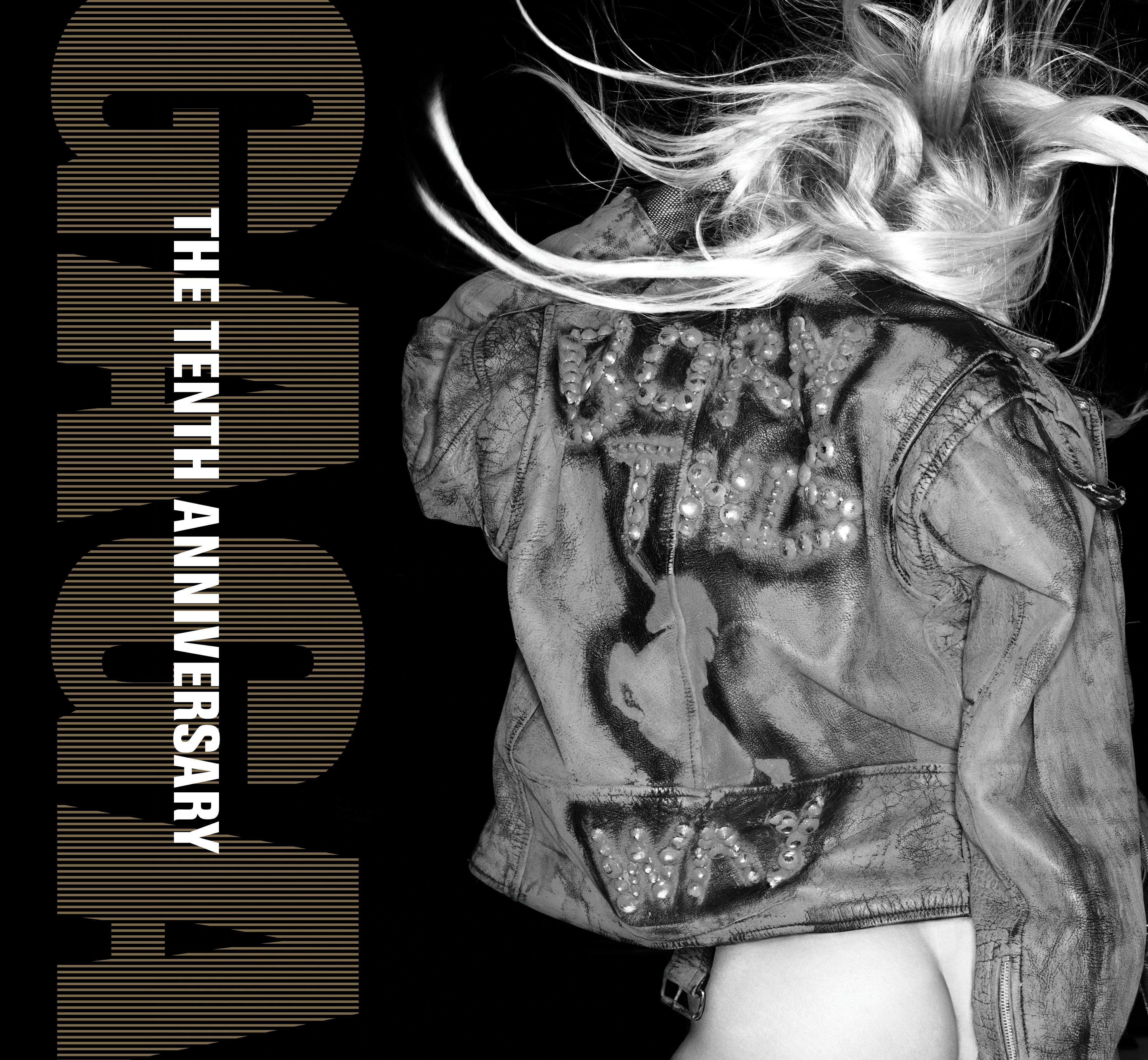 Gaga herself has shown no signs of slowing down - just last year she earned her fourth UK Number 1 album and sixth UK Number 1 single in the form of Chromatica and Rain On Me with Ariana Grande respectively. 
Born This Way is also not the only LP from Mother Monster's back catalogue to get a re-evalutation. Gaga herself has responded to fervent fan campagins to unleash a sequel to 2013's misunderstood ARTPOP and producer BloodPop recently confirmed he's working on a Chromatica remix album with artists like Charli XCX and Rina Sawayama.
View the Born This Way: The Tenth Anniversary tracklist below:
Born This Way The Tenth Anniversary Tracklist:
Marry the Night
Born This Way
Government Hooker
Judas
Americano
Hair
Scheiße
Bloody Mary
Bad Kids
Highway Unicorn (Road to Love)
Heavy Metal Lover
Electric Chapel
Yoü and I
The Edge of Glory
Born This Way Reimagined Tracklist:
Marry the Night - by artist to be announced
Judas - by Big Freedia
Highway Unicorn (Road to Love) - by artist to be announced
Yoü and I - by artist to be announced
The Edge of Glory - by artist to be announced
Born This Way (The Country Road Version) - by artist to be announced
Picture via Interscope