Kylie Minogue has signed a new record deal with BMG and is expected to release a new album on the label later this year. 
After releasing her last 12 records on Parlophone in the UK, New BMG president Alexi Cory-Smith revealed in an interview with Music Week that Kylie has joined their roster along with a wave of other acts. 
"We want to make a great, big, classic Kylie pop record, she said. "Thirty years she's been in the business, and she's better than ever before. 
"There's so many different opportunities and with our reach into multi-media the possibility of making a documentary or book with her - it's all possible. She's just the ultimate artist."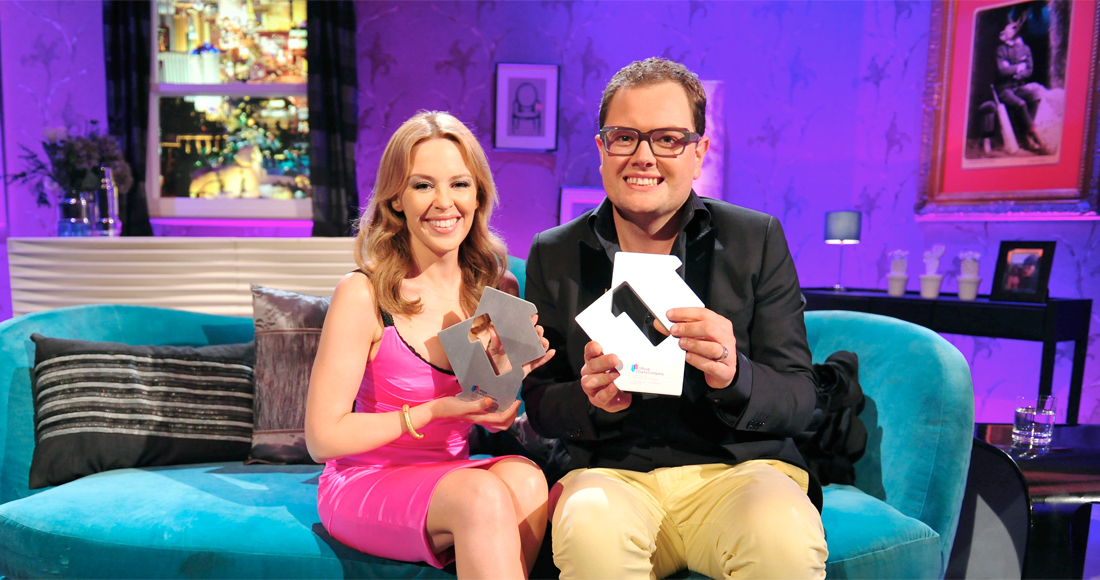 Other acts who have recently been snapped up by the label include Texas, Nickelback and Blondie, who have recently announced details of their upcoming album, Pollinator. 
The label had a hugely successful 2016 with hit albums from Jack Savoretti, Blink-182 and Rick Astley's Number 1 album 50. 
MORE: 22 albums to look forward to in 2017
Kylie has notched up 22 Top 40s on the Official Albums Chart across her career, seven of which have reached Number 1. Check out Kylie's complete UK chart history here. 
Her last album release on Parlophone was 2015's festive collection Kylie Christmas, which peaked at Number 12 and was re-released last Christmas with additional songs.