Kylie Minogue has released a cover of Lady Gaga's Marry The Night, recorded for the upcoming tenth anniversary reissue of her Born This Way album.
Unveiling the release, Kylie said: "Surprise! My version of Lady Gaga's Marry The Night is out now! Join me in celebrating the tenth anniversary of Born This Way. Time to dance #LOVERS!" Listen below:
The Born This Way reissue was announced in May with a remake of its second single Judas by Big Freedia, while Orville Peck's take on the album's title track arrived a week later. 
The full anniversary reissue arrives on June 16, and features "six reimaginings of the album's songs by artists representing and advocating for the LGBTQIA+ community."
Other songs being reworked by different artists are Highway Unicorn (Road to Love), You and I, and The Edge of Glory.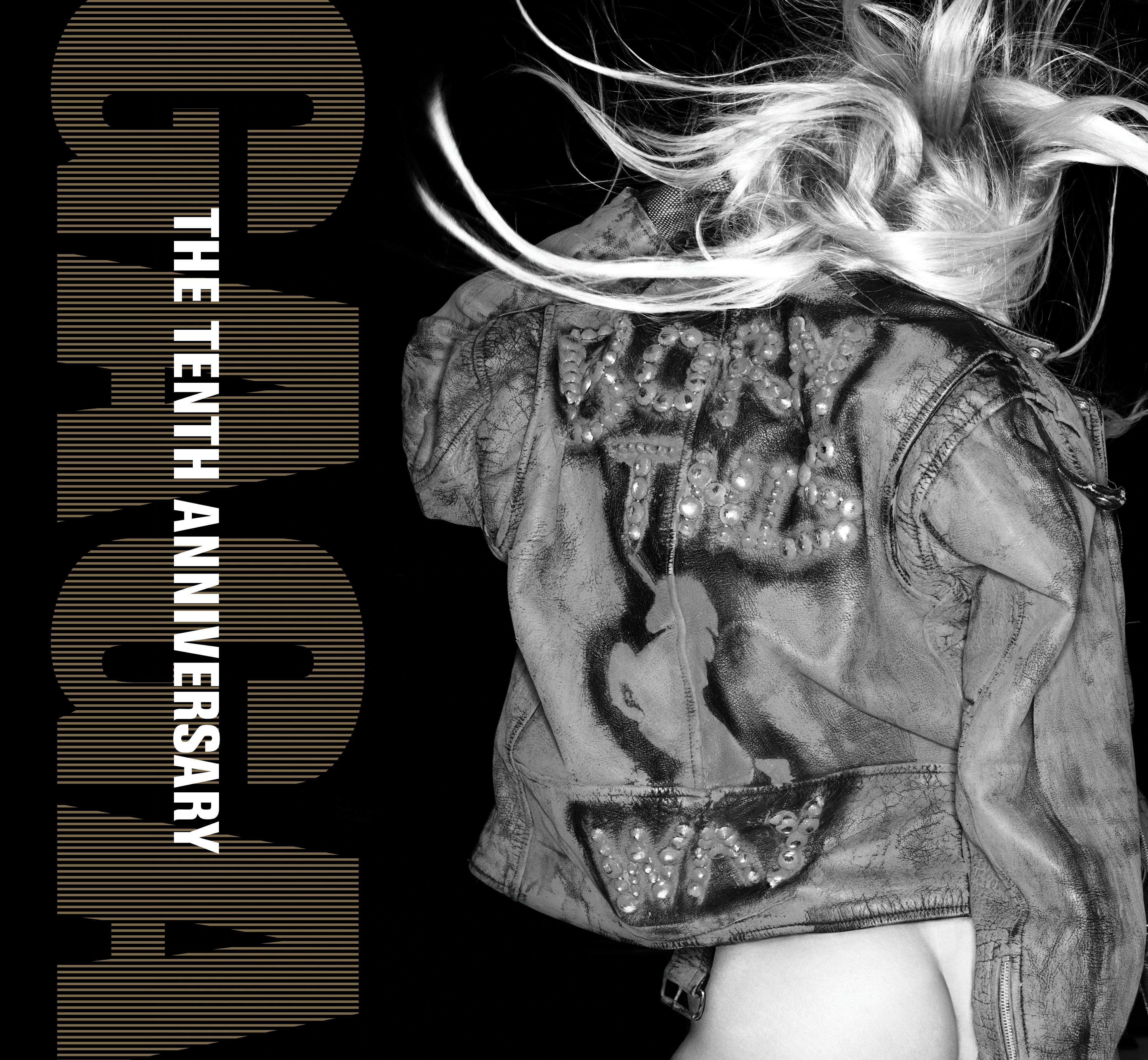 Upon its original release in May 2011, Born This Way became Gaga's second UK Number 1 album and was an instant blockbuster record - outselling the rest of the Top 10 combined on its release week with sales of 216,000 copies. Its total UK chart sales to date stand at 1.05 million.
It also spawned an impressive run of hits, including three consecutive Top 10 tracks on the Official Singles Chart in the form of the title track (Number 3), Judas (8) and the power ballad Edge of Glory (6). 
The City of West Hollywood recently marked the album's anniversary and its global impact on the LGBT+ community by naming May 23 as Born This Way Day and giving Lady Gaga a key to the city.